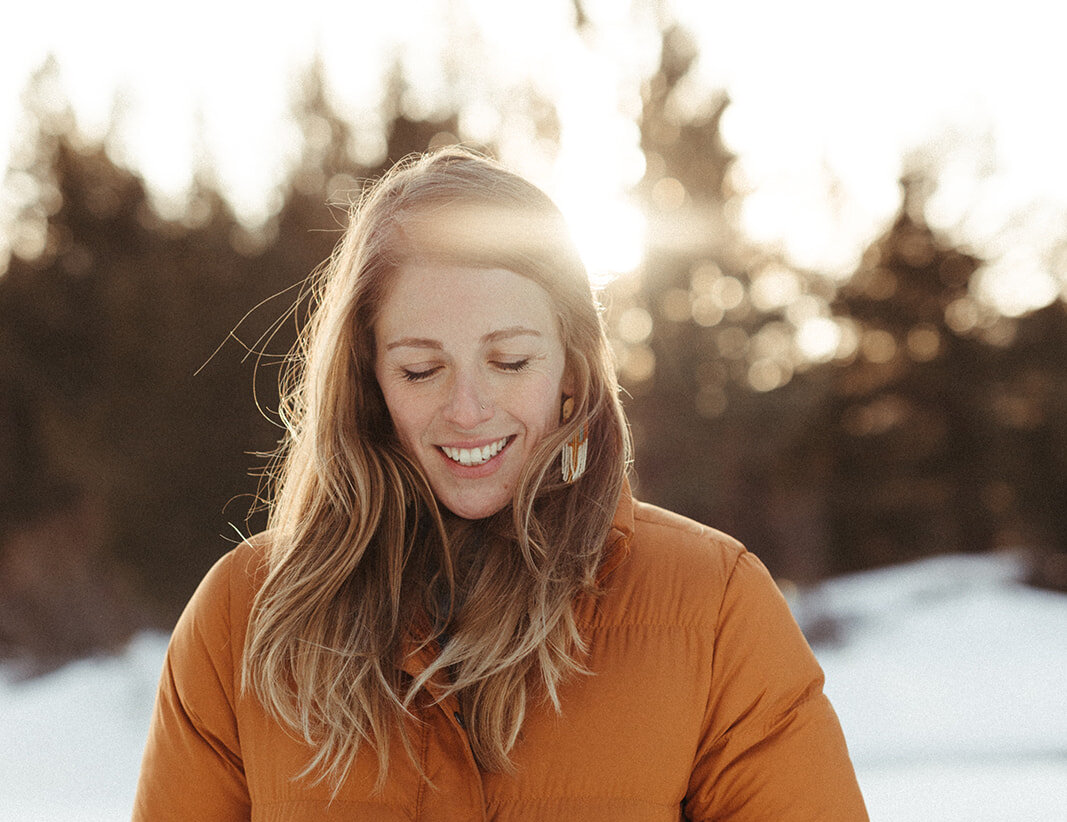 Sarah Steele
Sarah grew up on the move between France, Switzerland and the Western US. The bulk of her career has been spent at the intersection of Tech and Impact pioneering creator programs to elevate historically underrepresented voices and introduce new storytelling formats. Most recently Sarah's work has been focused on building YouTube's Racial Justice and Human Rights strategies to tackle the evolving challenges that arise on tech platforms.
In parallel, as an adventure athlete and content creator, Sarah co-founded Well Travelled Collective, a female-led production company focused on increasing female representation and committed to treading lightly on the environment. She has produced a number of award-winning short films and documentaries aiming to change the narrative in adventure filmmaking.
When she's not adventuring off the beaten path on rock and ice, Sarah lives in South Lake Tahoe California with her husband Timmy ONeill and their son, Cody River.