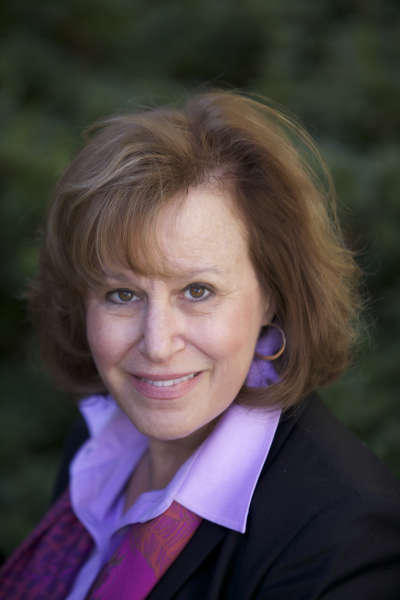 Rebecca Martin
MOUNTAINFILM BOARD OF DIRECTORS
---
Rebecca Martin is a consultant and veteran in the field of exploration and talent coaching who has long worked to advance the careers of young adventurers and scientists. She served on the staff of National Geographic for more than 30 years, playing a pivotal role in programs aimed at fostering young and talented explorers. Her most recent position was Senior Director of Explorer Programs, where she oversaw the Society's highest-profile explorers and the Fulbright/National Geographic Digital Storytelling Fellows. She also built out National Geographic's honors and awards program, and, in 2017, launched the Explorer Mentorship Program.
As founding director of National Geographic's Expeditions Council in 1998, Rebecca developed and led the organization's first storytelling grant program that funded exploration and conservation-based projects featured across all of the Society's media platforms. The Council awarded nearly 800 grants over 18 years at more than $20 million. She also initiated and oversaw several sponsorships, including many years as the National Media Sponsor of Mountainfilm, and as presenting sponsor of the Banff Mountain Film Festival.
In addition, Rebecca was the creator and founding director of the Young Explorers Program at National Geographic, which she launched in 2007 to provide talented young individuals opportunities to carry out early on, field-based research, conservation, exploration and storytelling. Today more than 1,000 of these grants have been awarded.
Rebecca's work has taken her to Turkey, the Black Sea, Mongolia, Gabon, Peru, China, Poland, the Basque Country, Portugal, and many countries throughout Europe, as well as Tibet, Indonesia and Thailand.
Chosen by Outside magazine in 2012 as one of the 24 most influential people in the outdoors, Rebecca is a board member of Machik — an organization devoted to strengthening communities on the Tibetan Plateau. She has served as a jury member for Mountainfilm, and has been involved with many aspects of its programming, particularly the Young Explorers' presentations and art exhibits. She sat on the festival's advisory board prior to serving on its board.
She resides in Washington, DC, and has attended Mountainfilm every year since 1998.
Photo: Rebecca Hale