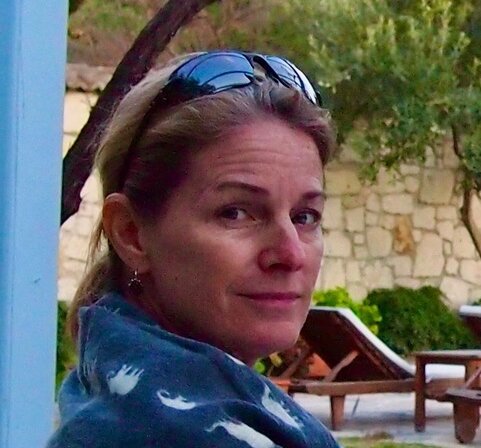 Katherine Borsecnik
MOUNTAINFILM BOARD OF DIRECTORS
VICE PRESIDENT
---
For the past decade, Katherine Borsecnik has devoted her time to nonprofit governance, most actively in the areas of social enterprise, economic development and human rights. She combines her expertise in Board governance and nonprofit management with her private sector management experience.
Katherine is Founder and President of the Ebb Point Foundation, a private family foundation that supports global human rights, especially civil and economic rights, as well as social enterprise. She is also active in social impact investing. In addition to Mountainfilm, her current and recent affiliations include: Director and Vice Chair of Root Capital (Cambridge, MA), a nonprofit social investment fund that supports sustainable enterprises in poor, environmentally vulnerable places in Africa and Latin America; Director, Women for Women International (Washington, DC); Board President, Georgetown Day School (Washington, DC); President, Telluride Academy (Telluride, CO).
Katherine spent the bulk of her professional work in the technology sector (1988-2005). She is the former President of Brand Management and Senior Vice President of America Online. She began her technology career with AOL in the late 1980s, and ultimately oversaw the development and design of online content, including news and information, entertainment services, community, education, and transactional products.
Katherine and her husband, Gene Weil, have two daughters and reside in New York City and Telluride, Colorado.