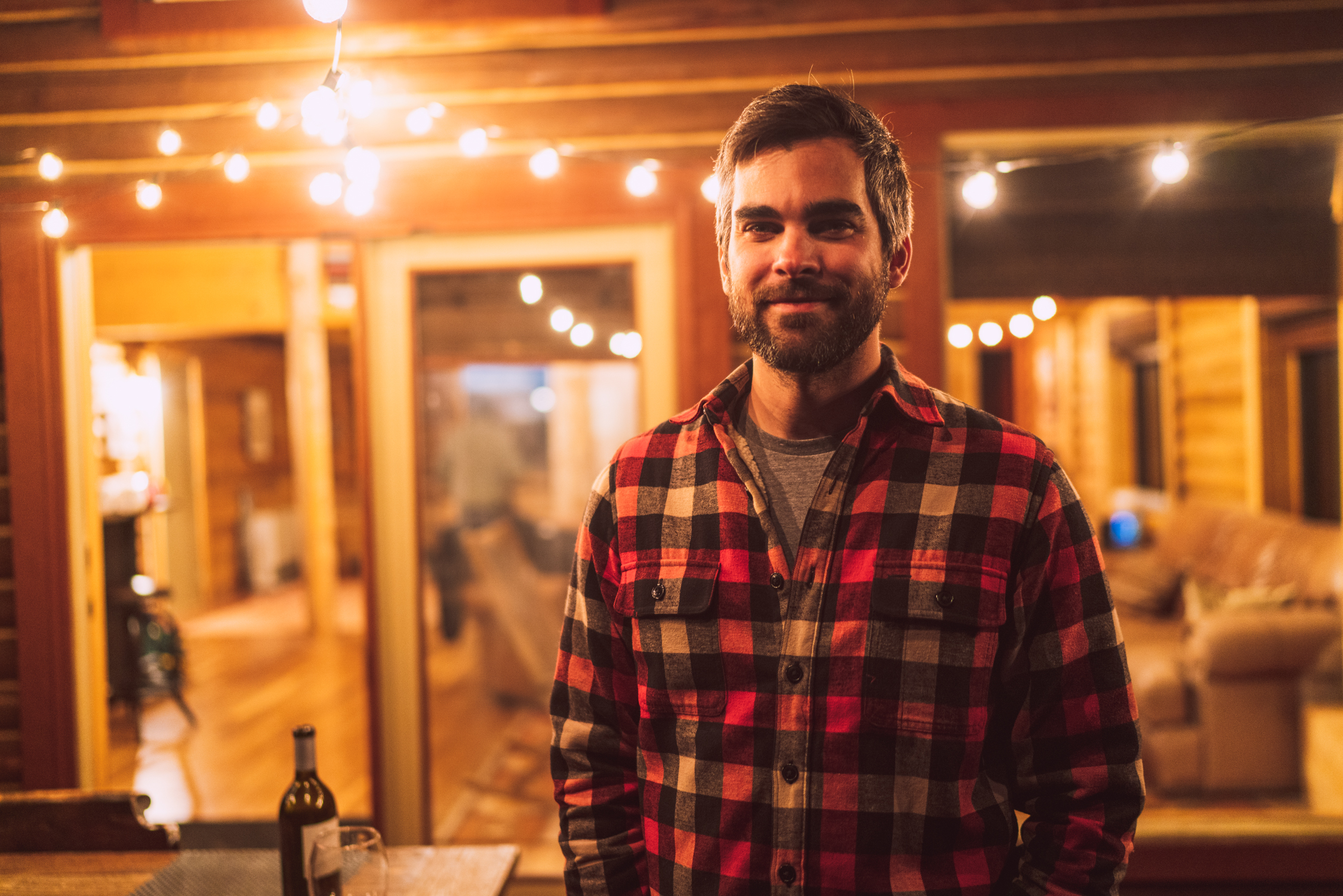 Jon Jones
MOUNTAINFILM BOARD OF DIRECTORS
AT-LARGE
---
From his early days at Alpinist Magazine, to when he staked out his slice of heaven on Hastings Mesa outside Telluride, Mountainfilm has been a cultural base for Jon Jones. Jones made the jump from Alpinist to politics as Senator Bob Casey's Digital Director in his 2006 race against Rick Santorum. During that time, Jones got to know the Obama team and became the first digital strategist on the 2008 Obama presidential campaign, before he even announced he was running.
That historic campaign allowed Jones to add a few new chapters to the impact playbook that he then took to creative agency R/GA. There he worked with several of the biggest brands in advertising such as Nike, Walmart, and Samsung. While helping to build out R/GA's capabilities in South America, Jones was approached by Robert Gibbs - Obama's first White House press secretary - to become the Chief Digital Officer of his consulting firm, The Incite Agency. Eventually merging with Bully Pulpit Interactive, he was able to guide many of the leading political and cause groups in the country.
Jones then went out on his own as a consultant for Bloomberg Philanthropies, helping devote considerable resources to campaigns on gun violence, environment, public health and electoral politics. Realizing that some of these groups' playbooks needed an update in order to move from great intentions to great results, he launched his own purpose driven creative and media shop, Relation Agency, to help candidates, causes and corporations make real impact.