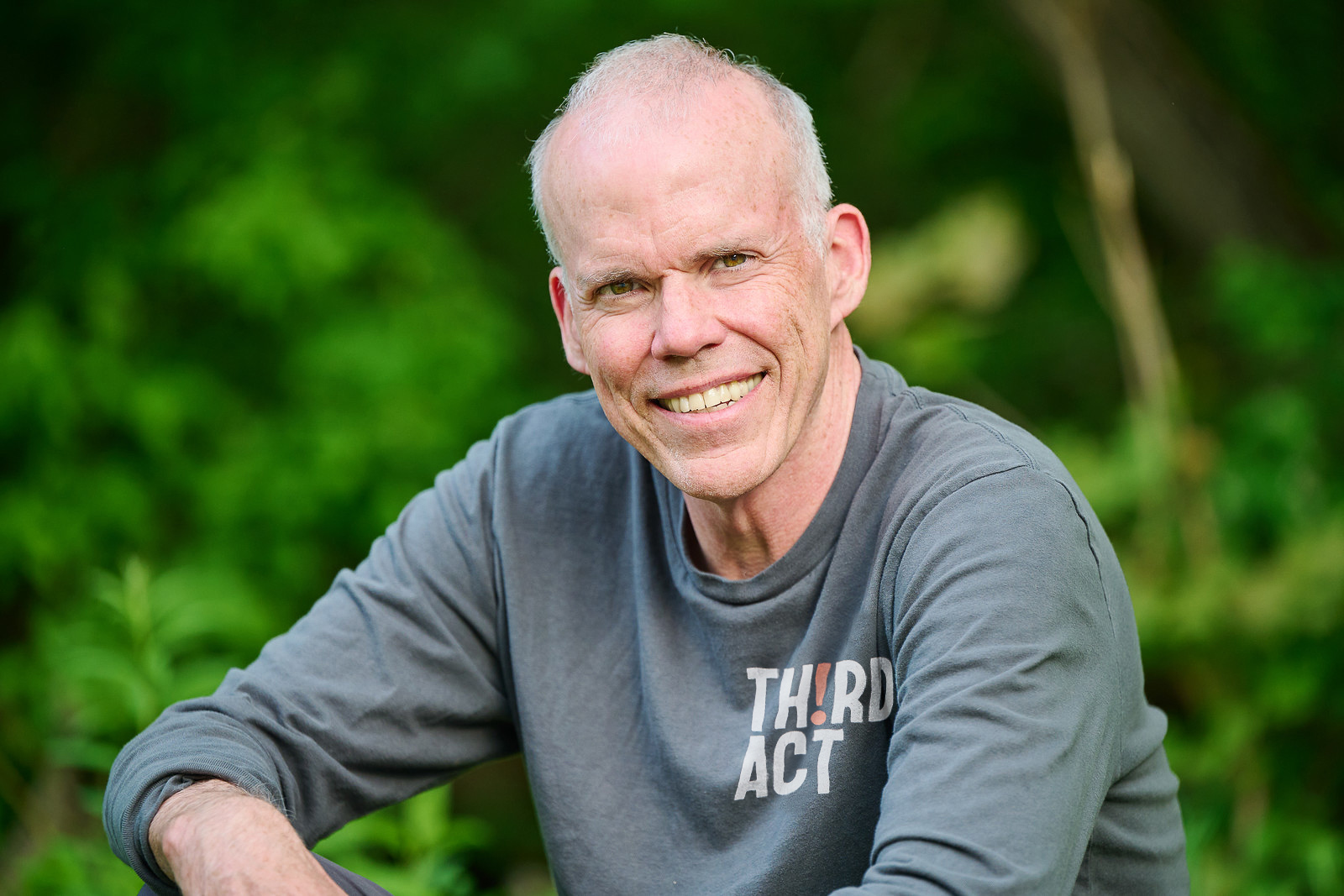 Bill McKibben
Take Action
Do you feel inspired, amazed and moved to act?
If you would like to learn more or to take action, please follow these links to see what our partner organizations are doing.
Let's help create a better world.
350.org
We're an international movement of ordinary people working to end the age of fossil fuels and build a world of community-led renewable energy for all. Accelerate the transition to a new, just clean energy economy by supporting community-led energy solutions. Stop and ban all oil, coal and gas projects from being built through local resolutions and community resistance. Cut off the social license and financing for fossil fuel companies — divest, desponsor and defund. We are bold, creative and strategic. The climate crisis is immense –– we must be daring and courageous in response. We embrace experiments and new solutions, recognizing that this crisis requires innovative ways of solving problems.
Learn More

about 350.org