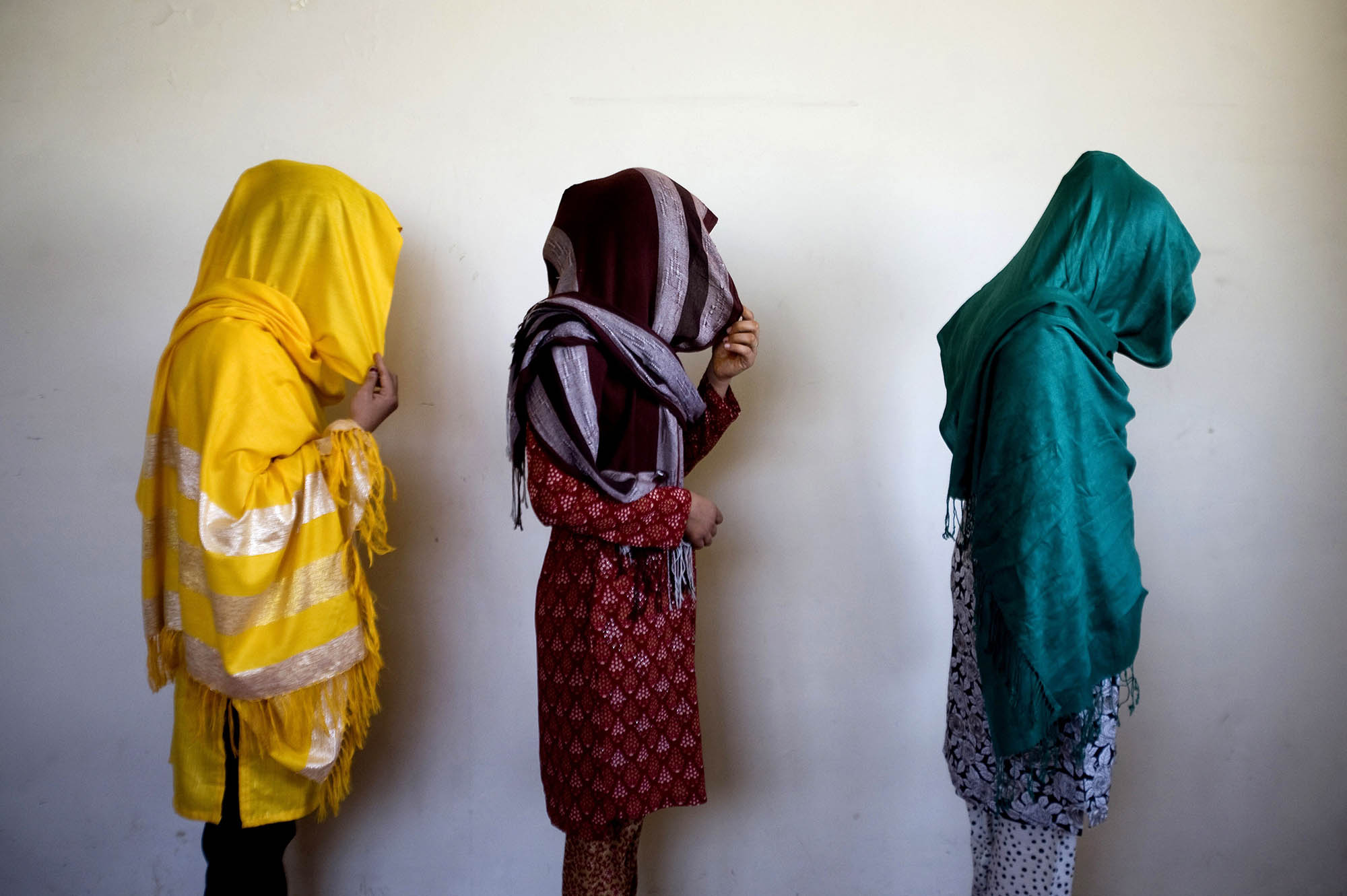 September 25, 2015
Mountainfilm Presents: free screening of Frame by Frame
Director Alexandria Bombach is special guest for fall program
Telluride Mountainfilm, with help from the Wilkinson Public Library, is launching a new program of free documentaries for the community on Oct. 4 with a screening of the award-winning film Frame by Frame.
The Mountainfilm Presents screening, which begins at 6 p.m. in the WPL's program room, will be followed with a Q&A and discussion with the film's director, Alexandria Bombach.
Frame by Frame follows four Afghan photojournalists who bravely pick up their cameras in the wake of the Taliban rule (under which photography was strictly banned) to tell the stories of the women, children, soldiers and families of their war-torn country. When the film screened at the 2015 festival, all four photographers attended with Bombach and co-director Mo Scarpelli, and the film took home the 2015 Student Award.
"Frame by Frame is an inspiring film with a powerful message about the impact of images and the courage and strength of these photojournalists," said Mountainfilm Program Director Katie Klingsporn. "With Alexandria in attendance to answer questions and talk to the audience, we think it will be a really special night."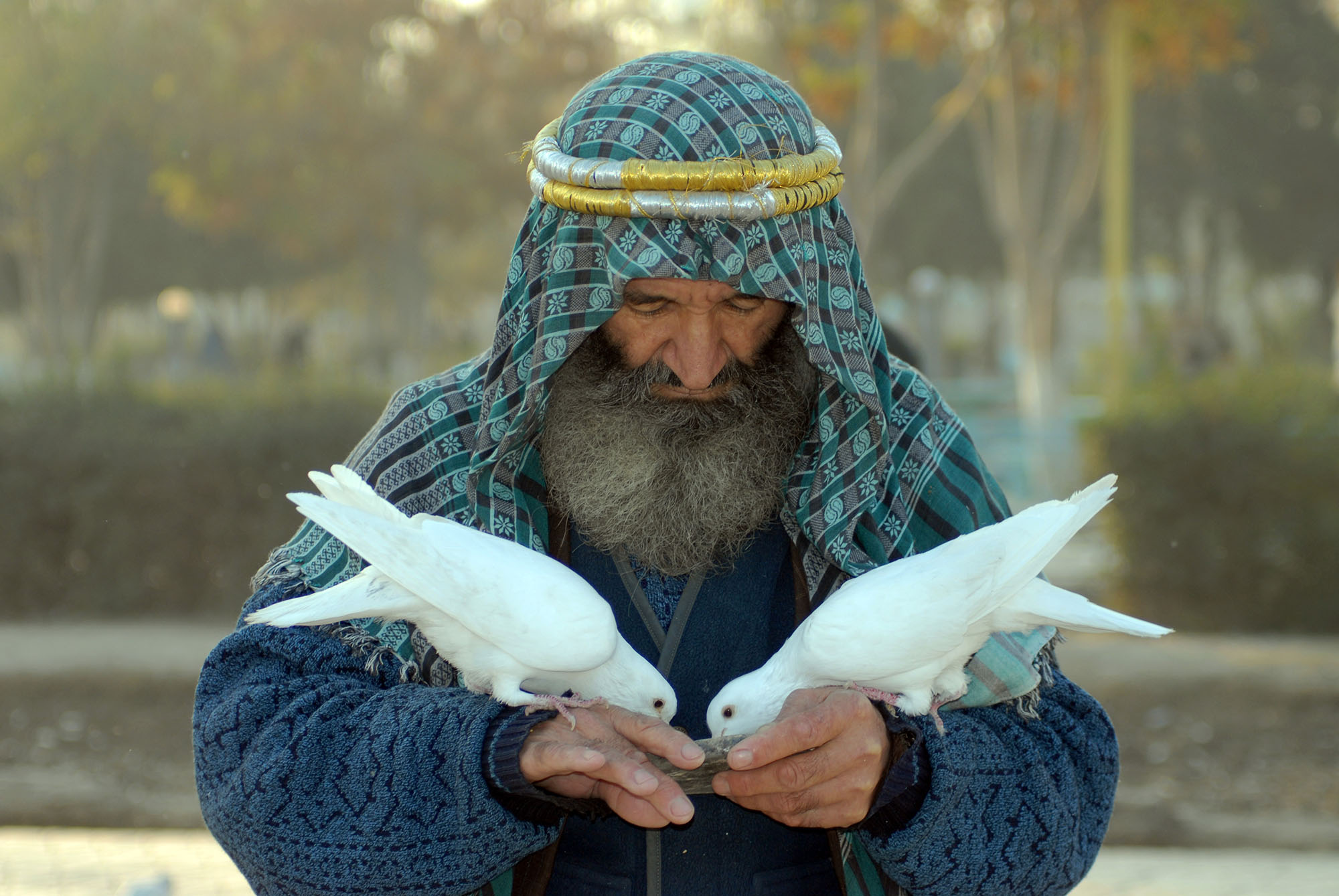 Najibullah Musafer/Frame by Frame
As one of five 2014 recipients of Mountainfilm's Commitment Grants — which are given to projects that Mountainfilm believes will further its mission of inspiring audiences to act on issues that matter — the film has strong ties to the festival. Since its premiere, the documentary has garnered awards at festivals around the world. Bombach previously screened a handful of short films at Mountainfilm; Frame by Frame was her first feature.
Mountainfilm Presents will bring free programming of best-loved festival and tour documentaries to public audiences and students of Telluride roughly once a month during the school year. The goal is to have a special guest, such as a filmmaker or film subject, at every installation to create a deeper experience and lasting discussion. The new program was born out of a realization that while Mountainfilm offers quality programming year-round to a global audience through the Mountainfilm on Tour and Mountainfilm for Students programs, the same wasn't available for local the local community.
"With the tour, we're going to many cities and reaching people all over the world, but we realized that we weren't reaching people in our own backyard," said Tour Manager Cara Bunch.
The Wilkinson Public Library jumped on board and offered a venue, and Telluride schools welcomed Mountainfilm, as well. Mountainfilm for Students will kick off its student programming on Oct. 14 with a water-themed program for high-school students at the Palm Theatre.