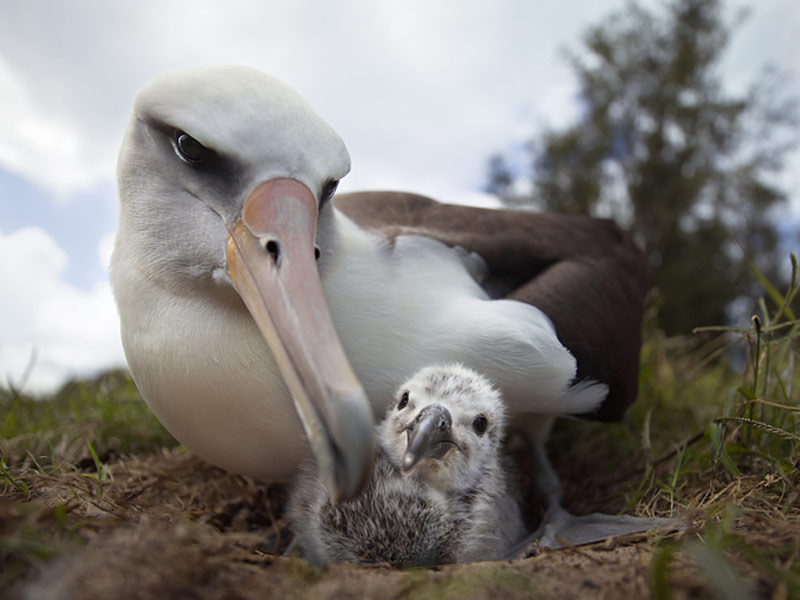 October 2, 2012
Mountainfilm Commitment Grant: 2012 Winners
2012 marks the third year since we launched our Mountainfilm Commitment Grant program. Our goal is to help creative individuals tell stories that represent the spirit of Telluride Mountainfilm. We've watched the number of applicants grow each year and been impressed by both the quality and diversity of the proposals. This year, the five grantees are working on films that range in subject from climbing to gold mining:
2012 Mountainfilm Commitment Grant Winners
Dave O'Leske: Direct Beckey, the first film about Fred Beckey, the prolific and mysterious 89-year-old climber, and a reflection upon how we all choose to live in different ways.
Ian McCluskey: Les Voyageurs Sans Trace, a story that retraces the journey of three inexperienced French kayakers who were the first people to follow John Wesley Powell's famous 1869 descent down the Green and Colorado Rivers.
Lucy Walker: Untitled Lucy Walker Snowboarding Documentary, a film that follows snowboarding legend Kevin Pearce as he recovers from a traumatic brain injury he sustained during training.
Mark Grieco: Marmato explores an ancient gold-mining community in the Columbian Andes whose artisanal methods and livelihood are threatened by a multinational mining company.
Chris Jordan/Stephanie Levy: Midway is artist Chris Jordan's examination of the island in the Pacific Ocean where tens of thousands of Laysan Albatrosses are dying from eating garbage that collects in the gyro current known as The Pacific Garbage Patch.
The winners will each be awarded $4,000 and a MacBook Pro. We look forward to seeing the completed projects and hope to share them on our festival and tour screens soon. Most of all, we hope the awarded projects will move people to action on issues that matter.