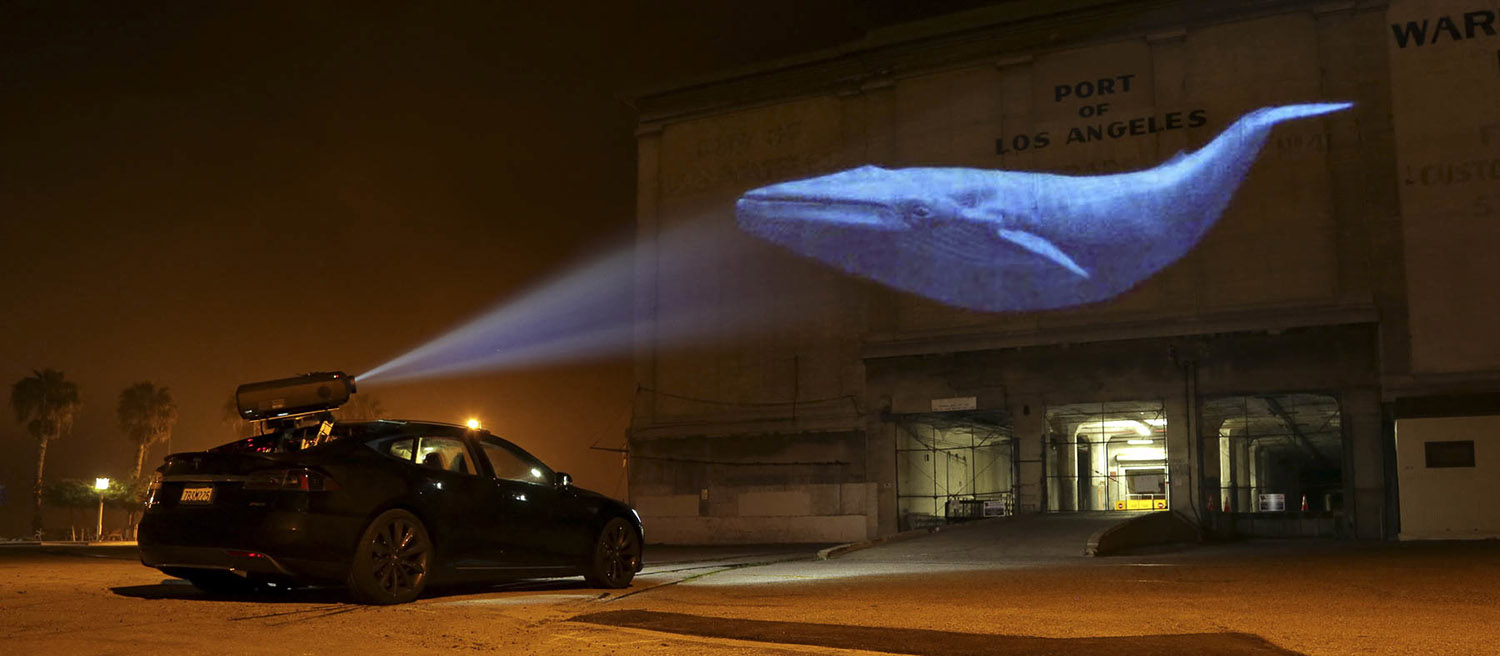 December 1, 2015
Mountainfilm Brings Encore of Racing Extinction
Community screening is Dec. 8 at the Telluride Conference Center
Telluride Mountainfilm will continue its new program of community documentaries, Mountainfilm Presents, on Dec. 8 with a screening of the stunning environmental feature Racing Extinction. The night will open with a brand-new short, Walt, by former Telluride resident Justin Clifton.
Racing Extinction is a 2014 feature by Louie Psihoyos, the photographer, activist and Academy Award-winning director of The Cove. In the film, Psihoyos shines a spotlight on a global crisis that we can no longer ignore: the sixth great extinction. Psihoyos and his team of undercover activists and scientists travel the globe to investigate wildlife trafficking, poaching and the alarming extirpation of countless species. Along the way, the audience encounters individuals working to reverse or end these practices.
"The film is an eye-opening call to action about our current crisis," said Katie Klingsporn, Mountainfilm Program Director. "It conveys a grave message about our potential future, but it avoids sinking into despair because Louie offers tangible solutions and introduces us to people who have devoted their lives to the issue. It's incredibly inspiring."
The film played to a sold-out audience during Mountainfilm 2015's opening night at the Palm Theatre. Psihoyos attended the festival, along with film subjects Joel Sartore, Shawn Heinrichs and a state-of-the-art Tesla equipped to project large images onto buildings.
For the Dec. 8 event, Mountainfilm fans will be among the first live audiences to watch the newly crafted ending of the film, which features dramatic projections of endangered species on the Empire State Building (a scene that was shot in July).
Additionally, Walt is a lovely short profile of Walt Shubin, an 85-year-old organic raisin farmer who has dedicated decades of his life to restoring California's once-mighty San Joaquin River.
The event is one of two Mountainfilm Presents screenings planned for this winter at the Telluride Conference Center. The events are the result of a partnership between Mountainfilm and the Telluride Ski & Golf Company and a new effort by Mountainfilm to share programming with the community more than just once a year during its Memorial Day Weekend festival.
Doors open at 5:30 p.m., and the show begins at 6:30 p.m. Tickets are $10.