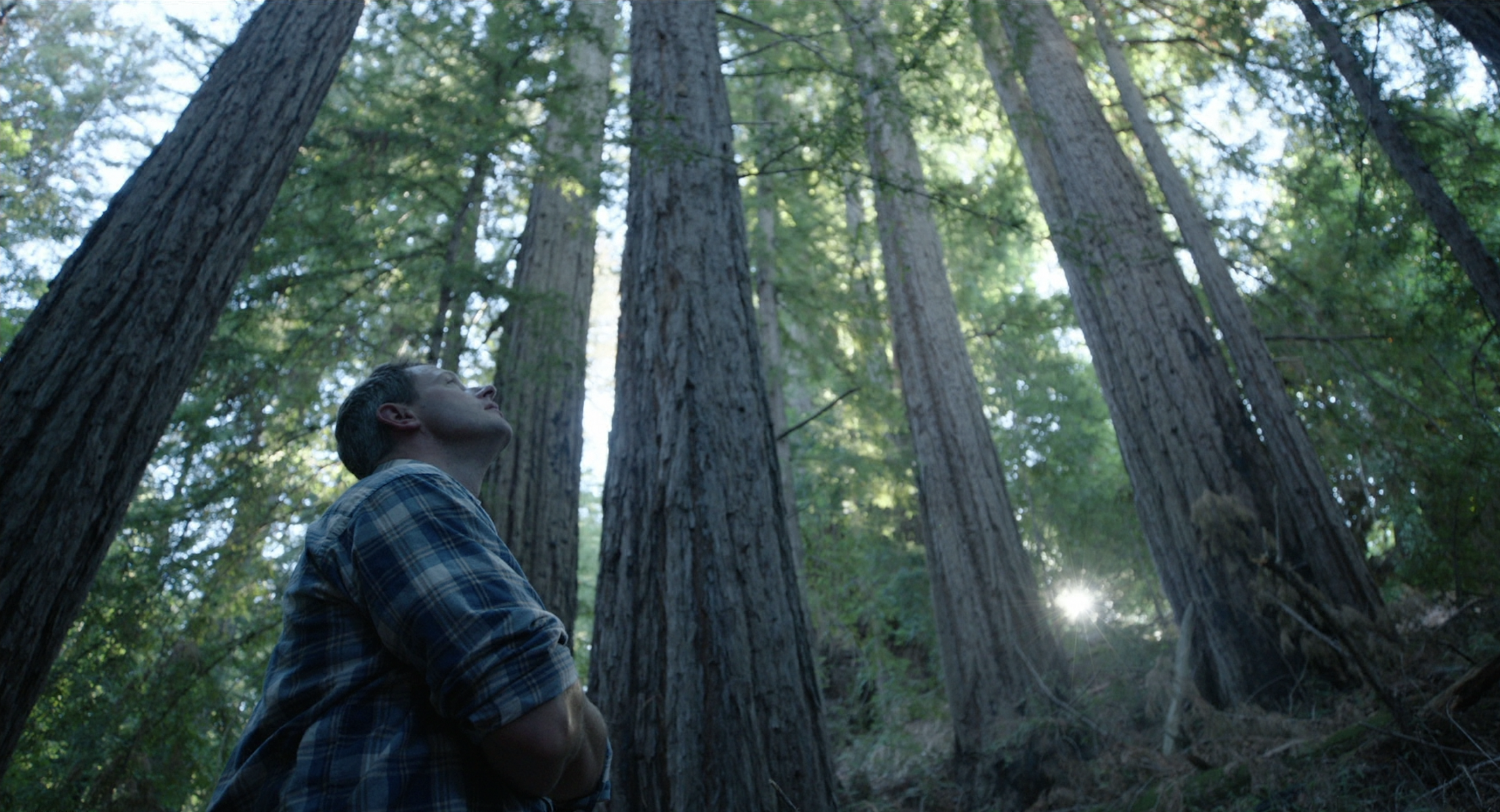 April 28, 2023
MOUNTAINFILM ANNOUNCES FIRST WAVE OF FILMS & WORLD PREMIERES
Early festival highlights, guest director and tribute to legend Hilaree Nelson as 
Mountainfilm gears up to celebrate its 45th edition
One of North America's oldest film festivals, Telluride's Mountainfilm, has announced its first wave of film titles and festival highlights. Festival-goers can look forward to more than 100 inspiring, heart-stopping and adventure-packed films as the festival takes over Telluride's majestic box canyon on Memorial Day weekend, May 25–29, 2023. Known for its intimacy and relaxed vibe (aptly named one of the USA Today's 2023 Readers Choice Top 10 Film Festivals), the festival will include 22 features and 85 shorts that tackle some of the most relevant issues of our time.
Mountainfilm 2023 will highlight more than 70 world, North American, U.S. and Colorado premieres. The world premiere of the HBO film Trees, and Other Entanglements will explore our connection to the natural world and one another. From the Caribbean coast of Nicaragua comes Patrol, (Mountainfilm 2022 Commitment Grant recipient) the story of rangers, a conservationist and a journalist joining together in an attempt to protect Indigenous ancestral lands and one of the last remaining rainforests in Central America. Another Mountainfilm Commitment Grant recipient that will have its world premiere on Saturday is Impossible Town, the story of deep familial obligations and environmental justice in rural West Virginia.
Oscar-winning filmmakers Chai Vasarhelyi and Jimmy Chin's latest doc feature Wild Life follows conservationist Kris Tompkins on an epic, decades-spanning love story and visionary effort to create national parks throughout Chile and Argentina. Chai Vasarhelyi, Jimmy Chin and Kris Tompkins will be in attendance with the film.
This year's festival also boasts 17 world premiere short films, including The Orchestra Chuck Built, Ultimate Citizens, Die Laughing, Daughter of Sea, Soundscape and School of Fish. The robust shorts programs will traverse some of the most pertinent issues of the day — from the climate crisis to endangered species to breaking barriers in unexpected ways — while also providing film-goers with a dose of the adrenaline-packed, edge-of-your-seat excitement they crave from Mountainfilm. 
"Mountainfilm is honored to be showcasing some of the strongest and most inspiring work of the past year," said Festival Director Suzan Beraza. "In our carefully curated film and speaker programs, we continue to move toward our goal of gender parity and uplifting distinct, underrepresented and emerging voices." 
This year's guest director is author and activist Bill McKibben, one of today's best-known voices on climate, founder of 350.org and Third Act, which organizes people over 60 for climate action. He will be participating in talks and conversations throughout the weekend, along with a book signing of some of his iconic work over his decades-long career. 
This year's festival is dedicated to Telluride adventurer, mentor and mother Hilaree Nelson. Join the Mountainfilm family Sunday at 1 PM for a celebration of Nelson's life and the world premiere of Earthside (previously named The Place We Meet), which follows Nelson on one of her last expeditions, an all-female adventure to climb and ski first descents above the Arctic Circle.
Additional featured special guests include perennial favorites, author Cheryl Strayed and director Tom Shadyac, world-class athletes from The North Face team, renowned female directors Ondi Timoner and Cynthia Wade, along with standout industry guests from POV, Netflix, HBO, MTV, The New Yorker, Doc Society and the Redford Center. Elite sport climber and subject of the short Reel Rock film Rayu (world premiere), Sasha DiGiulian, will also be in attendance. 
This year's jury members are industry powerhouses. Casting the votes for Best Documentary Feature this year will be Oscar, Peabody and Emmy Award-winning producer Sheila Nevins, Netflix executive Zana Lawrence, POV producer Opal Bennett, and executive producer of the Academy Award-winning short The Elephant Whisperers Doug Blush. Jury members for Best Short Documentary include Mountainfilm Best Short Film winner and Oscar-winning filmmaker Ben Proudfoot, and film executive and artistic director at Aspen Film Susan Wrubel. 
"We can't wait to share the festival with everyone," said Executive Director Sage Martin. "This year's lineup will inspire and push you to explore new ideas and perspectives through impactful storytelling. We look forward to welcoming festival-goers to Telluride to experience the inspirational magic of Mountainfilm."
In addition to the incredible lineup of programming, Mountainfilm is pleased to feature longtime Telluride local MD Famous Artist as this year's poster creator. His bold and colorful designs of Telluride's streetscape, crowned by Ajax Mountain, are an iconic representation of life in the box canyon. To get a sneak peek at this year's poster, visit Mountainfilm's Instagram account using the handle @mountainfilm. 
Those without a weekend pass need not fret as Mountainfilm remains true to its community roots by kicking off the festival with its first of four nights of free films at Base Camp, the state-of-the-art outdoor theater in Telluride's Town Park. Attendees are encouraged to don their down, dress warmly and bring their camp chairs. Once Friday hits, the free events will be everywhere you turn: the Friday Gallery Walk through downtown venues; Saturday's Ice Cream Social on Colorado Avenue; and Coffee Talks and Free Range outdoor adventures throughout the entire weekend. On Saturday night, Colorado Avenue will transform into a dance party from 8 – 11 PM in honor of Hilaree Nelson. 
Passes for the festival are still available at www.mountainfilm.org.