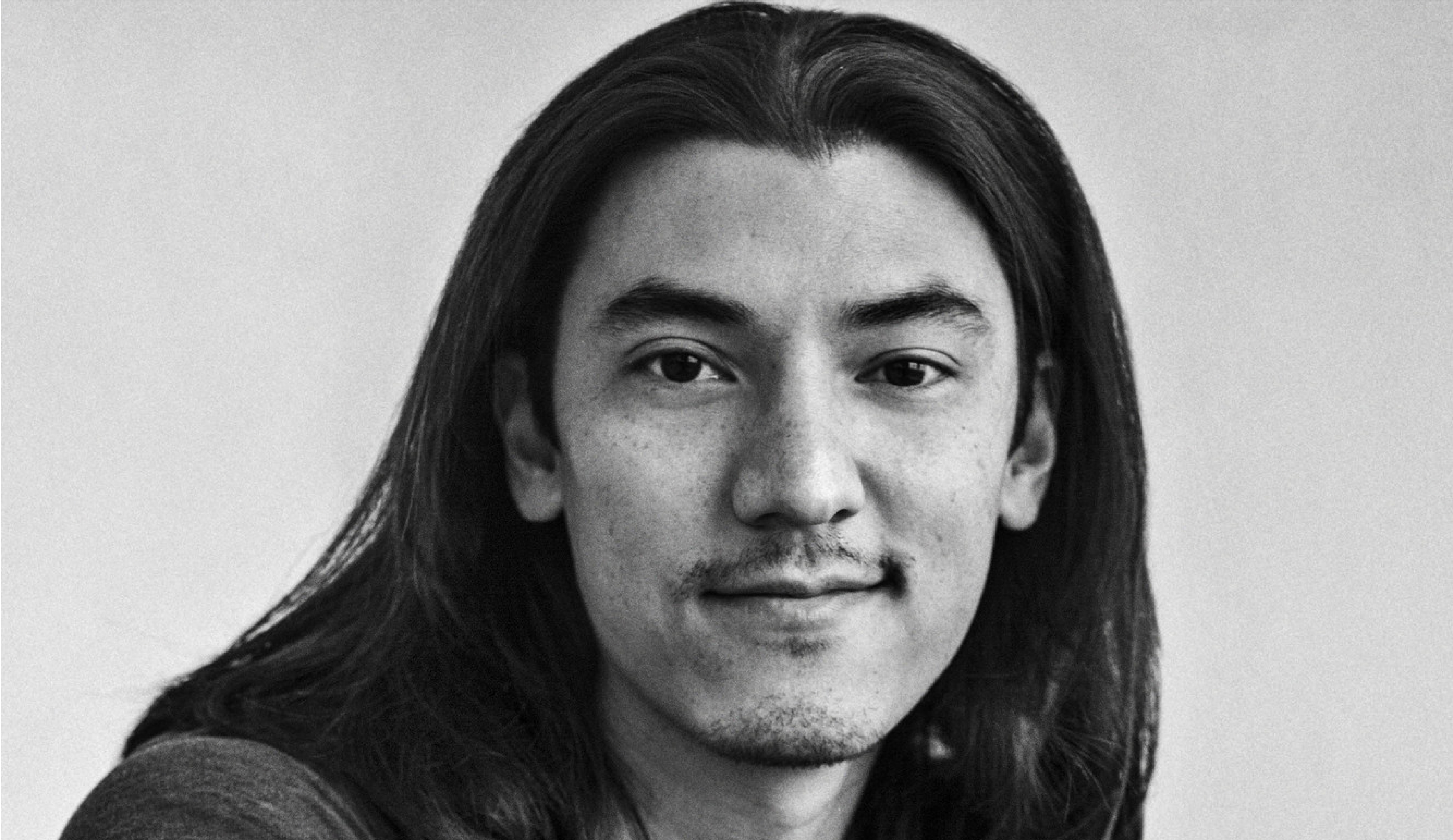 December 1, 2021
Mountainfilm Announces 2022 Guest Director
Jeff Orlowski-Yang named Mountainfilm 2022 guest director
Telluride, CO, February, 2022 — Mountainfilm is proud to welcome Jeff Orlowski-Yang as the guest director for the 2022 festival. Orlowski-Yang is no stranger to the documentary film world with two Sundance award-winning films, Chasing Ice (Mountainfilm 2012) and Chasing Coral (Mountainfilm 2017), and two Emmys. He is also the director of The Social Dilemma (2020), a film heralded for sounding the alarm on the dangerous impact of social networking.
"The themes of Jeff's films are closely aligned with Mountainfilm's ethos. We're excited to feature his work to round out our programming for this upcoming festival," said Festival Director Suzan Beraza who noted that as the guest director, Orlowski-Yang will help set the tone of the festival with special program picks and presentations.
The 2022 Mountainfilm festival will showcase films that speak to both environmental and social issues, two themes Orlowski-Yang knows well. His films Chasing Ice and Chasing Coral, speak to the alarming disappearance of some of Earth's most valuable ecosystems — glaciers and coral reefs — while The Social Dilemma zeros in on the reprogramming of civilization through social media.
"One of the things I've always loved about the doc film community is that it's filled with people who care. And Mountainfilm brings together a space and a community that allows you to go deep and explore issues that matter," said Orlowski-Yang, who first attended Mountainfilm in 2012 and has returned several times since. "There's something special about the place and the people that makes me want to come back for more."
In addition to working on films that speak to issues impacting our world today, he is the founder of the award-winning production company Exposure Labs and has traveled on tour representing the Sundance Institute, President Obama's Committee for the Arts and Humanities and the National Endowment of the Arts. His work has been featured on the National Geographic Channel, CNN and NBC, and covered in The New York Times, The Wall Street Journal, Time and NPR.
"Jeff epitomizes Mountainfilm's mission and values of using film to create a better world," said Beraza. "We are so happy to have him on board in such a key role for the 2022 festival."
—
About Mountainfilm: Established in 1979, Mountainfilm is dedicated to using film, art and ideas to inspire audiences to create a better world. Working at the nexus of filmmaking and action, its flagship program is the legendary Mountainfilm festival in Telluride, Colorado, a one-of-a-kind combination of films, conversations and inspiration. Mountainfilm also reaches audiences year-round through its worldwide tour and Mountainfilm for Students, an educational outreach initiative for youth. Mountainfilm has the power to change lives. To learn more, visit www.mountainfilm.org. To join the conversation, please read Mountainfilm's news and follow Mountainfilm on Twitter, Facebook, and Instagram.