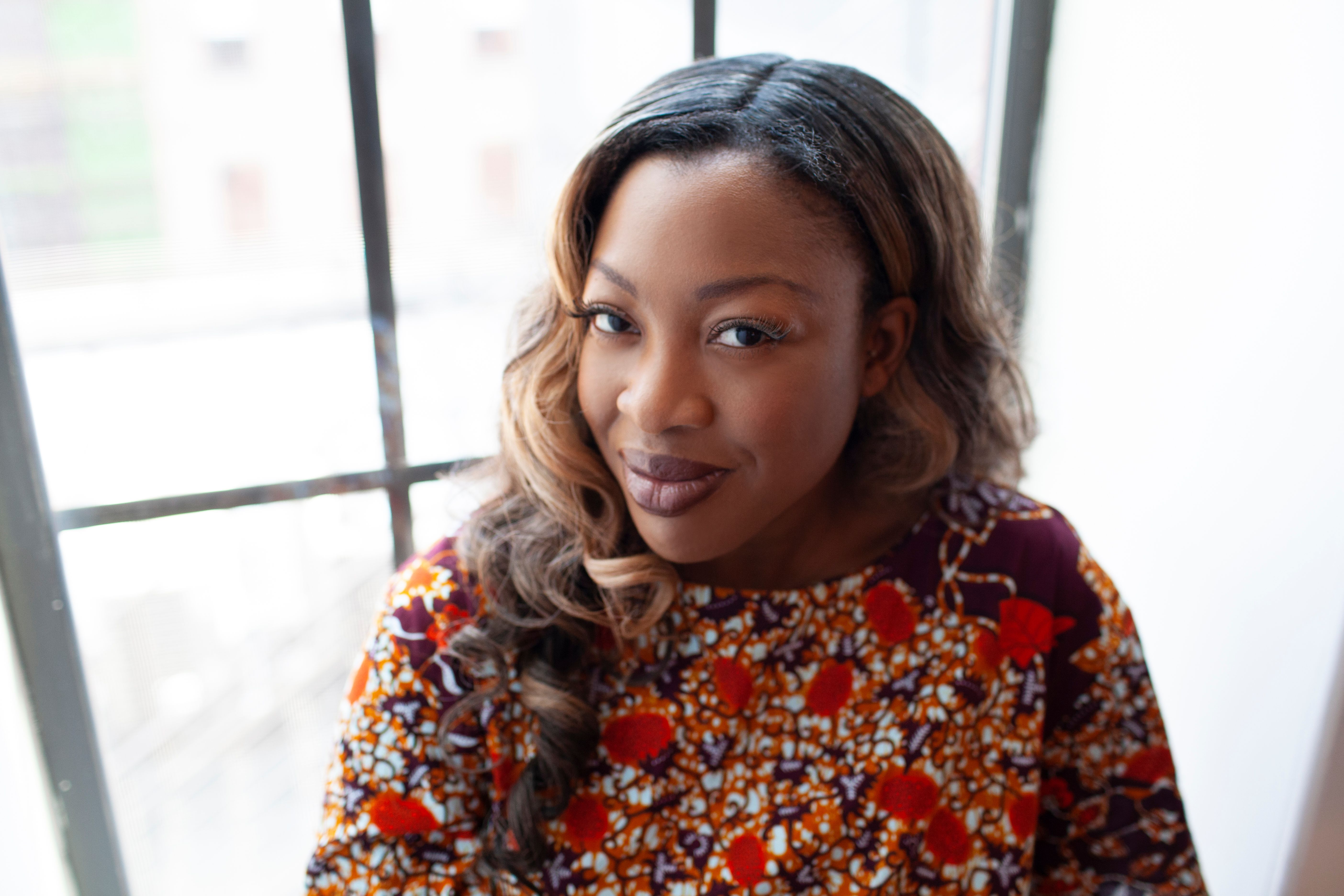 September 22, 2021
Mountainfilm Announces 2022 Emerging Filmmaker Fellow
Filmmaker Fiz Olajide selected as fellowship winner
Mountainfilm is proud to announce Fiz Olajide as its 2022 Emerging Filmmaker. Olajide grew up in the UK and is a Brooklyn-based filmmaker making award-winning films independently and for global brands. Fusing both cinéma vérité and composed filming techniques, her work aims to engage the audience's imagination and curiosity. As the recipient of the Emerging Filmmaker Fellowship for her first feature-length documentary, Olajide has access to a yearlong mentorship, festival networking and development assistance.
The purpose of the fellowship is to give rising filmmakers a boost early in their careers. In addition to yearlong support, Olajide will have the opportunity to travel to Telluride for the 2022 festival over Memorial Day weekend.
"The Emerging Filmmaker Fellowship is Mountainfilm's way of giving a leg up to the next generation of filmmakers" said Mountainfilm Program Manager Lucy Lerner. "The fellowship committee was drawn to Fiz's clear vision, which focuses on social justice, adventure and indomitable spirit, all of which resonate with the ethos of Mountainfilm."
Olajide's most recent film, Underground Railroad Ride, tells the story of five Black and Latinx cyclists who embark on a bike tour inspired by the Underground Railroad – a route that offered shelter and aid to escaped enslaved people from the South in the early to mid 1800s. During the ride, unforeseen circumstances and encounters threaten its completion, and the cyclists must ultimately decide if they can push through and make it to the finish line.
"When I began the project, I was pulling together disparate strands of an untold saga into something new. I wanted to break stereotypes through moments that show the pride and quiet heroism of young Black and Latinx men. What was captured was something far more intricate and moving," she said.
"I have seen young Black men on both sides of the pond live a life framed by deficit statistics that messages to them their unworthiness. They do not get to imagine themselves as explorers, biologists, urban farmers, ecologists, and modern-day adventurers. This film is for them. It says you can, you are, you will, you do. It is proof, it is powerful encouragement and it is an explicit invitation."
Mountainfilm is thrilled to be working with Olajide this year. She hopes to have Underground Railroad Ride completed for the 44th annual Mountainfilm festival over Memorial Day weekend, May 26-30, 2022.