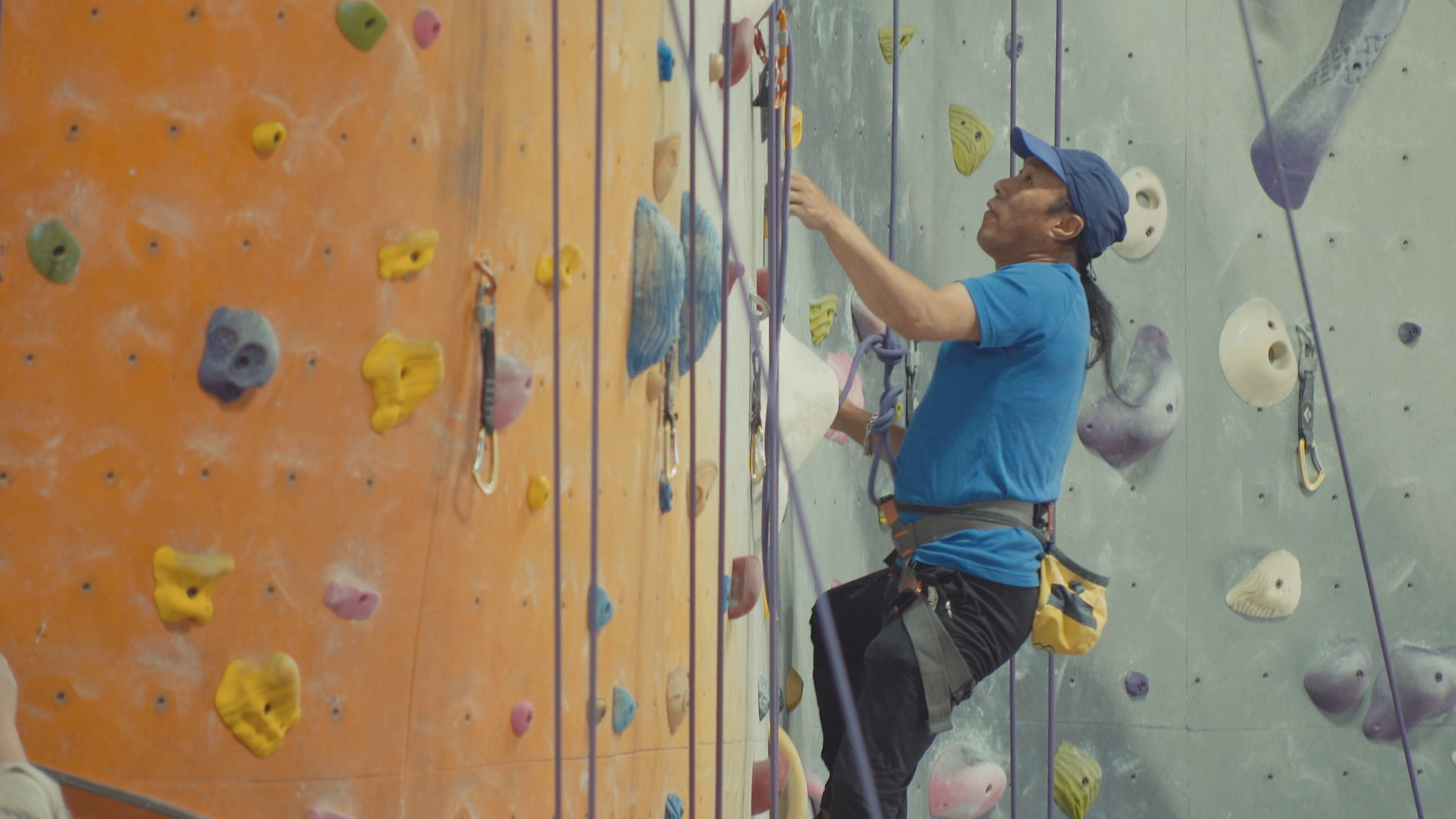 January 17, 2020
Mountainfilm Announces 2020 Emerging Filmmaker
Young filmmaker Gabriel? Urbonait? selected as fellowship winner
Mountainfilm is proud to announce Gabriel? Urbonait? as its 2020 Emerging Filmmaker. Urbonait? is a New York City-based writer, editor and director from Vilnius, Lithuania. As the recipient of the Emerging Filmmaker Fellowship, Urbonait? has access to a yearlong mentorship, festival networking and development assistance.
The purpose of the fellowship, which was launched in 2018, is to give promising filmmakers a leg-up early in their careers. In addition to yearlong support, Urbonait? will travel to Telluride for the festival over Memorial Day weekend.
"This fellowship is our way of supporting the next generation of talent," said Mountainfilm Festival Director Suzan Beraza. "We were drawn to Urbonait?'s vision and knack for storytelling. Her film speaks to cultural identity and our changing world. It really resonates with the spirit of Mountainfilm."
Urbonait? is an MFA candidate at Columbia University. Her most recent film, Solastalgia, tells the story of Serap Sherpa, the first Nepali mountain climber to summit all eight of his country's peaks above 8,000 meters. Today, Sherpa lives in New York and drives an Uber. In Solastalgia, Urbonait? explores nostalgia through the lens of climate change and immigration.
"Sherpas believe the mountains are sacred, at least traditionally, and I wondered how these people thought of climate change," she said. In addition to talking about the Himalaya's changing landscape, Urbonait? weaves in themes of cultural identity and migration.
"I was instantly compelled by [Serap Sherpa's] passion for mountains and the deep nostalgia he feels for his past way of life. And that's very relatable no matter what you do as an immigrant — that idea that you left something behind," said Urbonait? who draws on her own experiences as an immigrant in the United States.
Urbonait? hopes to have Solastalgia completed for the 42nd annual Mountainfilm festival over Memorial Day weekend, May 22-25.