January 15, 2019
Mountainfilm Announces 2019 Emerging Filmmaker
New York City-based filmmaker Ahmed Mansour selected for fellowship
Mountainfilm has selected New York City-based filmmaker and journalist Ahmed Mansour as its 2019 Emerging Filmmaker. Mansour will be the recipient of a yearlong mentorship, festival networking and outreach assistance as part of the fellowship.
Mountainfilm launched the Emerging Filmmaker Fellowship in 2018. The initiative aims to give promising filmmakers a much-needed leg-up early in their careers through resources such as industry connections and storytelling assistance.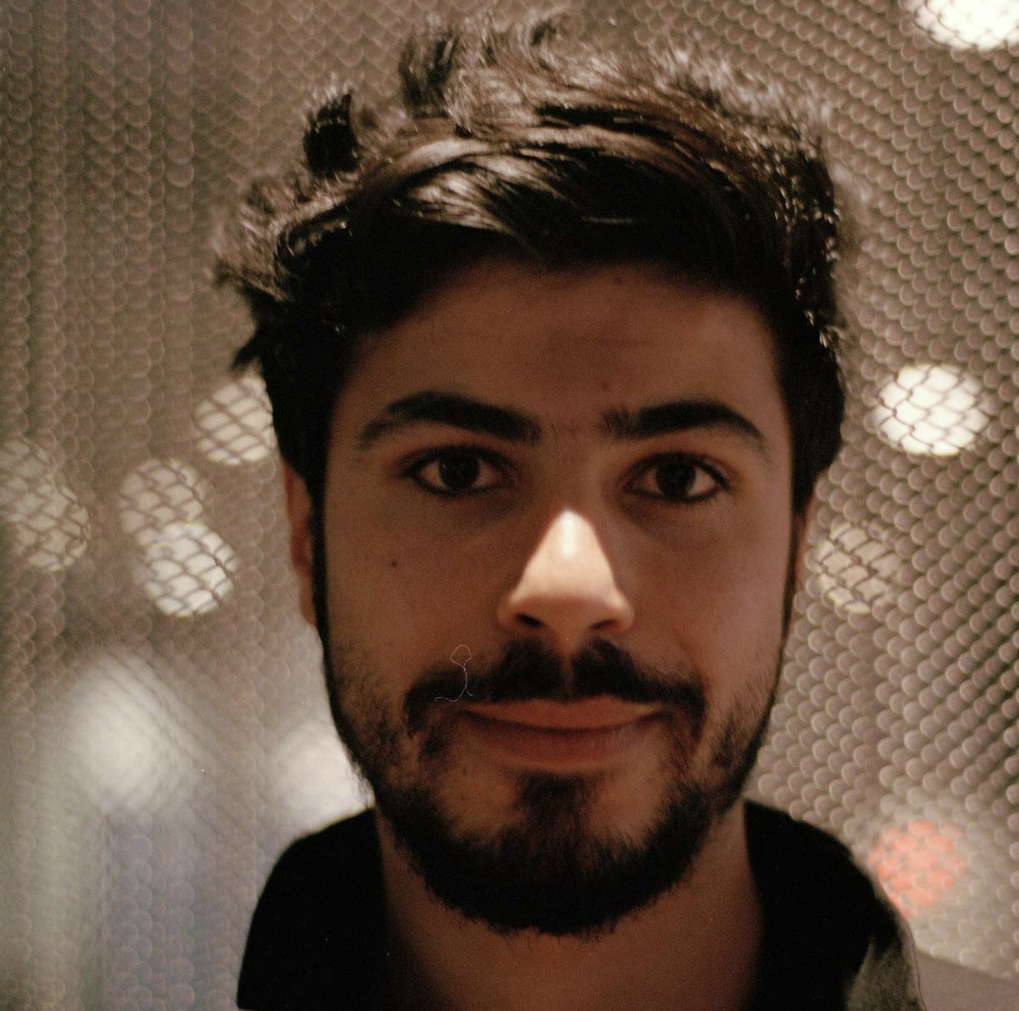 Filmmaker Ahmed Mansour, who will be Mountainfilm's second Emerging Filmmaker Fellow. [Photo courtesy of Ahmed Mansour]
Mountainfilm Festival Director Suzan Beraza said the initiative is another way for Mountainfilm to support the filmmakers whose work is foundational for the festival. "Without film, we have no festival," Beraza noted. "Filmmakers provide our content and the roots of who we are. This fellowship is our way of supporting the next generation of talent."
The initiative was launched as a way to focus Mountainfilm support specifically on filmmakers early in their careers. Mountainfilm already gives Commitment Grants each year to help creative individuals tell stories that align with the nonprofit's mission. But as word has spread and the grants program has grown in profile, the pool of applicants has increased in both number and quality.
That's a great scenario for Mountainfilm, but it also makes the process more competitive, particularly for less-established filmmakers.
And, as Beraza knows from experience, a show of support from a high-profile organization can make a world of difference for a first-time filmmaker. "Once you get that sort of support, it makes it so much easier to continue gathering more funding and recognition," she said. "It gives credibility to the project."
Mansour was a 2018 Commitment Grant finalist. Though he didn't make the final cut, Beraza said the judges were extremely impressed by his application.
Production Still: Brooklyn, Inshallah
"Ahmed's film, Brooklyn, Inshallah, is very strong," she said. "We thought it was a fresh spin on voter mobilization and how crucial it is to have Arab and Muslim voices at the regional and national political level. It has strong story elements built in with the characters and their backgrounds. The film is partnering with non-profits in targeted communities to organize non-partisan voter drives. This is something Mountainfilm can get behind."
Mansour said he was elated by the news.
"I was thrilled when I heard that I was selected," he said. "These last three years in New York City, I have learned what it takes to get my shot and take my chances, but it's never easy."
Mansour is a New York University Arthur L. Carter Journalism Institute (News & Documentary Program) graduate who started working as a fixer for international journalists and filmmakers in his native Palestine. He is a graduate of programs for outstanding Palestinian leaders in both New York City and Washington, D.C., as well as a recent Fellow of the Washington Center for Narrative Studies. He has recently been working as a reporter for the Washington Report on Middle East Affairs as well as completing his documentary first feature film, Brooklyn, Inshallah.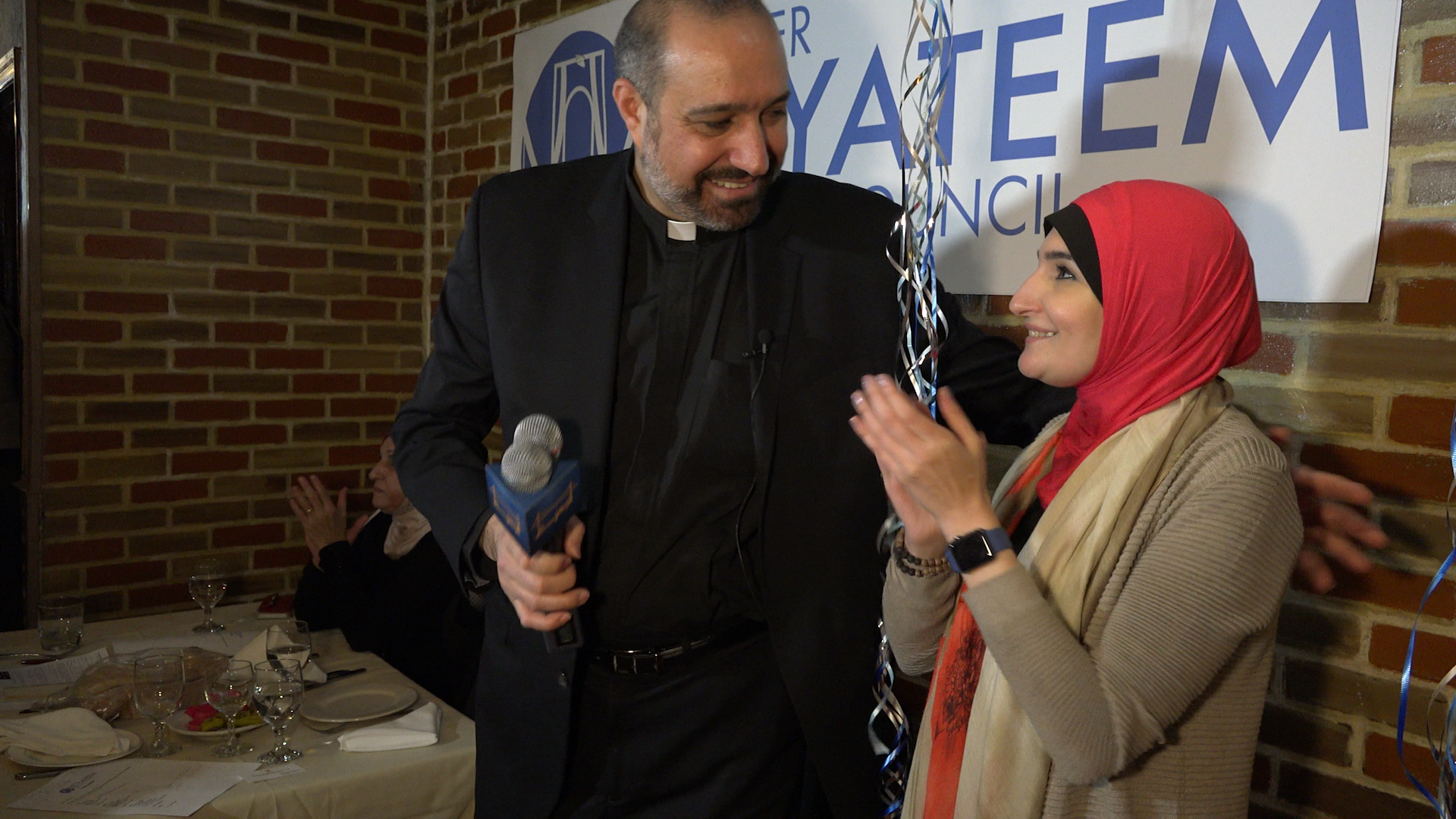 Production Still: Brooklyn, Inshallah
In addition, he has an amazing personal story of learning the basics of his craft during the 2014 Gaza War.
As part of Mountainfilm's Emerging Filmmaker Fellowship, Mansour will travel to Telluride for the Memorial Day weekend festival. He will receive mentorship support, rough-cut advice and the opportunity to network with Mountainfilm's connections.
"This is a breakthrough for me and shows my struggle is paying off. It gives me what every emerging filmmaker needs — a platform to produce the best work," he said.