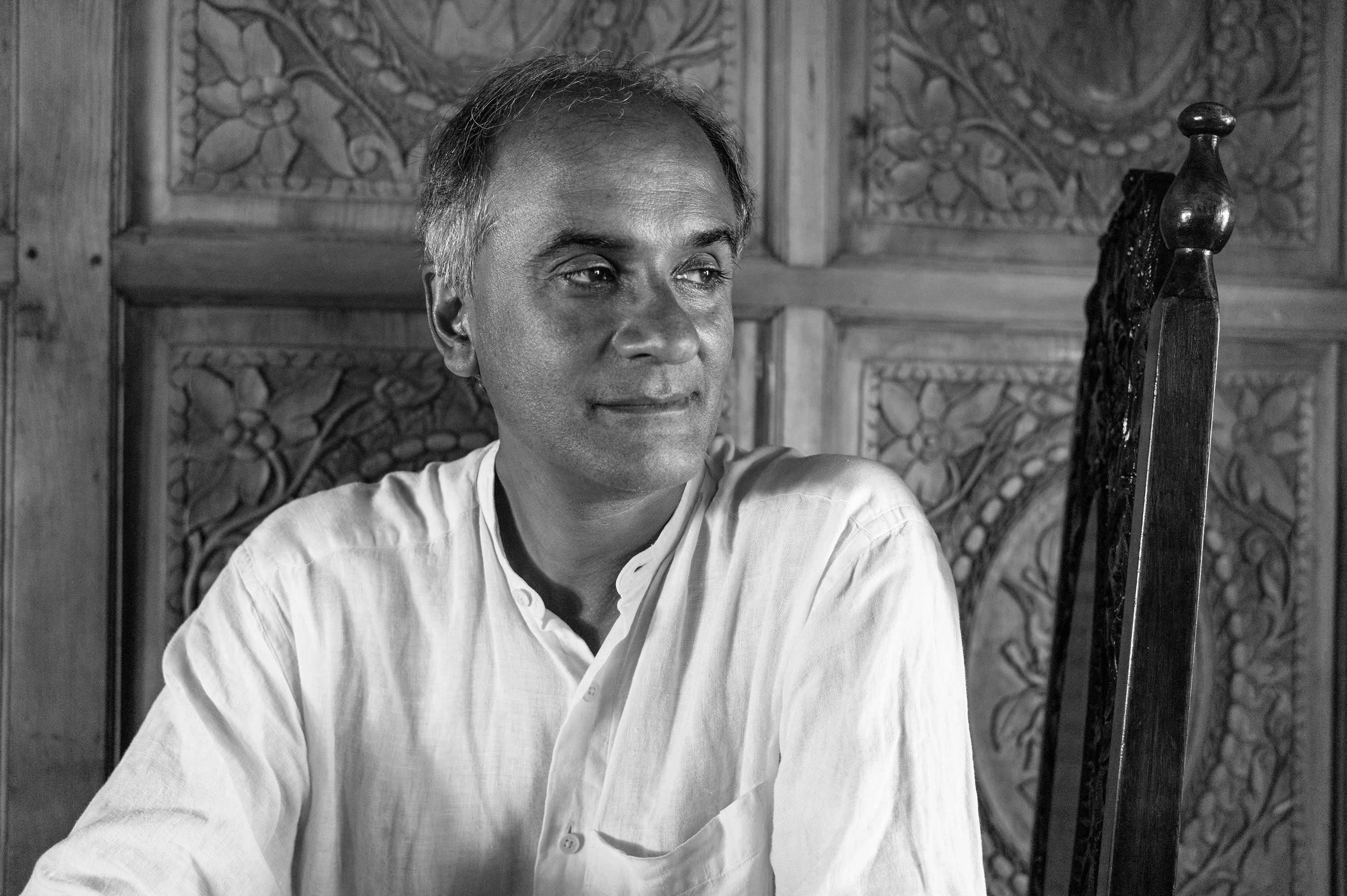 March 30, 2018
Mountainfilm Announces 2018 Theater Presenters
Roster features Pico Iyer, Cory Richards, Gretel Ehrlich
A star of the TED stage whose ruminations on stillness and travel have earned him worldwide recognition. A world-class climber whose reckonings with PTSD and addiction have opened up a new and unflinching conversation into the realities of elite sports. An expert on bats who is working to change our perception of the animal from blood-sucking villain to unsung hero. And a writer who has spent much of her life studying disappearing cultures.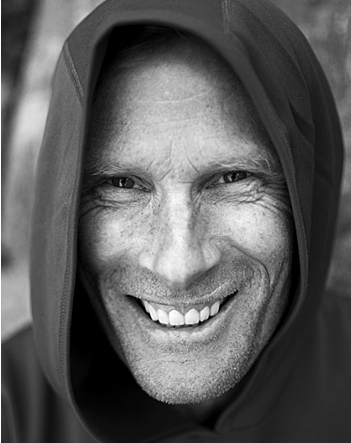 Mountainfilm's 2018 guest director, Conrad Anker. [Courtesy photo]
Mountainfilm has announced its 2018 theater presenters. The lineup ranges from renowned writers like Pico Iyer and Peter Hessler to climbers like Conrad Anker and Cory Richards, as well as wildlife ecologist Rodrigo Medellín.
Festival Director Suzan Beraza said the lineup will offer new ideas from big thinkers, stories from old and beloved friends of the festival as well as stories the Mountainfilm audience hasn't yet heard.
"Our 2018 speakers will present on a fascinating variety of topics," Beraza said. "We're really excited to bring these incredible individuals to Mountainfilm."
Lineup highlights include Iyer, an English-born travel writer and journalist whose TED talks on issues like stillness and the meaning of home have garnered millions of views. Beraza said he goes beyond just a travel writer.
"He's gracious and kind and has an amazing heart and spirit," she said. "When he speaks you have faith in the human race again."
Iyer, who has personal experience in relocation and exile, will touch on Mountainfilm's 2018 theme of migration.
Another marquee name is Conrad Anker, the legendary climber and North Face athlete who will act as Mountainfilm's 2018 guest director. For his presentation, Anker will be joined on stage by friends and climbing partners to recount some great adventures and hash out what is to come in the realm of the sport. Fellow climbing pioneers David Roberts and Greg Child will also team up to give a presentation, and alpinist, photographer and filmmaker Cory Richards will speak about his own experiences with PTSD, trauma and addiction against the backdrop of world-class climbing.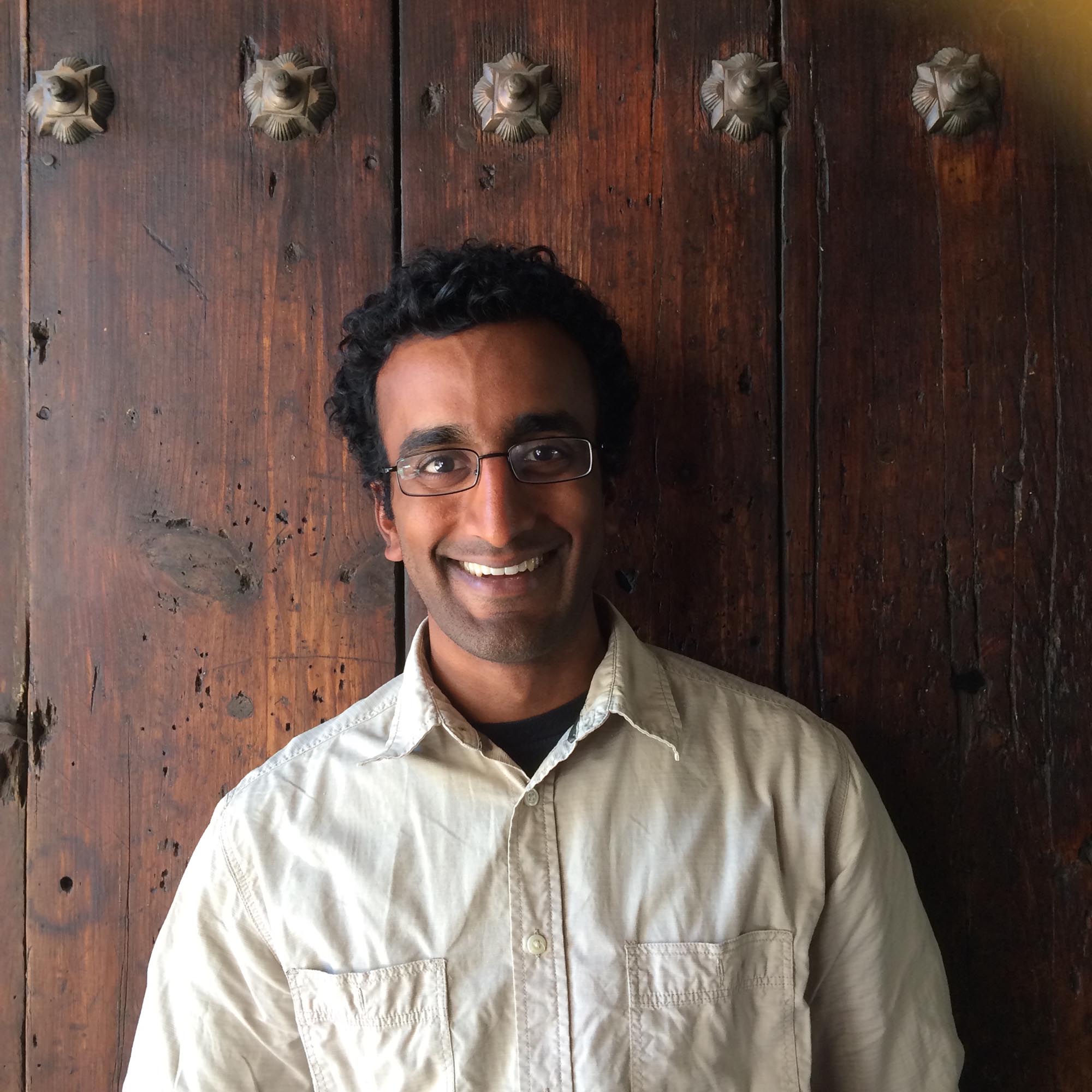 National Geographic photographer Anand Varma. [Courtesy photo]
In the wildlife vein, ecologist Rodrigo Medellín, one of today's foremost experts on bats, will be presenting along with National Geographic photographer Anand Varma and filmmaker Jason Jaacks about Medellín's research and work on the astonishing animals.
"It's a fascinating topic that people don't really think much about," Beraza said.
Past festival favorites, the author and explorer Gretel Ehrlich and the National Geographic photographer Chris Rainier, will also take the stage together for a presentation focusing on cultures on the brink — a topic the two have great expertise in.
"We want to pay homage to our early years with guests like Chris and Gretel," Beraza said. "They are such an important part of Mountainfilm's history and are so beloved at the festival."
And last but not least is Peter Hessler, a writer and journalist who has authored four acclaimed books about China and has contributed numerous articles to The New Yorker and National Geographic, including pieces about San Miguel County's own west end communities. The part-time Ridgway resident just spent time living and reporting in Egypt, and will be discussing migration issues there.
Passes to the 2018 festival are on track to sell out. For passes or more information about Mountainfilm, visit www.mountainfilm.org.