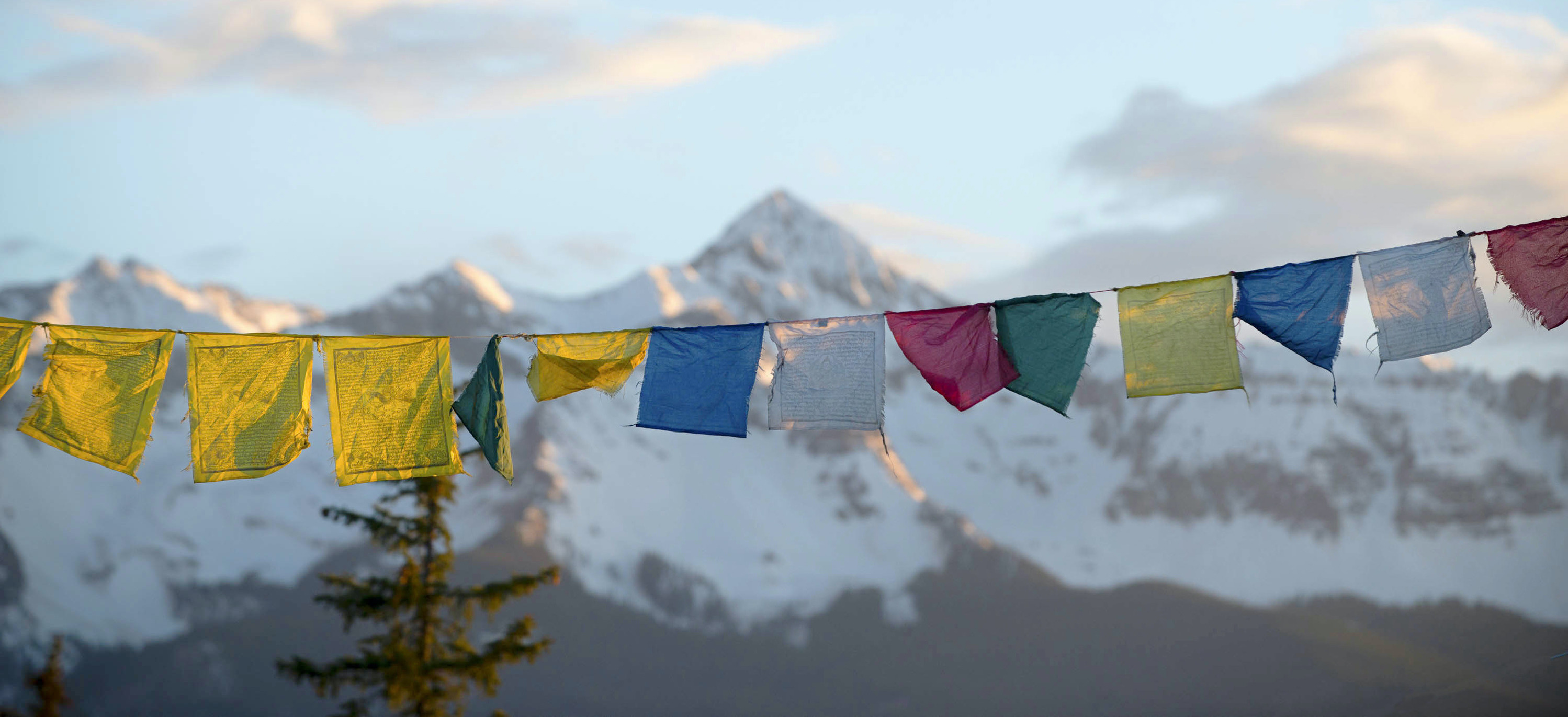 March 18, 2020
Important Mountainfilm 2020 Festival Update
In light of events surrounding COVID-19 and CDC guidelines, Mountainfilm has made the decision to do what we can to help flatten the curve. For the safety and wellness of our local, national and global communities, we are moving our 42nd annual festival to an online platform. While we need to be physically apart, we are dedicated to bringing a community of minds and hearts together. Mountainfilm has been celebrating indomitable spirit since 1979, and we have no intention of stopping now.
We ask for your patience as we work to figure out the details of this new festival experience, and will send updates as soon as they are available. To get the most up to date information, we encourage you to join our mailing list and follow us on Facebook, Instagram and Twitter.
The coming months will prove to be challenging for our small nonprofit and all aspects of society, but it is also a time when we will need to turn to the arts for inspiration, motivation and hope. Mountainfilm will need your support to continue our work to inspire humans to create a better world, perhaps when we need it most.
Stay well and spread positivity.
With love and gratitude,
Mountainfilm