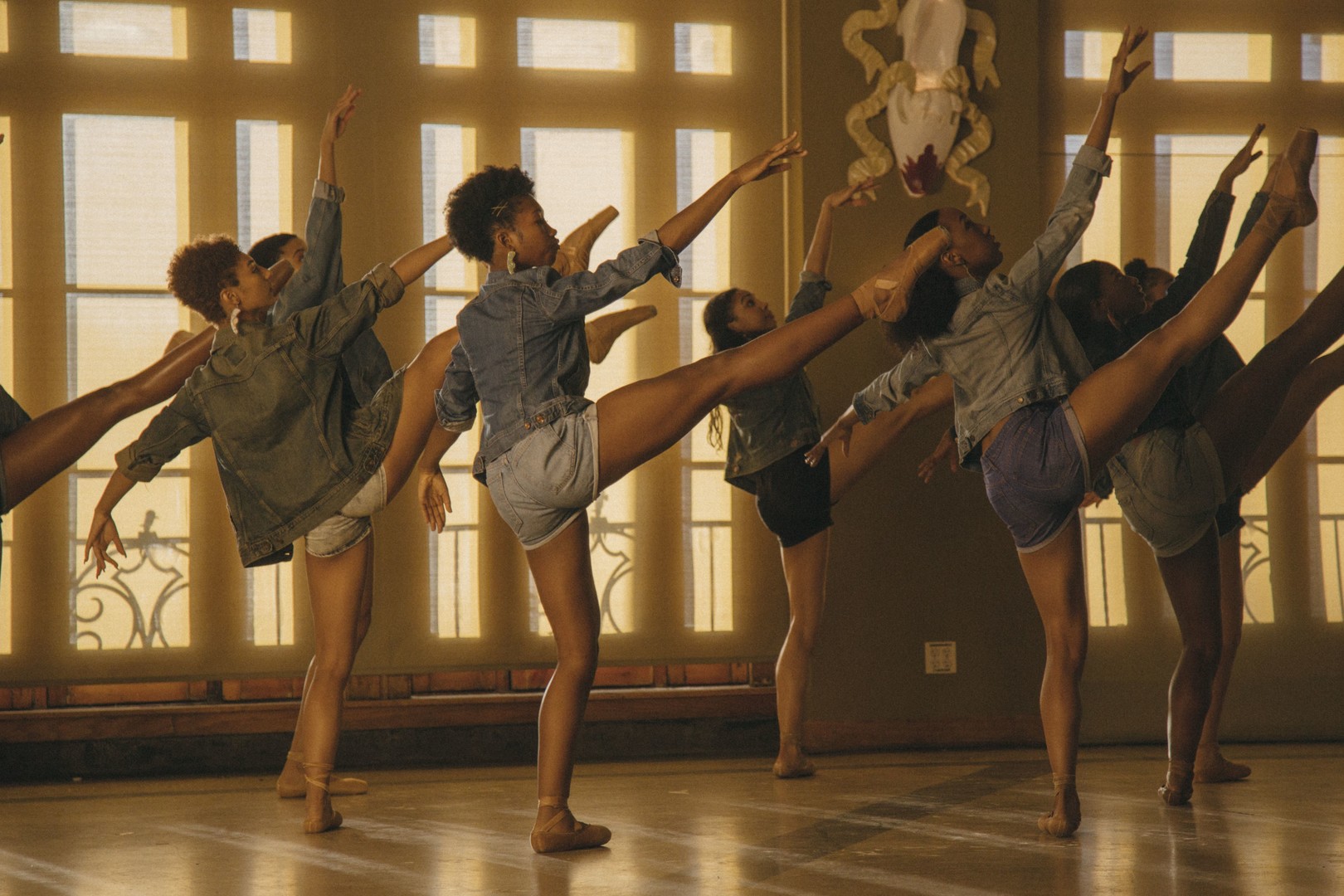 September 1, 2020
Finalists announced for the Mountainfilm Commitment Grant and Emerging Filmmaker Fellowship
Mountainfilm is excited to announce its 2020 Commitment Grant and Emerging Filmmaker Fellowship finalists. This year's group includes projects that deliver dynamic and important stories embodying Mountainfilm's mission to inspire audiences to create a better world — something we need now more than ever.
"Filmmaker support is paramount to Mountainfilm," said Festival Director Suzan Beraza. "The goal of the Commitment Grants is to serve our dedicated family of filmmakers and assist them in seeing their projects through, while the Fellowship is our way of supporting the next generation of talent."
"For both of the initiatives, we're focusing on funding projects that bring diverse perspectives and stories to the table, added Program Manager Lucy Lerner. "And striving for an equitable balance."
The topics this year range from the changing face of our country to a redefinition of the Sumo ring in Japan to the plight of the Florida panther.
In addition, many topics this year are focused on home; what it means, how we experience it, and how we return. "The intimacy of the stories we saw this year is intensified by the crisis we find ourselves in", says Lerner.
Mountainfilm received hundreds of proposals. Two independent juries poured through the applications over the summer and narrowed the field to the projects listed below. The juries will conduct final deliberations to select winners which will be announced in late September.
The Emerging Filmmaker will receive a $2,000 cash award as well as yearlong mentorship support and travel to Telluride to attend the festival over Memorial Day weekend. For the Commitment Grants, a total of $30,000 will be awarded with grants ranging from $1,000 to $5,000.
---
The 2020 Mountainfilm Commitment Grant finalists include:
American ESPionage, Christopher C Smith
baartman, beyoncé & me, Natalie Bullock Brown
Chasing Chasing Amy, Sav Rodgers
Comparsa, Victoria L Curtis, Doug Anderson
Dani's Twins, Brad Allgood, Steve Dorst
Eco-Hack!, Josh Izenberg, Brett Marty
Hiplet: Because We Can, Addison Wright
Hunger Ward, Skye Fitzgerald
Just A Band, Anjali Nayar
Karachi Sky, Sofian Khan
Light Darkness Light, Landon Van Soest
Nakuru Kuru: Discovering Cloudbreak, Steve Engman
Nomads, Josh Gleason, Vanessa Carr
Path of the Panther, Eric Bendick
Raising Khan, Melissa Lesh, Trevor Frost
Ripples from the Cannonball, Jeremy Rubingh
Suwo, Matt Kay
The Holly, Julian Rubinstein
The Invisible Mammal, Kristin Tieche
This is Beth, Jen Randall
Turning Texas, Hector Galan
Unnamed Julio Film, Julio Oxi, Chris Temple, Zach Ingrasci
The 2020 Mountainfilm Emerging Filmmaker Fellowship finalists include:
The Ark, Madeline Gordon
In Search of Home, Cady Voge
Meltdown in Dixie, Emily Harrold
Riveted, Lindsay Trapnell
Traces of Home, Colette Ghunim
Q, Jude Chehab
Quiz, Sasha-Gay Lewis
Our Daughters (working title), Chithra Jeyaram
Row of Life, Soraya Simi
The Noble Half, Khaula Malik