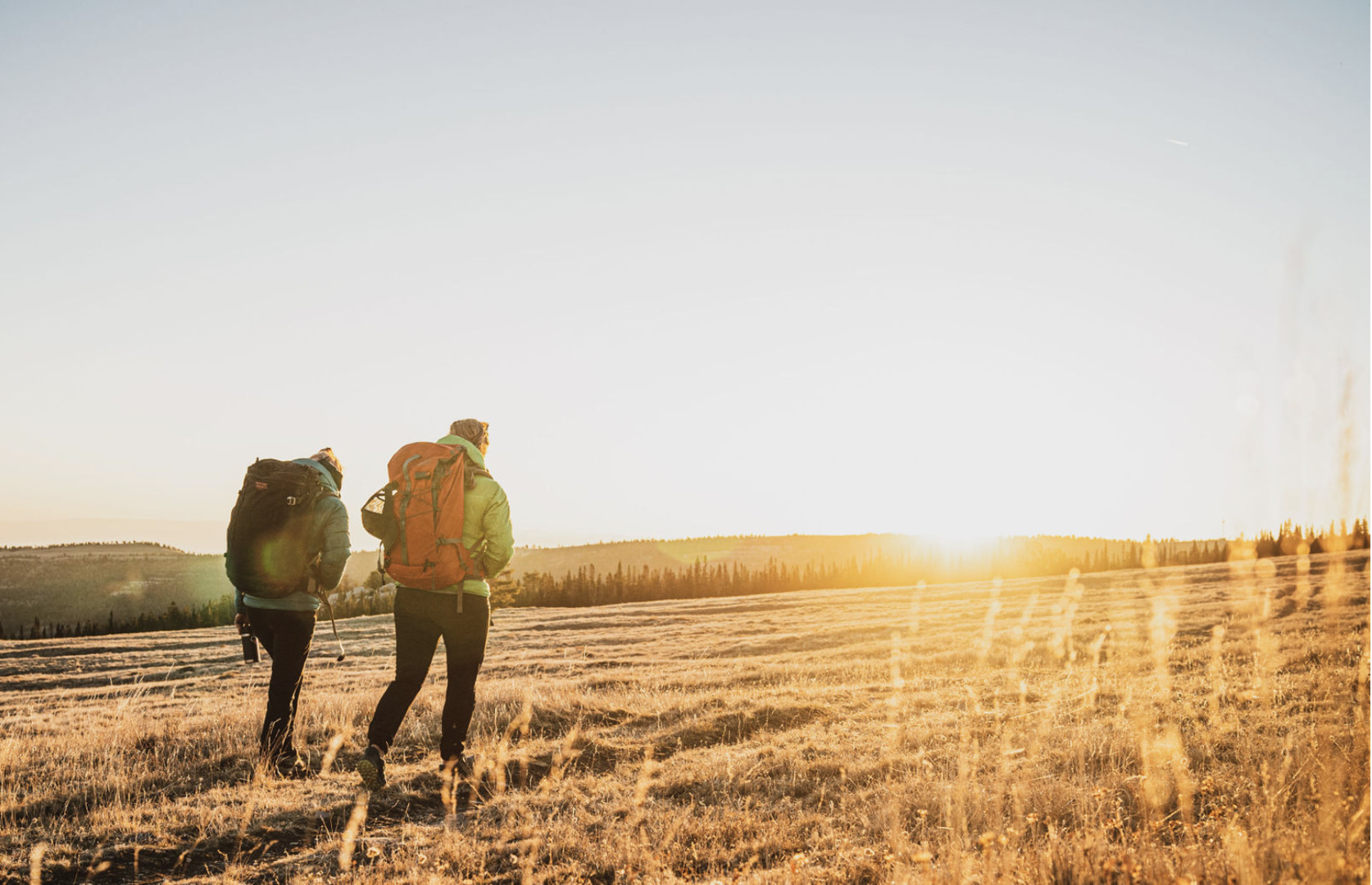 September 1, 2021
Finalists announced for 2021 Commitment Grants & Emerging Filmmaker Fellowship
During this time of uncertainty and change, Mountainfilm is honored to be able to continue to support filmmakers through our Commitment Grants and Emerging Filmmaker Fellowship. Both initiatives focus on powerful stories that embody Mountainfilm's mission to inspire audiences to create a better world.
"Filmmaker support has always been a crucial part of Mountainfilm's ethos," said Festival Director Suzan Beraza. "These programs help elevate stories of cultural and social significance around many of the most pressing issues of our time."
"For both of the initiatives, we are committed to looking at how power and resources are distributed in the documentary film world and how small, multi-faceted film festivals like Mountainfilm can stand with filmmakers to help create a more equitable, sustainable world for independent filmmaking. Our goal is to help build a more fair and viable documentary field for the future," added Program Manager Lucy Lerner.
From bioluminescence to Black and Latinx cyclists embarking on an Underground Railroad inspired bike tour – the topics this year range far and wide.
Even amidst an ongoing pandemic Mountainfilm received hundreds of proposals. Two independent juries thoughtfully sifted through the applications over the summer and narrowed the field to the projects listed below. The juries will conduct final deliberations to select winners which will be announced in late September.
The Emerging Filmmaker will receive a $2,000 cash award, yearlong mentorship support, and travel to Telluride to attend the festival over Memorial Day weekend. For the Commitment Grants, a total of $30,000 will be awarded with grants ranging from $1,000 to $5,000.
2021 COMMITMENT GRANT FINALISTS:
15 Days, Ondi Timoner
44 Days, Garin Hovannisian
A Life Illuminated, Tasha Van Zandt
Curl Power, Josephine Anderson
Everyone But Two: The Life, Love & Travel of Benjamin and Frances Graham, Carla Joelle Brown
Fight Back, Ben Page
Ibach, Rachel Weinberg
Keep the Last Light On, Chris Filippone
Nothing Gold Can Stay, Erin Brethauer & Tim Hussin
On The Land, Shelma Jun
Sanctuary Rising, Florencia Krochik & Theo Rigby
So Help You God, Ashley York
The Legendary Sikh Riders of Surrey, Jordan Halland
Transcendence, Michelle Smith
An Accidental Life, Henna Taylor
Frost: The Style in Which We Climb, Tom Seawell
One Shot, Sami Khan
The Sea Is Tired, John Antonelli & Marco St. Juste
Untitled Baby Doe Project, Jessica Earnshaw
Weaving the Path, Cristóbal Ruiz
2021 EMERGING FILMMAKER FELLOWSHIP FINALISTS:
Preston Randolph, All We've Lost
Iz La Motte, Bus Day
Scott Faris & Meg Griffiths, Impossible Town
Alice Rosso, Kelda of the Atlantic
Allison Walsh, Teaching About Religion
Akram Shibly, Thank you for Thinking of Me
JJ Islas, The Last Haven: Silicon Valley's Little Mexico
Vinícius de La Rocha, There is No Sushi Chef
Fiz Olajide, Underground Railroad Ride
Cady Voge, What We Carry / Lo Que Llevamos