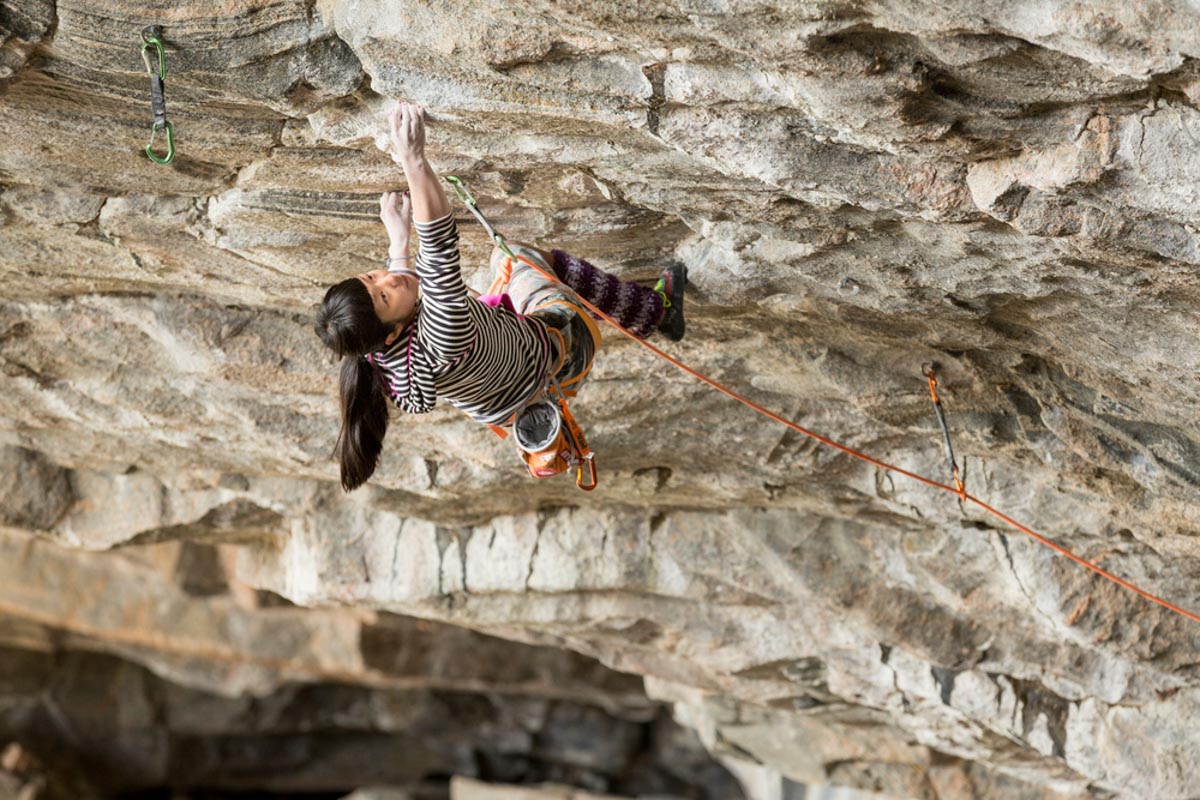 Young Guns
Year

2016

Country

USA

Duration:

28 mins
Overview
Teenagers Ashima Shiraishi and Kai Lightner met in 2014 at the Ring of Fire climbing competition. They were each the youngest of their genders — going head to head with adults. And they both won. That set the standard for everything that's since unfolded as Shiraishi and Lightner have repeatedly crushed expectations and the competition. "They represent the future of climbing, and the question is, where are they going to take it?" says Meagan Martin, a fellow pro climber. Young Guns hints at the answer as it follows the two climbers around the world, from a V15 boulder in Japan to Thor's Hammer in Norway. To watch Shiraishi and Lightner climb is to watch art ascend.
Production Team
Director

Josh Lowell Nick Rosen Peter Mortimer
Festival Screenings
Featured in the 2017 Mountainfilm Festival.