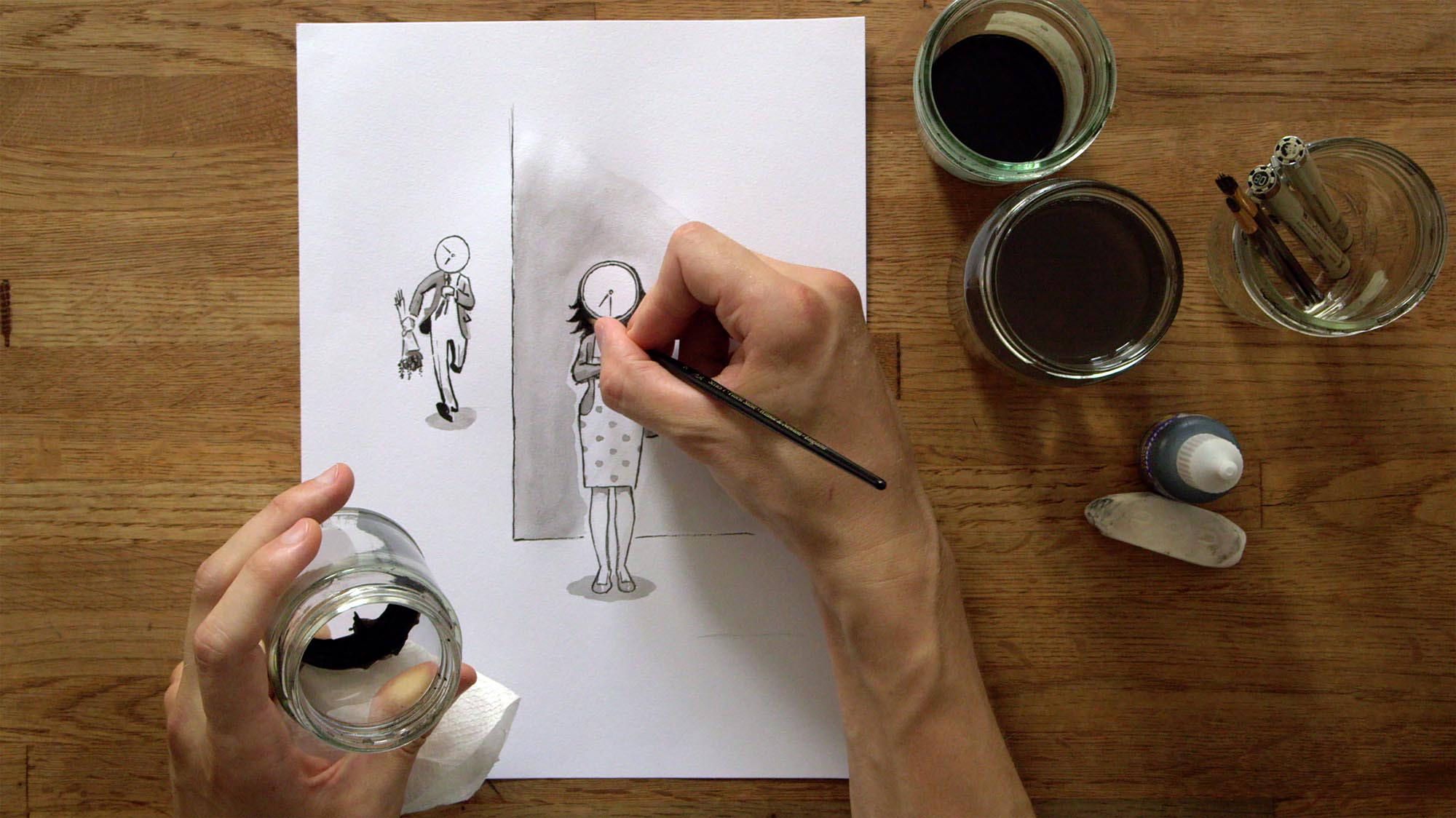 Very Semi-Serious
Year

2015

Country

USA

Duration:

80 mins
Overview
"Cartoons either make the strange familiar or the familiar strange," says Bob Mankoff, the subject of Very Semi-Serious. Mankoff would know; he's the cartoon editor of The New Yorker, which has been a living museum of America's best cartoons for 90 years.
Very Semi-Serious delivers an endearing history of the magazine's storied cartoons and gives its audience a view of the world through the quirky and imaginative lens of cartoonists, a distinct breed of people indeed.
The film goes behind the scenes with Mankoff as he dives into the process of creating, selecting and publishing the magazine's brilliant cartoons. It also offers a delightful parade of characters as it introduces the colorful minds behind the art — such people as Mort Gerberg, George Booth, Roz Chast and countless others who put their pride on the line by submitting cartoons to the magazine that rejects hundreds each week.
Very Semi-Serious is a lesson in the power of humor, which can be a harmful weapon, a soothing antidote, a psychologist of humanity or an artifact of cultural zeitgeist.
Production Team
Director

Leah Wolchok
Festival Screenings
Featured in the 2015 Mountainfilm Festival.
Stream Film Online
This film is available online using the following streaming platforms: