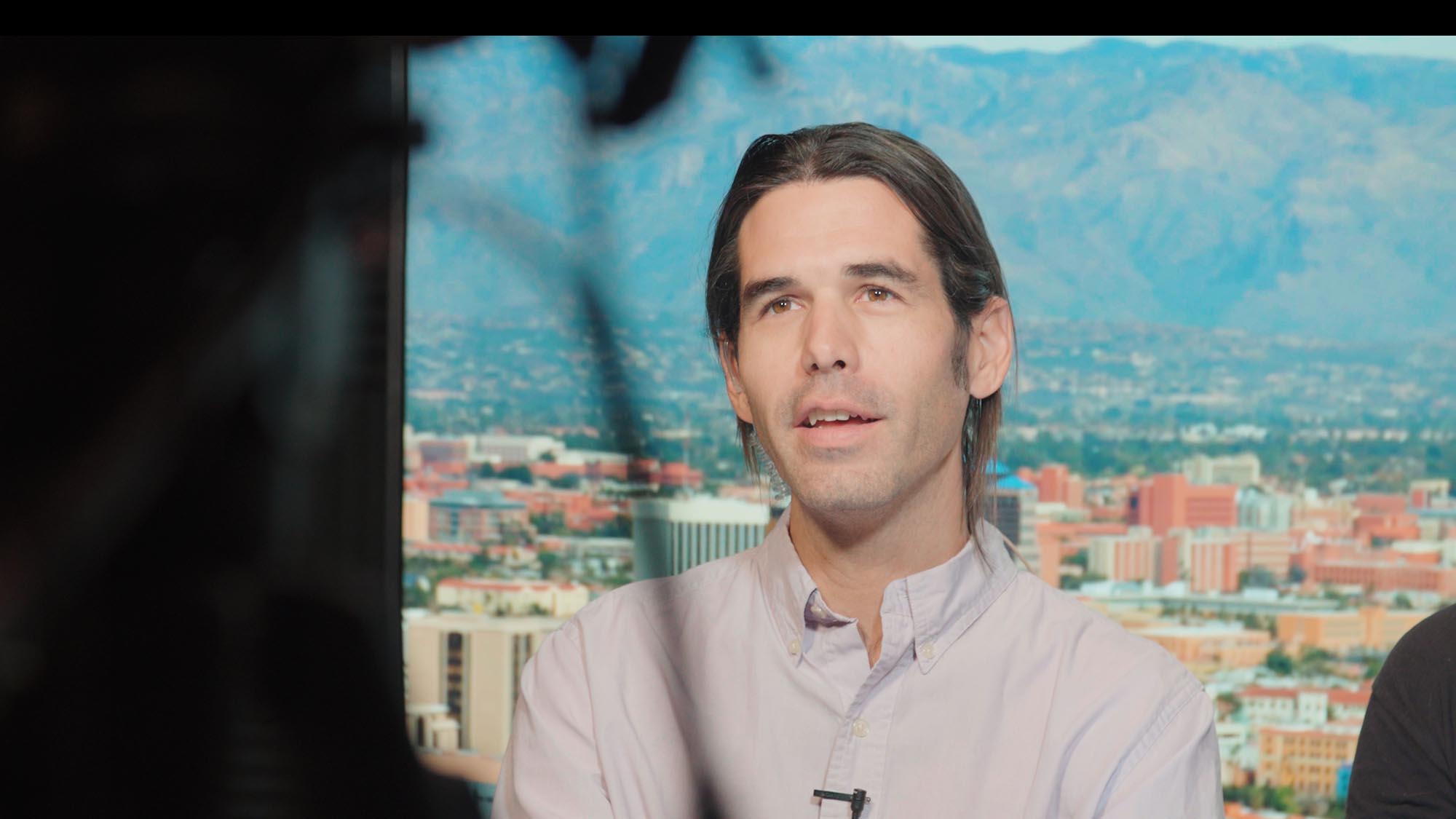 USA v. Scott
Year

2020

Country

USA

Duration:

16 mins
Overview
Should giving a person food, water and shelter ever be a crime? This film explores the legality and ethics around humanitarian aid as Scott Warren, an American geography professor charged with two felony accounts awaits trial and a possible 20-year prison sentence for giving food and shelter to migrants in Arizona's Sonoran Desert.
---
Colorado Premiere
Production Team
Directors

Isabel Castro
Ora DeKornfeld

Producers

Ora DeKornfeld
Isabel Castro
Film Contact
Ora DeKornfeld
Festival Screenings
Featured in the 2020 Mountainfilm Festival.
Take Action
Do you feel inspired, amazed and moved to act?
If you would like to learn more or to take action, please follow these links to see what our partner organizations are doing.
Let's help create a better world.
Ajo Samaritans
The Ajo Samaritans is a local humanitarian aid group that works to prevent death in the desert. We are diverse individuals of conscience and faith united to relieve suffering and save lives of people crossing Arizona's desert. We travel roads and trails of Southern Arizona distributing water and food and providing first aid when necessary. We secure emergency aid and rescue for those in severe distress, and we reinforce migrants' sense of dignity. By our presence, we witness our commitment to human rights for all, even the stranger among us.
Learn More

about Ajo Samaritans