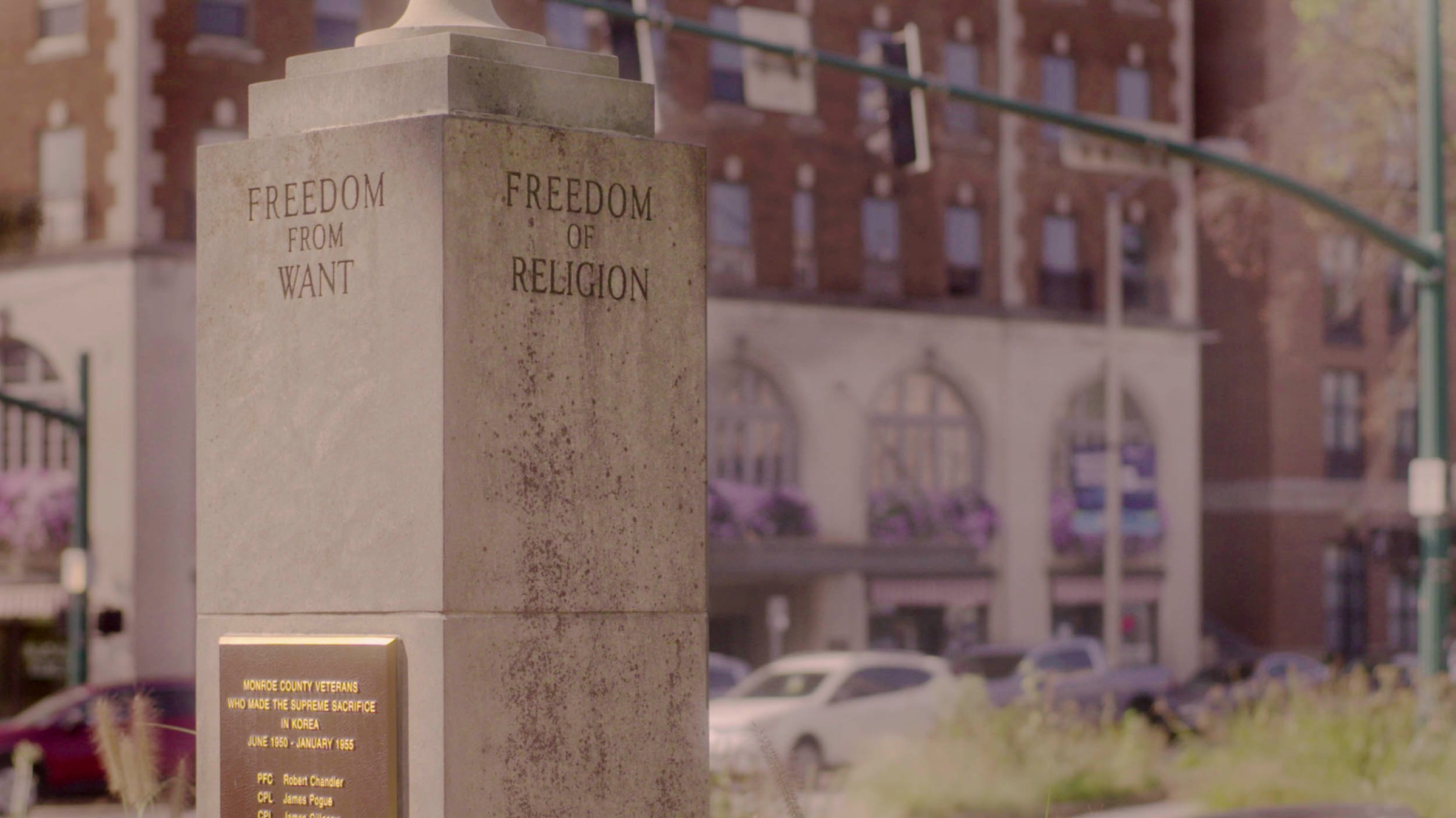 Under G_d
Year

2023

Country

USA

Duration:

24 mins
Overview
Inspired by the lawsuits filed in Florida challenging the state's abortion ban on the basis of religious freedom, Under G_d is a documentary about the national Jewish response to the Dobbs v. Jackson Women's Health Organization United States Supreme Court decision. The film weaves together the stories of a Jewish mother and activist in Indiana, a rabbi in Florida, and lawyers throughout the country who are fighting abortion bans by placing them in the context of religious freedom, flipping the script used by Christian nationalists.
---
Colorado Premiere
Production Team
Director
Film Contact
Festival Screenings
Featured in the 2023 Mountainfilm Festival.
Take Action
Do you feel inspired, amazed and moved to act?
If you would like to learn more or to take action, please follow these links to see what our partner organizations are doing.
Let's help create a better world.
Plan C Pills
Plan C is a public health meets creative campaign, started in 2015 by a small but mighty team of veteran public health advocates, researchers, social justice activists and digital strategists. Plan C transforms access to abortion in the US by normalizing the self-directed option of abortion pills by mail.
Our Vision: A near future in which the ability to end an early pregnancy is directly in the hands of anyone who seeks it.
Learn More

about Plan C Pills