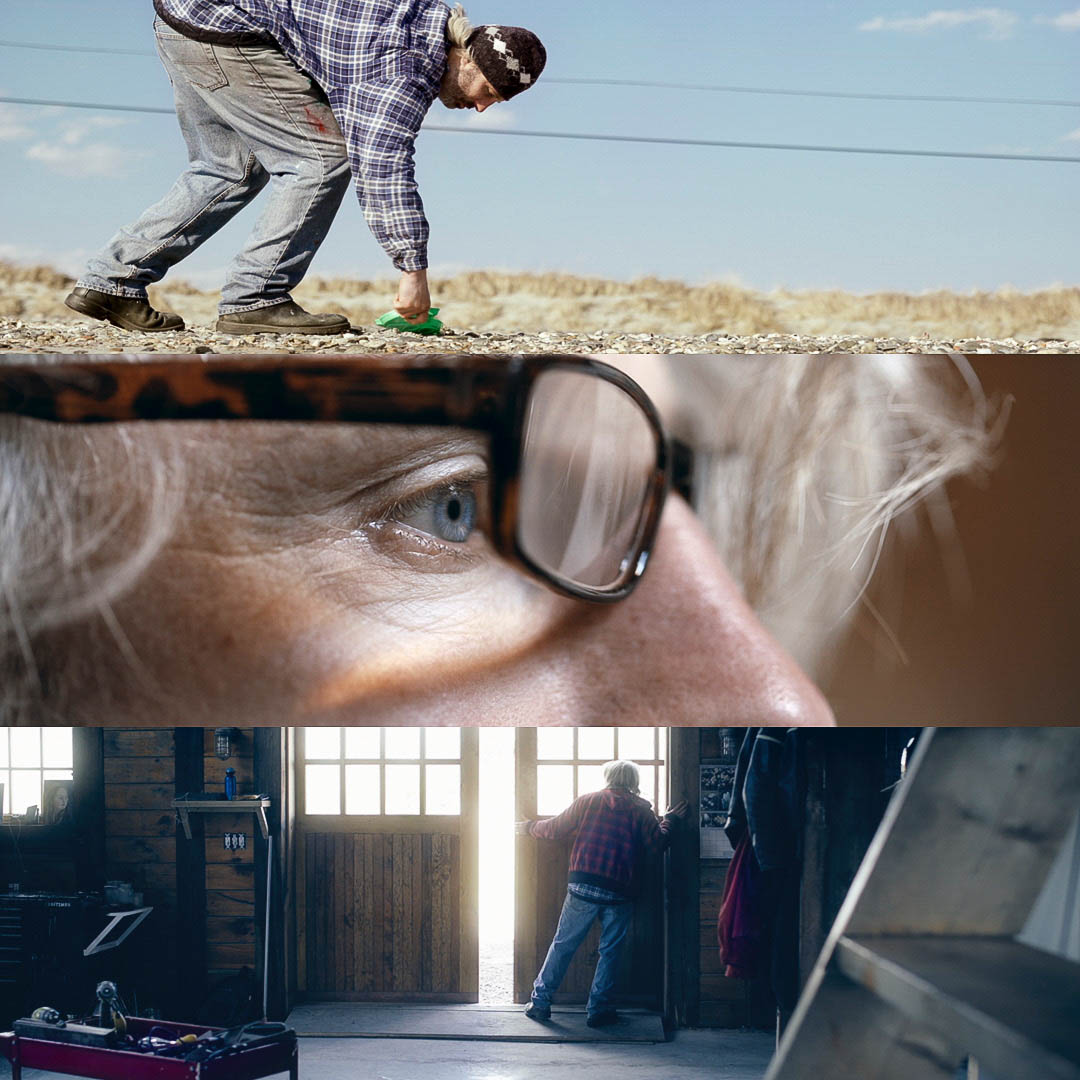 Thomas Deininger. Trash Artist.
Year

2019

Country

USA

Duration:

4 mins
Overview
Thomas Deininger sculpts his anxiety about our plastic waste problem into a glued entanglement of misfit toys and forgotten items of non-biodegradable stamina. He provides narration from the candid lens of a concerned artist, grasping for people's sense of urgency by way of his recycled creations. He guides the conversation between his artwork and ruminations on society, calling on the empathetic capacity of human nature to look deeper into our mindless consumption and wake up to the reality of our warming world.
Production Team
Director

Gnarly Bay
Film Contact
Festival Screenings
Featured in the 2022 Mountainfilm Festival.