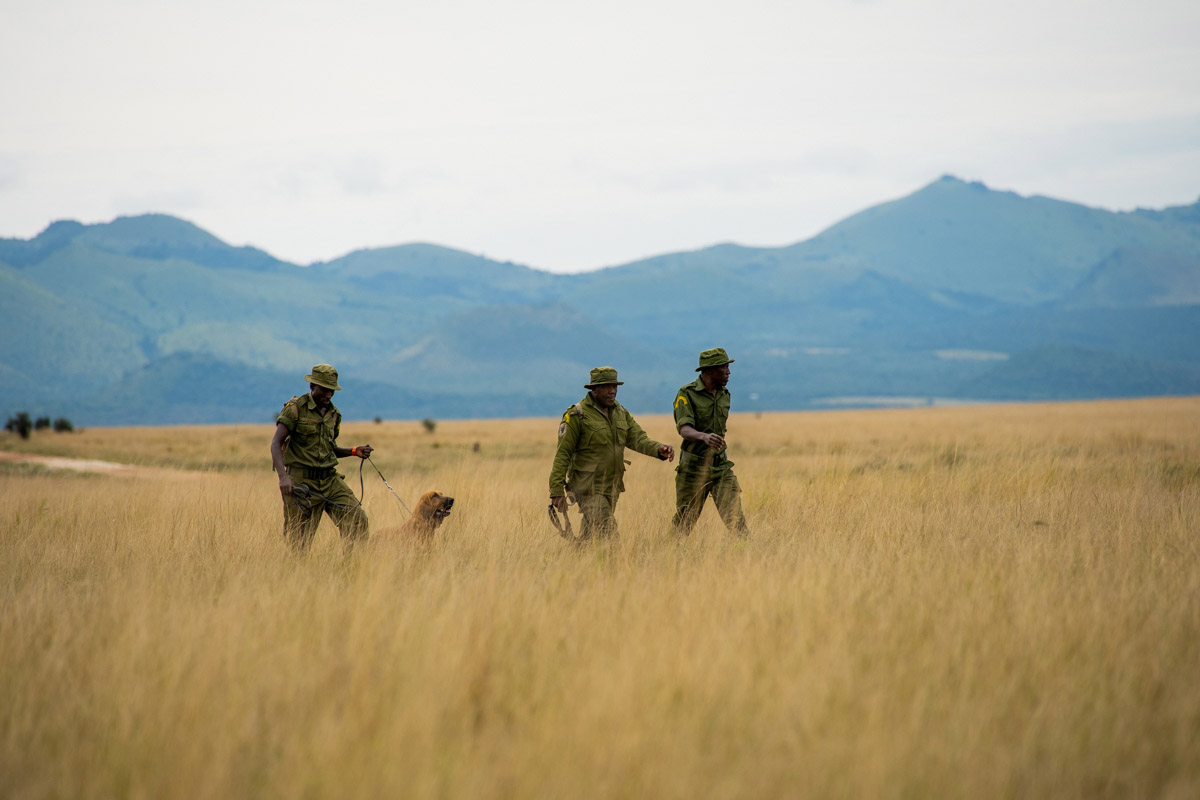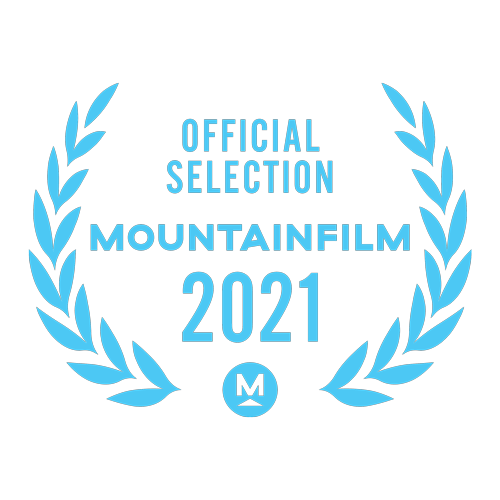 The Tracker
Year

2020

Country

USA

Duration:

9 mins
Overview
Arrested every year for over a decade, Mutinda thought poaching was great, simply because he learned it from his father. Never knowing the value of the animals, Mutinda was collecting elephant tusks by the tons when his wife delivered an ultimatum: she would leave him should he not seek alternative options of employment. With a renewed outlook, Mutinda discovered that he can use his knowledge and skills for good — spending the last 18 years as a ranger with Richard Bonham's Big Life Foundation, Mutinda has a new mission: stopping poachers.
---
World Premiere
Production Team
Director

Sarah Menzies

Producers

Sarah Menzies
Jessey Dearing
Susan Grella
Film Contact
Sarah Menzies
Festival Screenings
Featured in the 2021 Mountainfilm Festival.
Take Action
Do you feel inspired, amazed and moved to act?
If you would like to learn more or to take action, please follow these links to see what our partner organizations are doing.
Let's help create a better world.
Big Life Foundation
Using innovative conservation strategies and collaborating closely with local communities, partner NGOs, national parks, and government agencies, Big Life seeks to protect and sustain East Africa's wildlife and wild lands, including one of the greatest populations of elephants left in East Africa. The first organization in East Africa with coordinated anti-poaching teams operating on both sides of the Kenya-Tanzania border, Big Life recognizes that sustainable conservation can only be achieved through a community-based collaborative approach.
Learn More

about Big Life Foundation