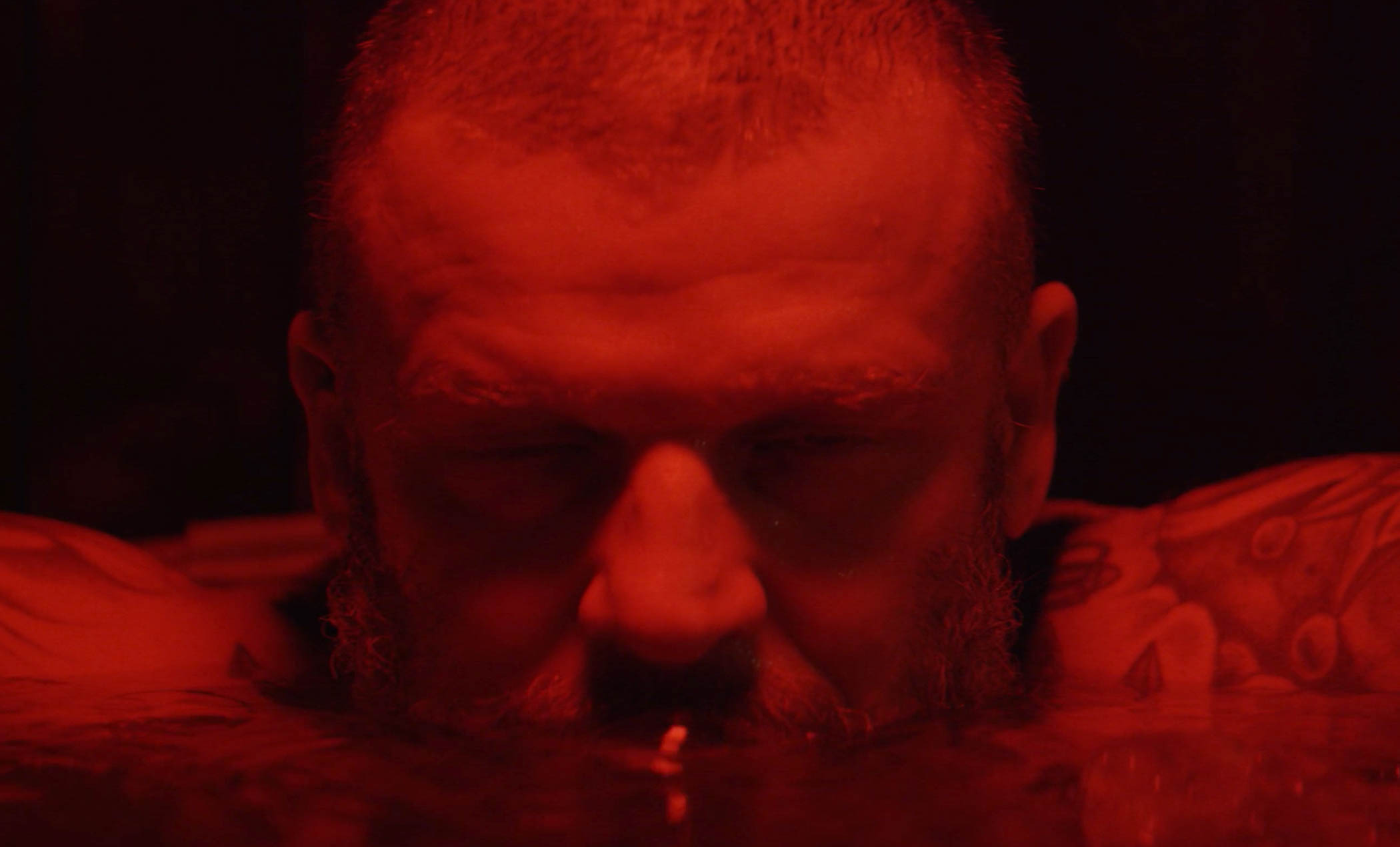 The Road of Excess
Year

2023

Country

UK

Duration:

100 mins
Overview
The Road of Excess is a film about toxic masculinity, mental health, addiction, fame and what happens when it's gone. The film explores these pitfalls of notoriety and celebrity through the eyes of Matt Pritchard, the star of MTV's UK "Jackass" clone; "Dirty Sanchez," as he attempts to row the Atlantic Ocean. In many ways, the row is a metaphor for Pritchard's life of excess. Everything he does, he does to the extreme. He doesn't know any other way. This reality manifests itself on film as a raw, exposed human mind with no filters. It's a harrowing journey both on the ocean and into Pritchard's inner world. The Road of Excess explores what an immense physical and emotional challenge can teach us about finding peace and purpose.
---
North American Premiere
Production Team
Director
Film Contact
Festival Screenings
Featured in the 2023 Mountainfilm Festival.
Take Action
Do you feel inspired, amazed and moved to act?
If you would like to learn more or to take action, please follow these links to see what our partner organizations are doing.
Let's help create a better world.
HUMEN
HUMEN is leading a global movement to improve and maintain men's mental health through The HUMEN Space. 74% of all UK and US suicides are male. The HUMEN Space: the Gym For Your Mind are anonymous and non-clinical spaces across the globe for men to talk, listen and connect on a regular basis. We are striving to change the narrative until a prevention approach over a crisis response is the norm, not the exception. HUMEN is changing the face of what it means to be a man. Providing an accessible solution to prevent men from suffering in silence and dying too young. You are human. I am human. We are HUMEN.
Learn More

about HUMEN