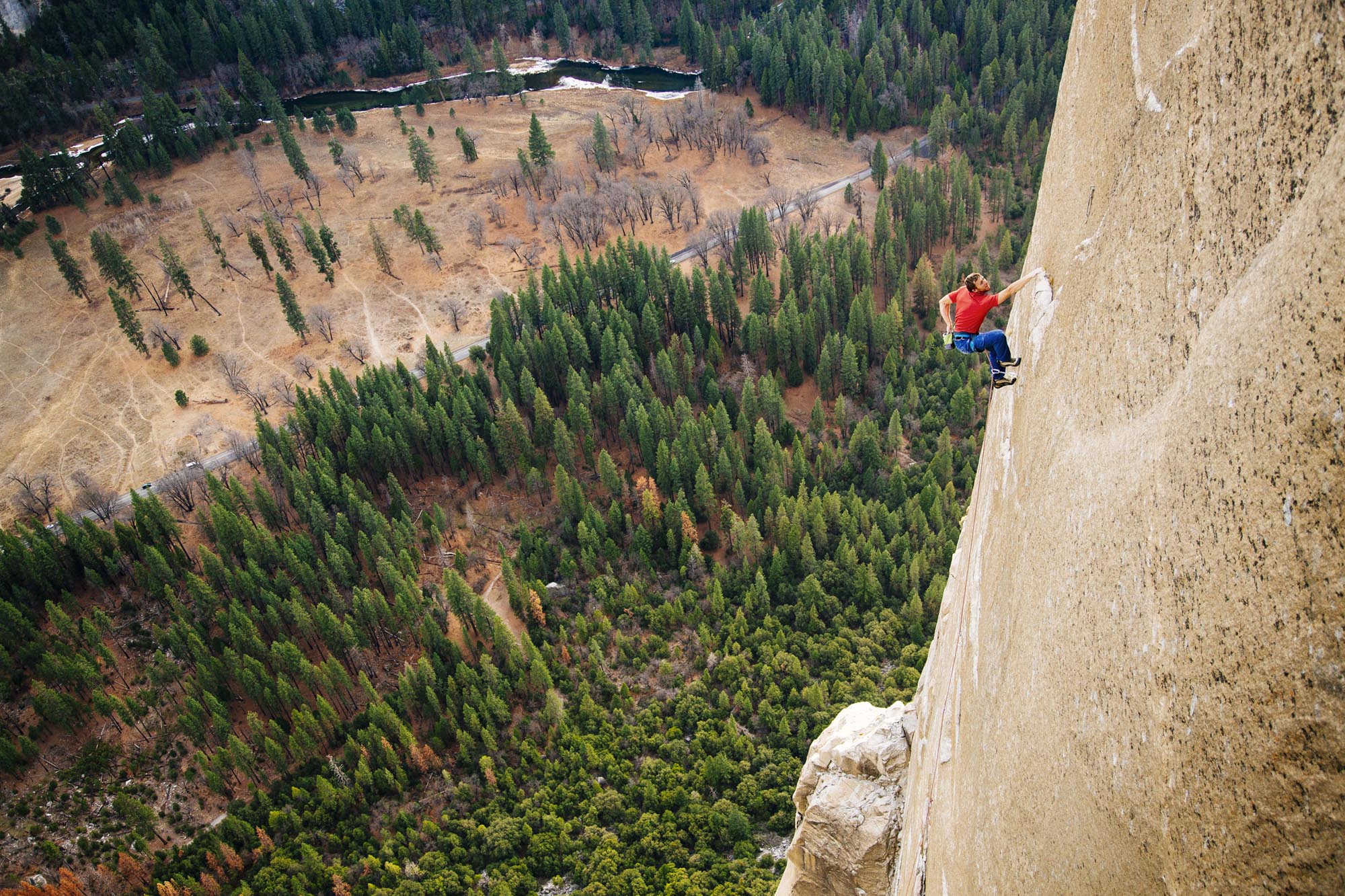 The Dawn Wall
Year

2018

Country

USA, Austria

Duration:

100 mins
Overview
The Dawn Wall is one of the blankest, steepest and most difficult swaths of rock known to climbers, a 3,000-foot tall monolith of nearly featureless granite that rises out of Yosemite Valley. Most wouldn't even consider a free, unaided ascent. So when word came out that Tommy Caldwell was planning an attempt with partner Kevin Jorgeson, the world was incredulous. "I always thought it was futile; a pipe dream," says climbing pioneer John Long. But if anyone was going to achieve this impossible dream, it was Caldwell. The Dawn Wall — a Red Bull Media House production in association with Sender Films — lays out why, chronicling the trials, challenges and dreams that helped form one of the most extraordinary climber's the world has ever seen. From scrawny child to climbing prodigy to captor, broken-hearted divorcee, and finally, self-sacrificing partner, Caldwell proves again and again that his indomitable traits go far beyond what he can do on the wall.
Production Team
Director

Josh Lowell Peter Mortimer
Festival Screenings
Featured in the 2018 Mountainfilm Festival.
Stream Film Online
This film is available online using the following streaming platforms: