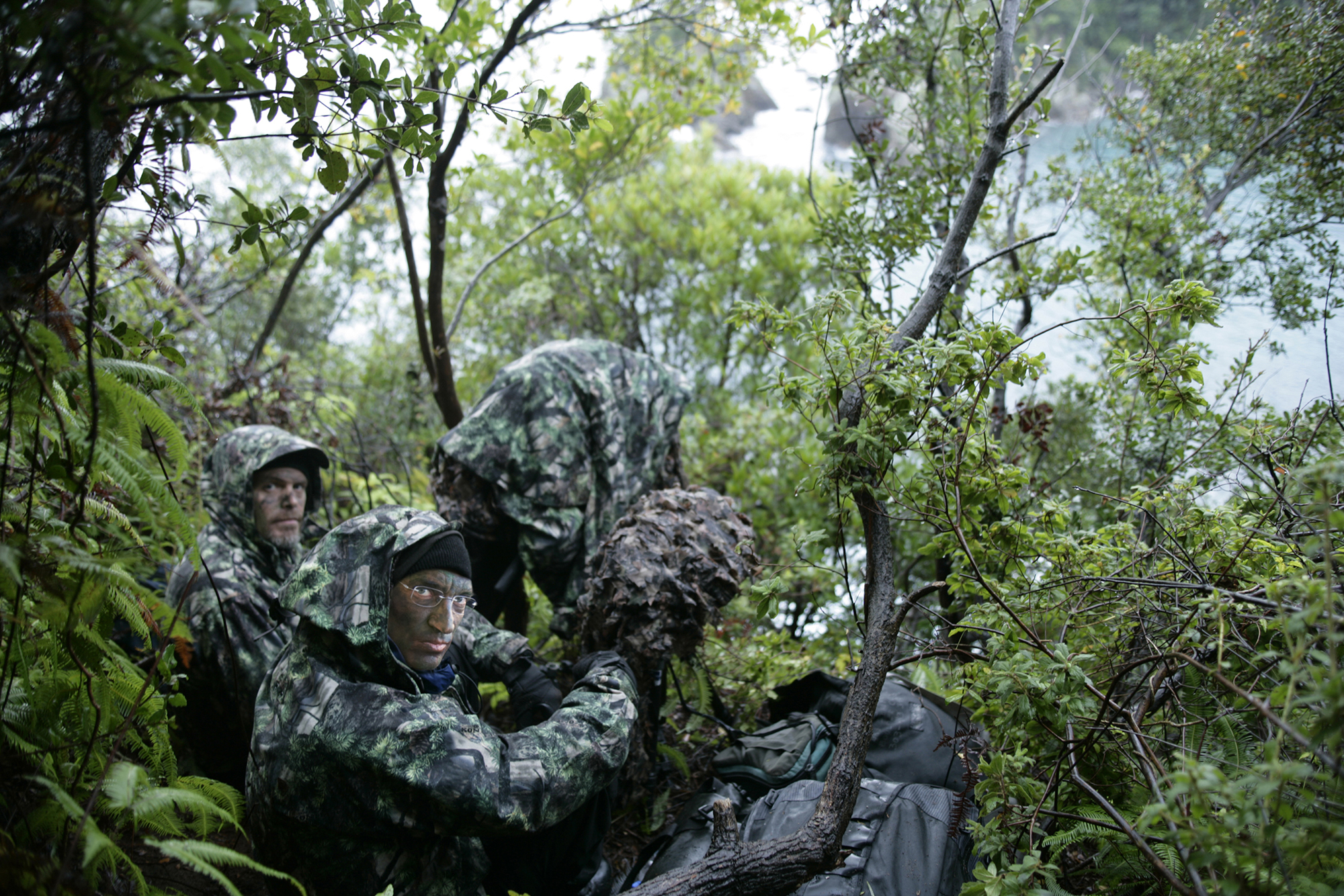 The Cove
Year

2009

Country

USA

Duration:

92 mins
Overview
40th Anniversary Retrospective: From the Vault Program
The Cove investigates dolphin harvesting in Japan and follows animal-rights activist Ric O'Barry—the star of the 1964 television show Flipper—as he tries to stop the slaughter of dolphins on the southwest coast of Japan. His swashbuckling crew includes free divers, scientists, filmmakers and techy geeks who use reconnaissance, hidden cameras and other covert techniques to expose this atrocity and examine mercury poisoning, the hazard of consuming animals this high on the food chain. Directed by National Geographic photographer Louie Psihoyos, The Cove has impacted the practice of dolphin harvesting and become a model for activist documentaries.
Production Team
Director

Louie Psihoyos
Festival Screenings
Featured in the 2010 Mountainfilm Festival.