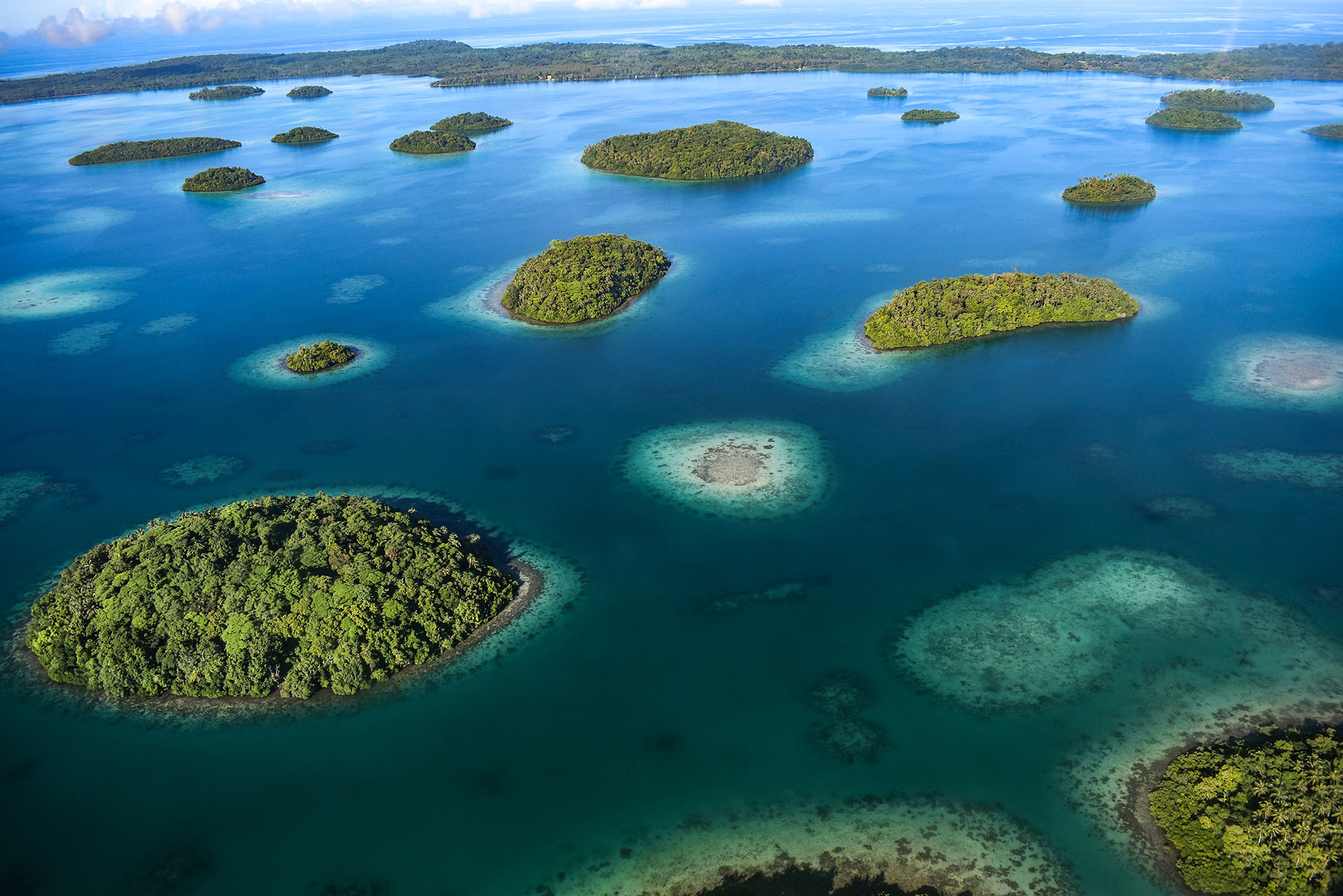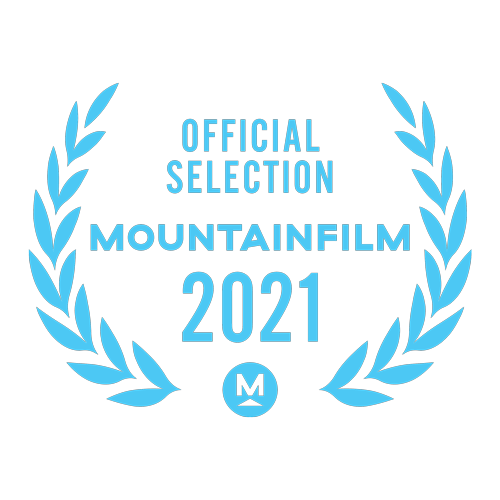 Sky Aelans
Year

2019

Country

Solomon Islands, USA

Duration:

6 mins
Overview
A mountainous expanse of the Solomon Islands, known as Sky Aelans, hides in the clouds. Here, there is a chorus of animals, every tree has a story and every drop of water carries a memory. But despite a 2018 pledge to protect mountain regions above 400 meters, this land is being threatened and the Indigenous communities who live in these mountain forests are the last protectors of these high sacred places. They are not simply seeking to save themselves and the land they love, but the creatures who inhabit this pristine island in the clouds.
---
North American Premiere
Production Team
Directors

Edward Manuga
Daniel Kakadi
Neil Nuia
Manner Lévo
Junior Patrick Makau
Zahiyd Namo
Jeremy Gwao
Regina Lepping
Georgianna Lepping

Producers

Neil Nuia
Daniel Lin
David Boseto
Edgar Pollard

Cinematographers

Daniel Kakadi
Junior Patrick Makau
Manner Lévo
Zahiyd Namo

Editor

Nick Stone
Film Contact
Anne Quidez
Festival Screenings
Featured in the 2021 Mountainfilm Festival.