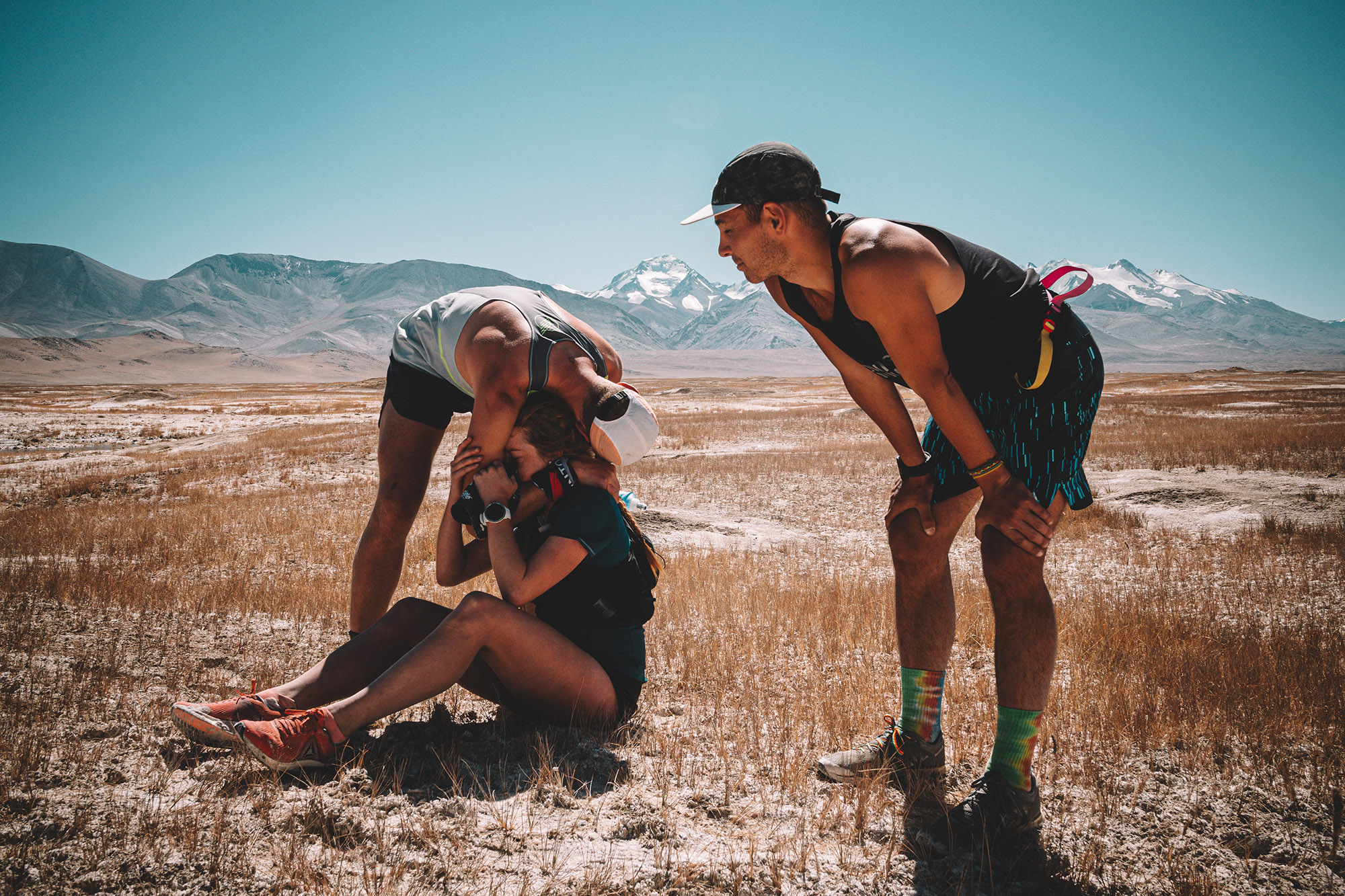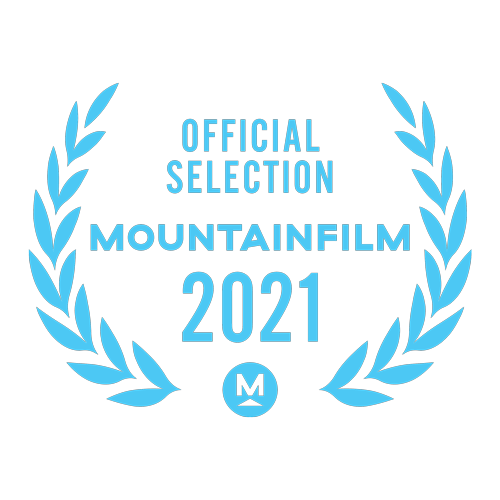 Running the Roof
Year

2020

Country

UK

Duration:

52 mins
Overview
On a bet made between friends, a globe is spun and where a finger lands will determine the destination for a multi-day run. Tajikistan. Bonded by their love of running, and now committed to seeing their bet through, the friends pull out a map and plot their route through the Bartang valley, taking them over 300 miles (500 kilometers) across the country from the border of Afghanistan to the border of China. Surrounded by enormous mountains in what the locals call "the roof of the world," they run over a marathon a day for a week, discovering a wild landscape and what they are capable of when pushed to their limits.
---
Colorado Premiere
Production Team
Director

Ben Crocker Alexis Tymon

Producers

Alexis Tymon
Ben Crocker
Jody Bragger

Cinematographers

Alexis Tymon
Ben Crocker

Editors

Alexis Tymon
Ben Crocker
Film Contact
Festival Screenings
Featured in the 2021 Mountainfilm Festival.