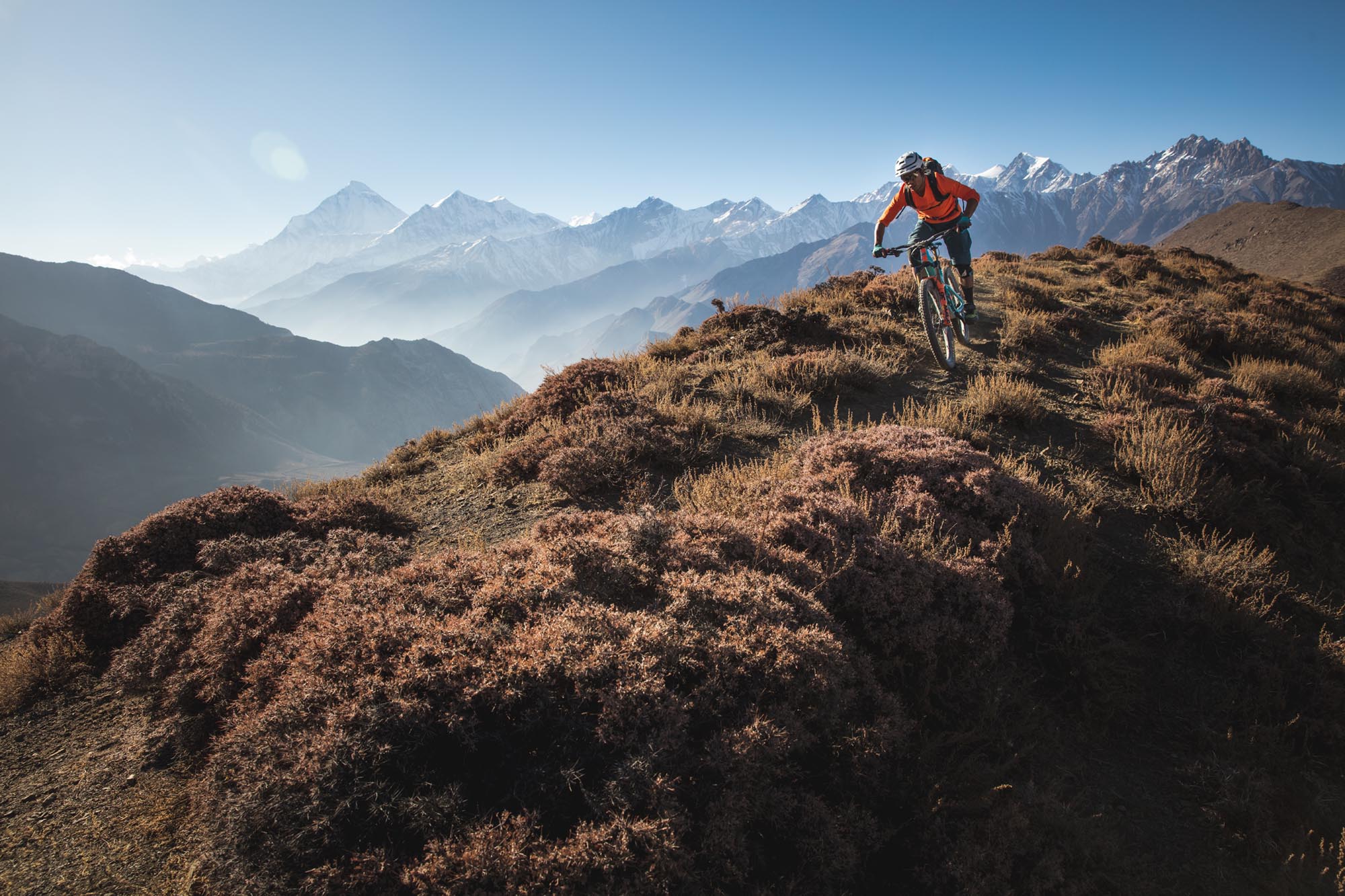 RJ Ripper
Year

2018

Country

Nepal

Duration:

16 mins
Overview
Rajesh Magar has been obsessed with bikes since he was a small child growing up in Kathmandu, Nepal. When the other kids were studying, he'd be dreaming about, designing and drawing bikes. As the son of a construction worker and housemaid, however, a bike wasn't easy to come by. Undeterred, he built one, a clunky Frankenstein, but a mountain bike nonetheless. He started racing, and his drive and raw talent got noticed, leading to a job as a mountain bike guide and a path to professional racing. Today, Nepal's National Champion is living proof that it pays to stick to your passion, no matter how implausible it seems.
Production Team
Director

Ben Page Aidan Haley Joey Schusler
Festival Screenings
Featured in the 2018 Mountainfilm Festival.