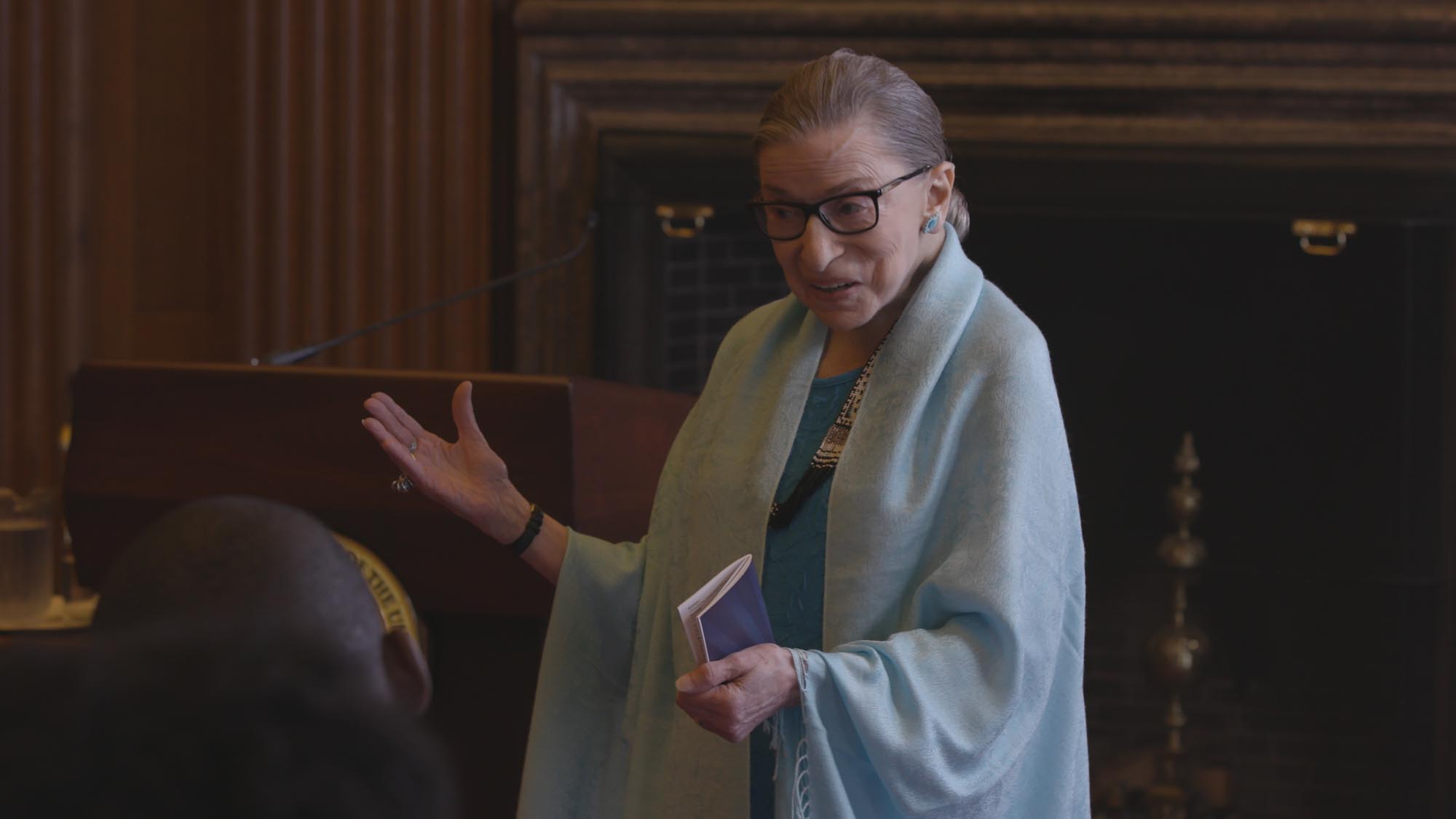 RBG
Year

2017

Country

USA

Duration:

97 mins
Overview
At the age of 84, U.S. Supreme Court Justice Ruth Bader Ginsburg has developed a breathtaking legal legacy while becoming an unexpected pop culture icon. And after years of ground-breaking equal rights decisions and scalding dissents, this tiny but mighty figure is still at it. This definitive biography traces Ginsburg's remarkable journey from diminutive law student in the male-dominated '60s to quiet but effective equal rights lawyer to her modern moniker of "The Notorious RBG." Along the way, the audience learns how Ginsburg first fought for equal rights for herself, and then used law to disassemble an overt system of gender discrimination, gaining those same rights for millions more people.
Production Team
Director

Julie Cohen Betsy West
Festival Screenings
Featured in the 2018 Mountainfilm Festival.