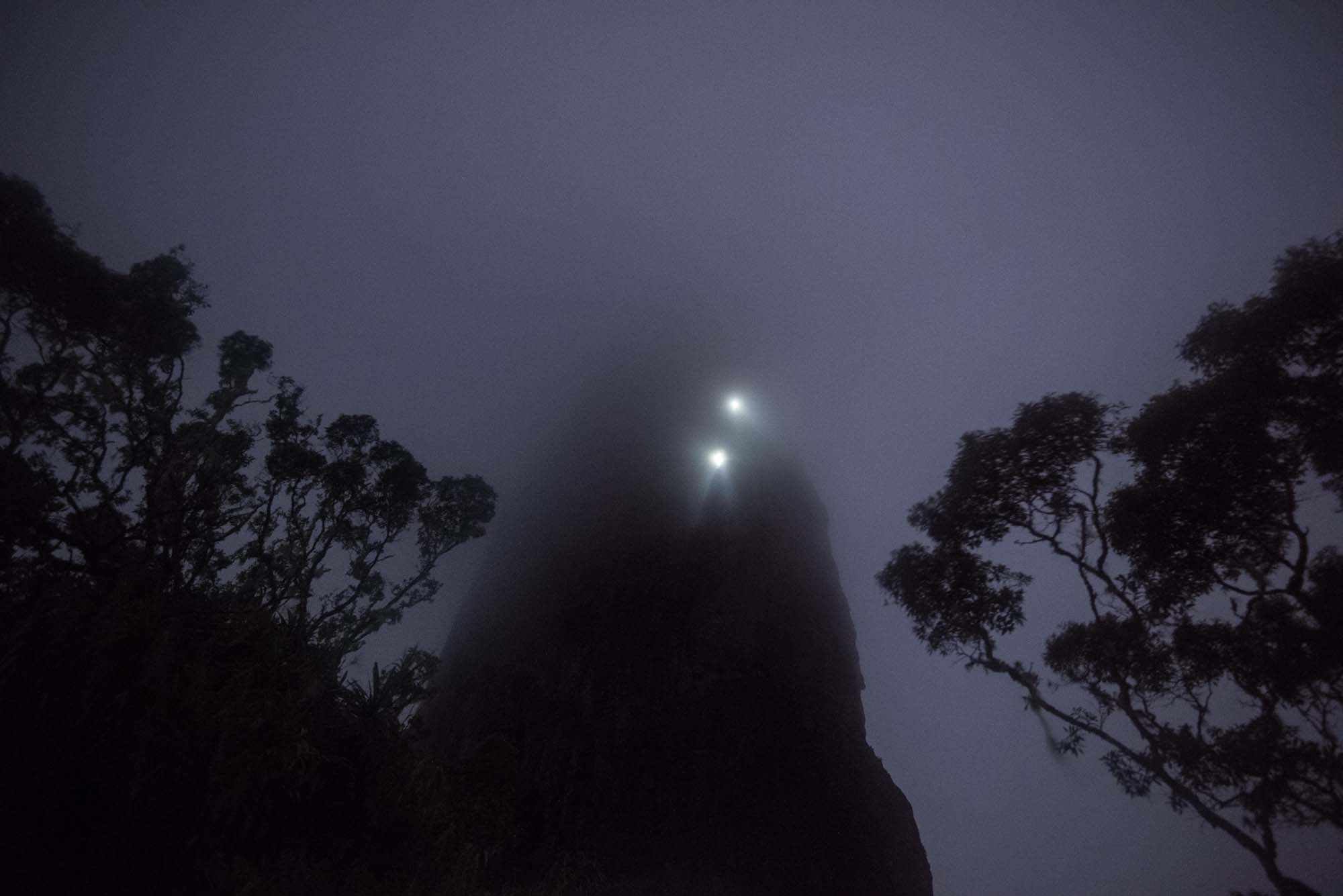 Poumaka
Year

2016

Country

French Polynesia

Duration:

14 mins
Overview
"Blood, sweat and tears," climber Mike Libecki proclaims as he holds up his bloody hand for the camera. And that's just the beginning: mud, wind, rain, crumbling flora and world-class tower climbing are also in the mix (along with Angie Payne, the first woman to climb V13) in Poumaka, a new film from 3 Strings Productions. Set in the wild jungle of Ua Pou, an island in French Polynesia, Poumaka is the epitome of adventure climbing — pain, suffering, unknowns, miserable weather and, ultimately, triumph.
Production Team
Director

Andy Mann Keith Ladzinski
Festival Screenings
Featured in the 2016 Mountainfilm Festival.