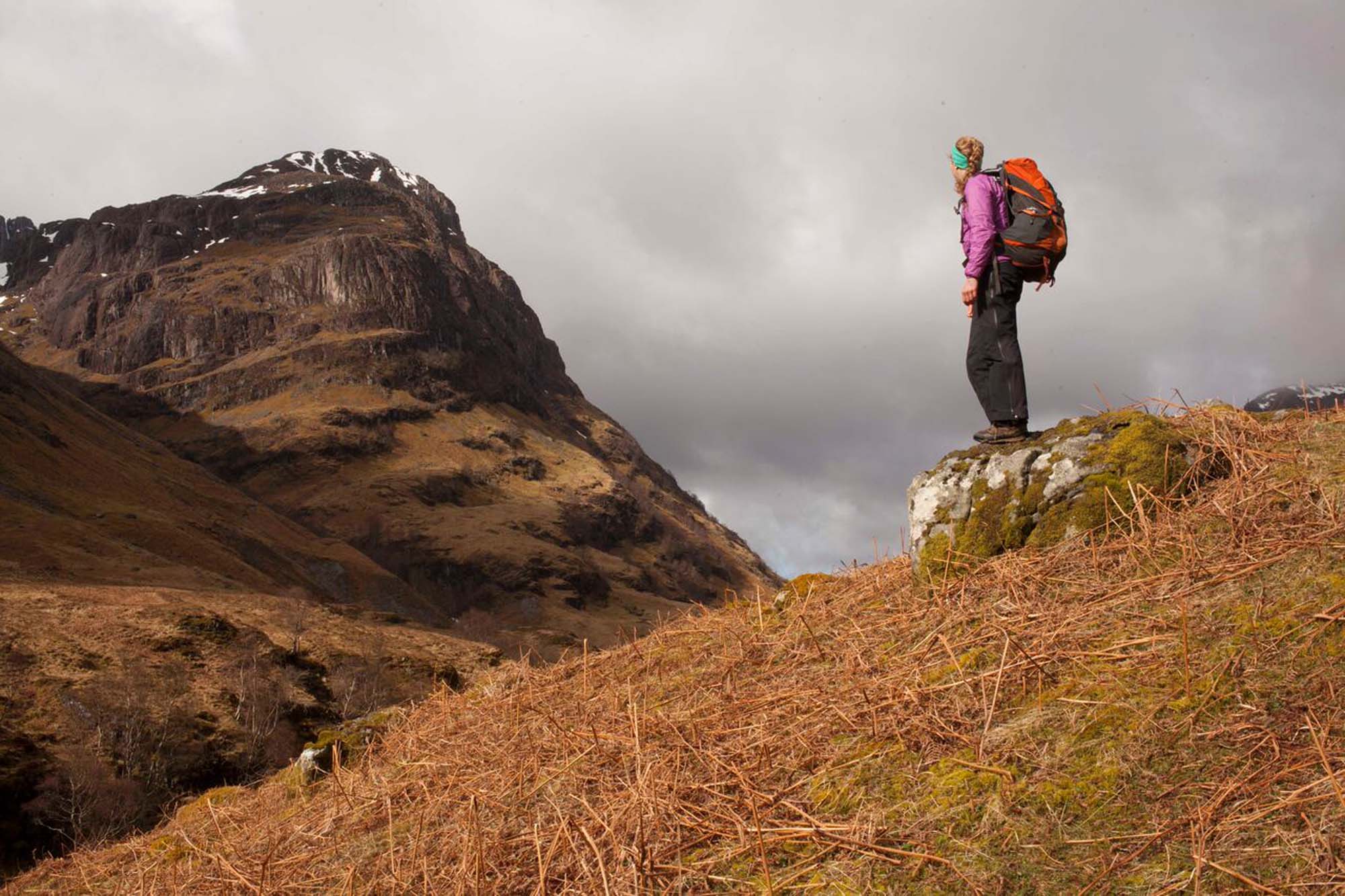 Operation Moffat
Year

2015

Country

United Kingdom

Duration:

20 mins
Overview
Long before "dirtbag climber" was an archetype, Gwen Moffat exemplified it. As a young woman in the 1940s, the pioneering British climber pieced together work, camped in barns, hitchhiked from crag to crag, bathed in icy lakes, went days without food, deserted the Army and rearranged her life to maximize time spent scaling rock. She went on to become Britain's first female mountain guide, as well as a mother, writer and force to be reckoned with. With a rope around her waist and bare feet, she eschewed the path society told her to take in favor of an enduring and adventurous love affair with the mountains.
In Operation Moffat, young climbers Claire Carter and Jen Randall chronicle Moffat's life, gleaning crucial lessons about sacrifice, passion, love and rock from the 91-year-old legend.
Production Team
Director

Claire Carter Jen Randall
Festival Screenings
Featured in the 2016 Mountainfilm Festival.