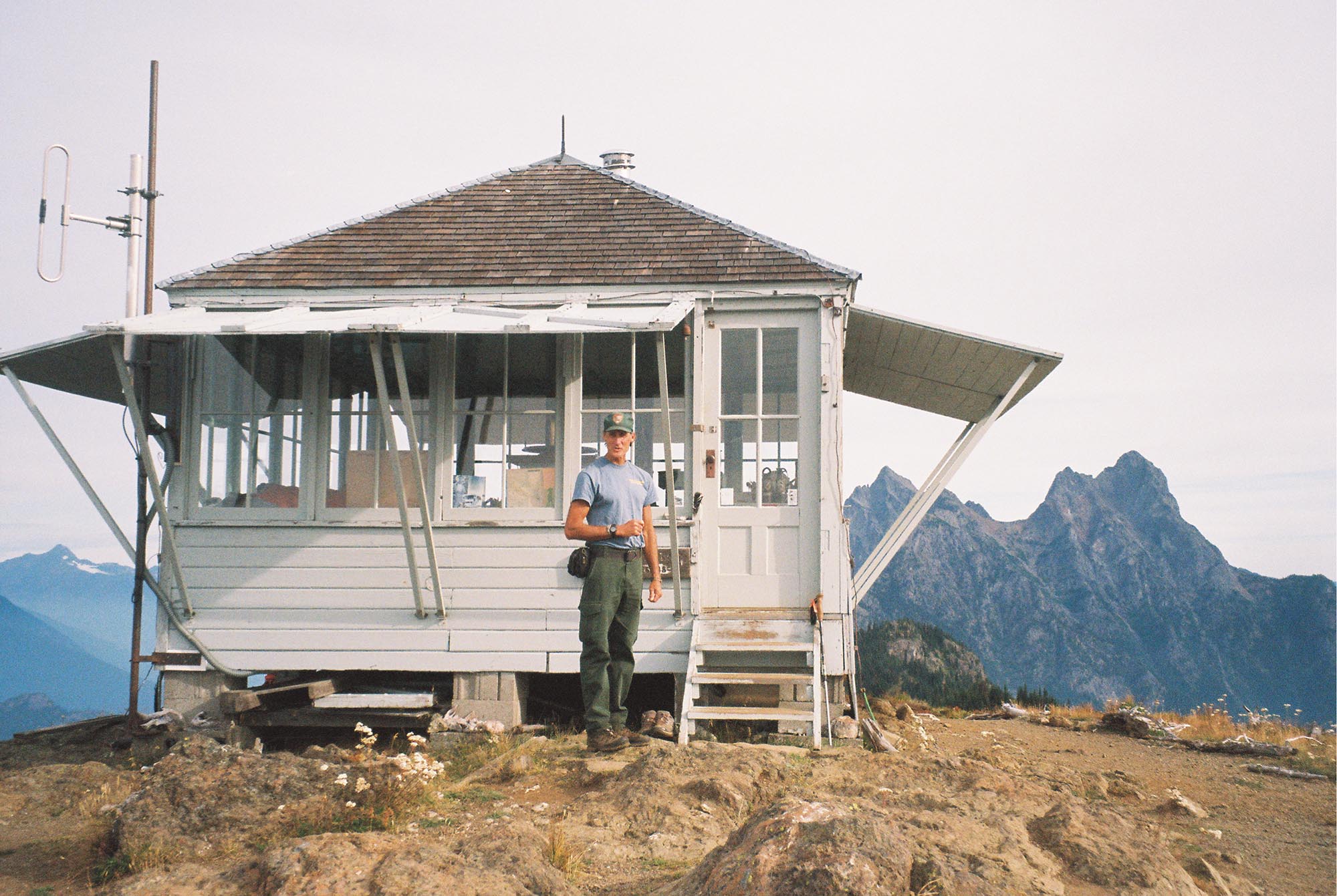 Ode to Desolation
Year

2020

Country

USA

Duration:

13 mins
Overview
American mountaintops were once dotted with thousands of fire lookouts, manned by a diligent crew whose watchful eyes protected our public lands from deadly blazes. Technological advances have replaced many of these lookouts, with only 60 remaining in the U.S. today. Jim Henterly currently mans the historic fire tower on Desolation Peak, where he safeguards not only the surrounding national park lands, but the proud and passionate history of his profession.
---
World Premiere
Production Team
Director

Lindsey Hagen

Producer

Lindsey Hagen
Film Contact
Lindsey Hagen
Festival Screenings
Featured in the 2020 Mountainfilm Festival.
Take Action
Do you feel inspired, amazed and moved to act?
If you would like to learn more or to take action, please follow these links to see what our partner organizations are doing.
Let's help create a better world.
National Park Foundation
The National Park Foundation, the official charitable partner of the National Park Service, enriches America's national parks and programs through the support of private citizens, park lovers, stewards of nature, history enthusiasts and wilderness adventurers. Chartered by Congress in 1967, the Foundation grew out of a legacy of park protection that began over a century ago, when ordinary citizens took action to establish and protect our national parks.
Learn More

about National Park Foundation