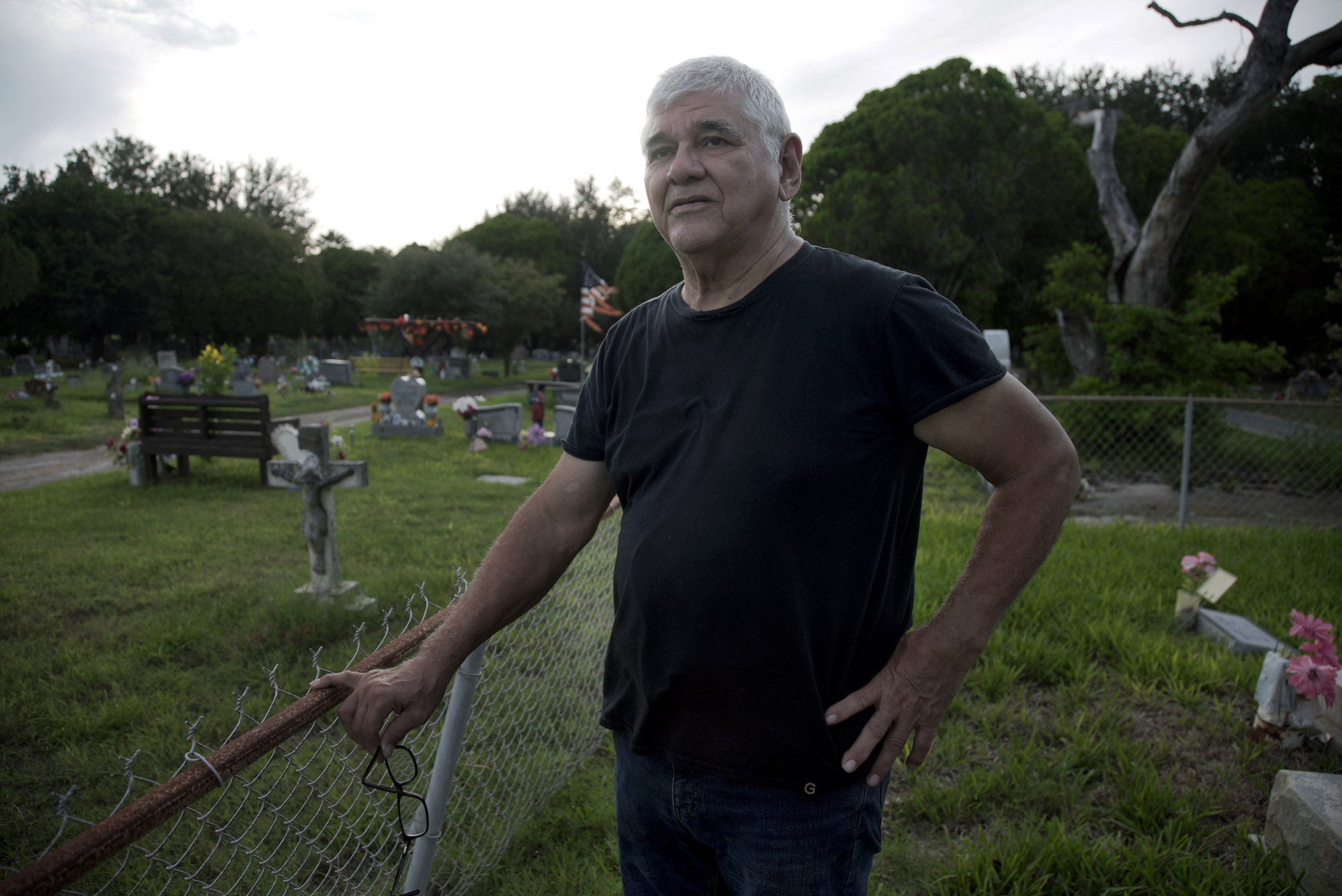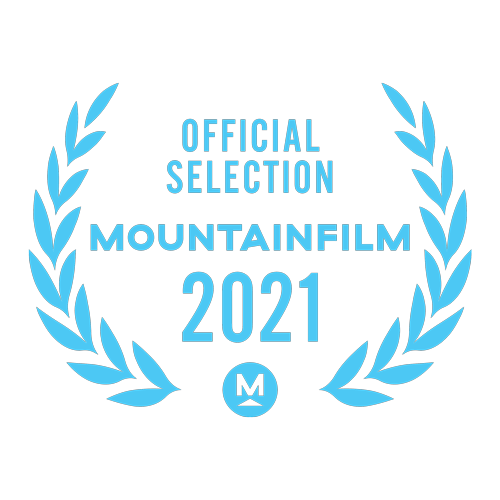 Missing in Brooks County
Year

2020

Country

USA

Duration:

81 mins
Overview
You've heard stories of immigrant arrests and detentions, but what about the people who cross our border and are never heard from again? The unforgiving desert landscape of Brooks County, Texas has been the site of more than 2,000 migrant deaths since 2008, the result of a U.S. Border Patrol policy that diverts immigrants into treacherous crossing areas where they often succumb to dehydration and exposure. This film introduces us to many of the families who are desperately seeking lost loved ones, the individuals and organizations assisting them and the "build the wall" supporters who attempt to thwart their efforts.
---
Commitment Grant Winner
Production Team
Directors

Jeff Bemiss
Lisa Molomot

Producers

Lisa Molomot
Jeff Bemiss
Jacob Bricca

Editor

Jacob Bricca
Film Contact
Lisa Molomot
Festival Screenings
Featured in the 2021 Mountainfilm Festival.
Take Action
Do you feel inspired, amazed and moved to act?
If you would like to learn more or to take action, please follow these links to see what our partner organizations are doing.
Let's help create a better world.
South Texas Human Rights Center
The South Texas Human Rights Center is a community based center dedicated to the promotion, protection, defense and exercise of human rights and dignity in South Texas.
Learn More

about South Texas Human Rights Center