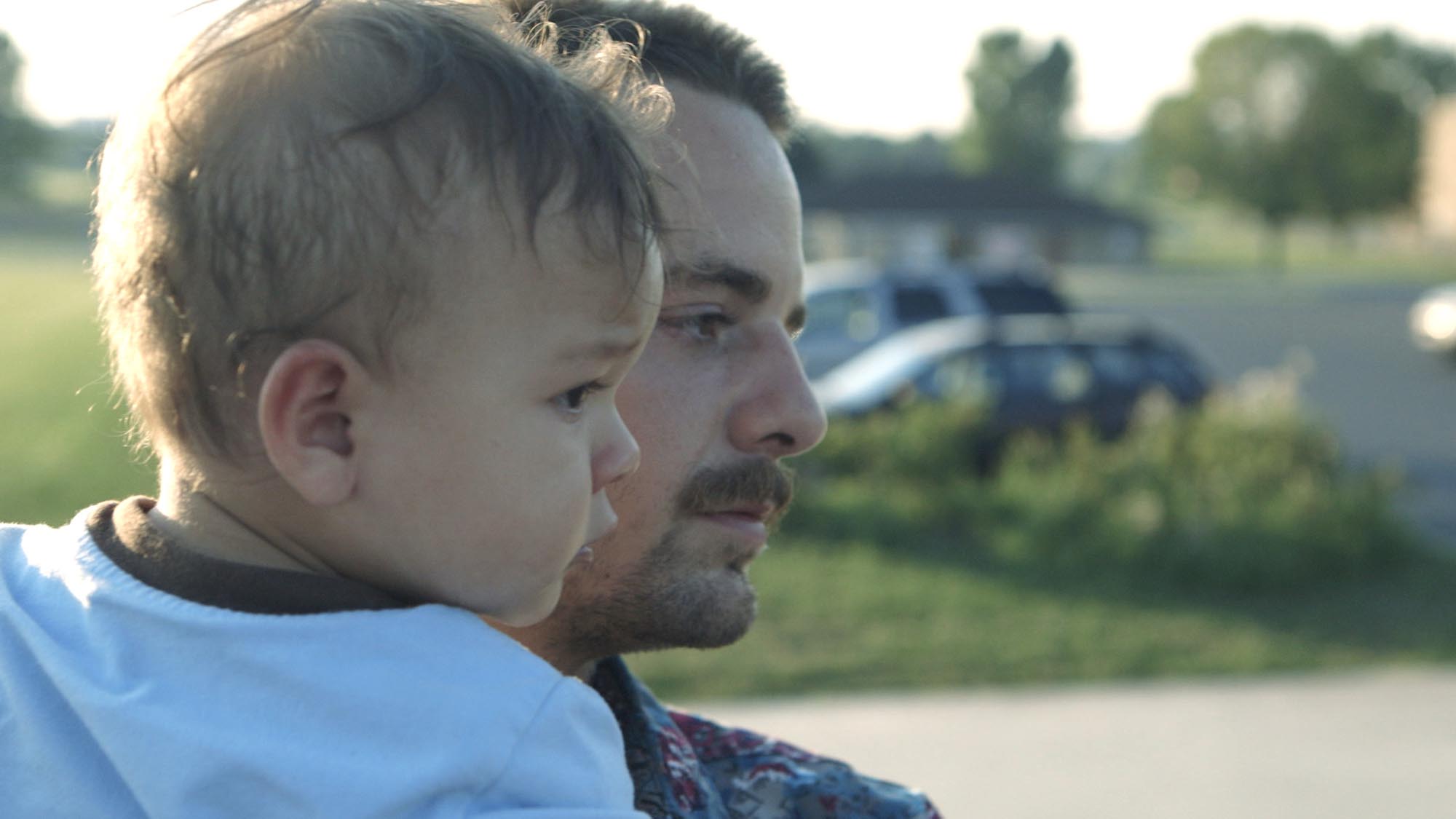 Minding the Gap
Year

2018

Country

USA

Duration:

96 mins
Overview
Rockford, Illinois is a city wracked with unemployment, low wages, a population exodus and violent crime, particularly the domestic variety. It's a hard place to grow up, and for the young men at the center of Bing Liu's masterful Minding the Gap, survival came in the form of skateboarding, which afforded them camaraderie and freedom from the brutality of home life. "We formed a family together to look out for each other … because no one else was looking out for us," one says at the beginning of the film. But what begins as a film about the salvation of skateboarding becomes something much deeper as the boys turn from teens to men, each experiencing his own reckoning with family, trauma, race, repression and the consequences of adulthood while trying to escape the cycles of the past. This unflinching coming of age, which spans four years, will get under your skin and stay there.
Production Team
Director

Bing Liu
Festival Screenings
Featured in the 2018 Mountainfilm Festival.