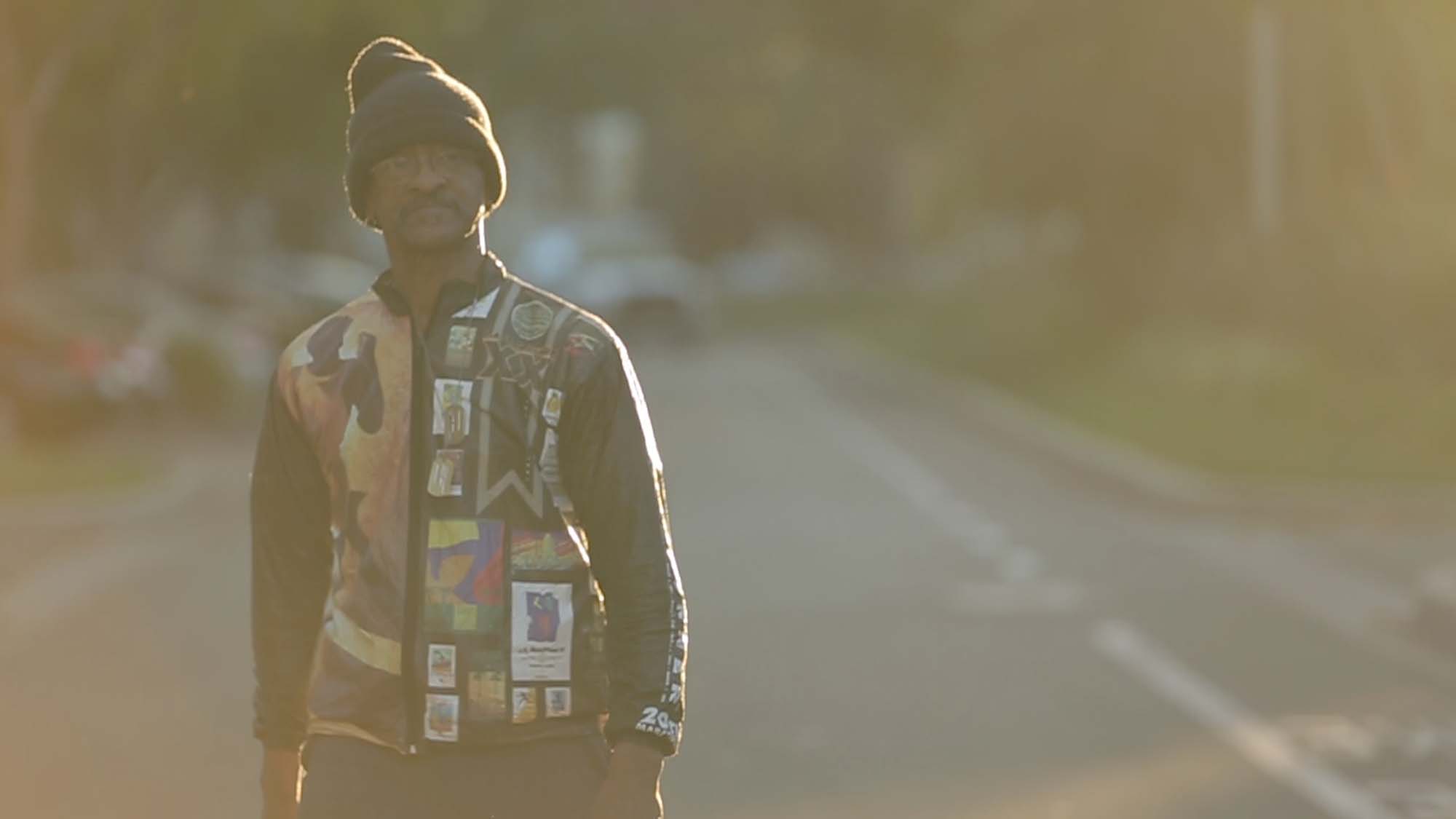 Mile 19
Year

2016

Country

USA

Duration:

10 mins
Overview
Since the inception of the Los Angeles marathon in 1986, 178 runners have completed every race. They're called "Legacy Runners." Johnnie Jameson is a member of this special group, but he's not an elite runner: He's a working man, a postal employee. But what he lacks in speed, he makes up in creativity. He ran his first marathon backward, finishing in last place. He dribbled a basketball the next year. Each race, wearing his signature Payless shoes, he stops and talks and takes his sweet time.
And over the years, the marathon has become a form of therapy for Jameson, who was scarred deeply from serving as an infantryman in Vietnam. The annual challenge of running 26.2 miles has helped him cope, grow and recover from those traumatic experiences. "It's not about how long you out there, it's about completing the race," he says. "You gotta grind it out, because life ain't nothing but a grind."
This poignant film from Vincent DeLuca conveys a lifetime of lessons in 10 short minutes, spinning a powerful story of resilience, humor and healing.
Production Team
Director

Vincent DeLuca
Festival Screenings
Featured in the 2016 Mountainfilm Festival.