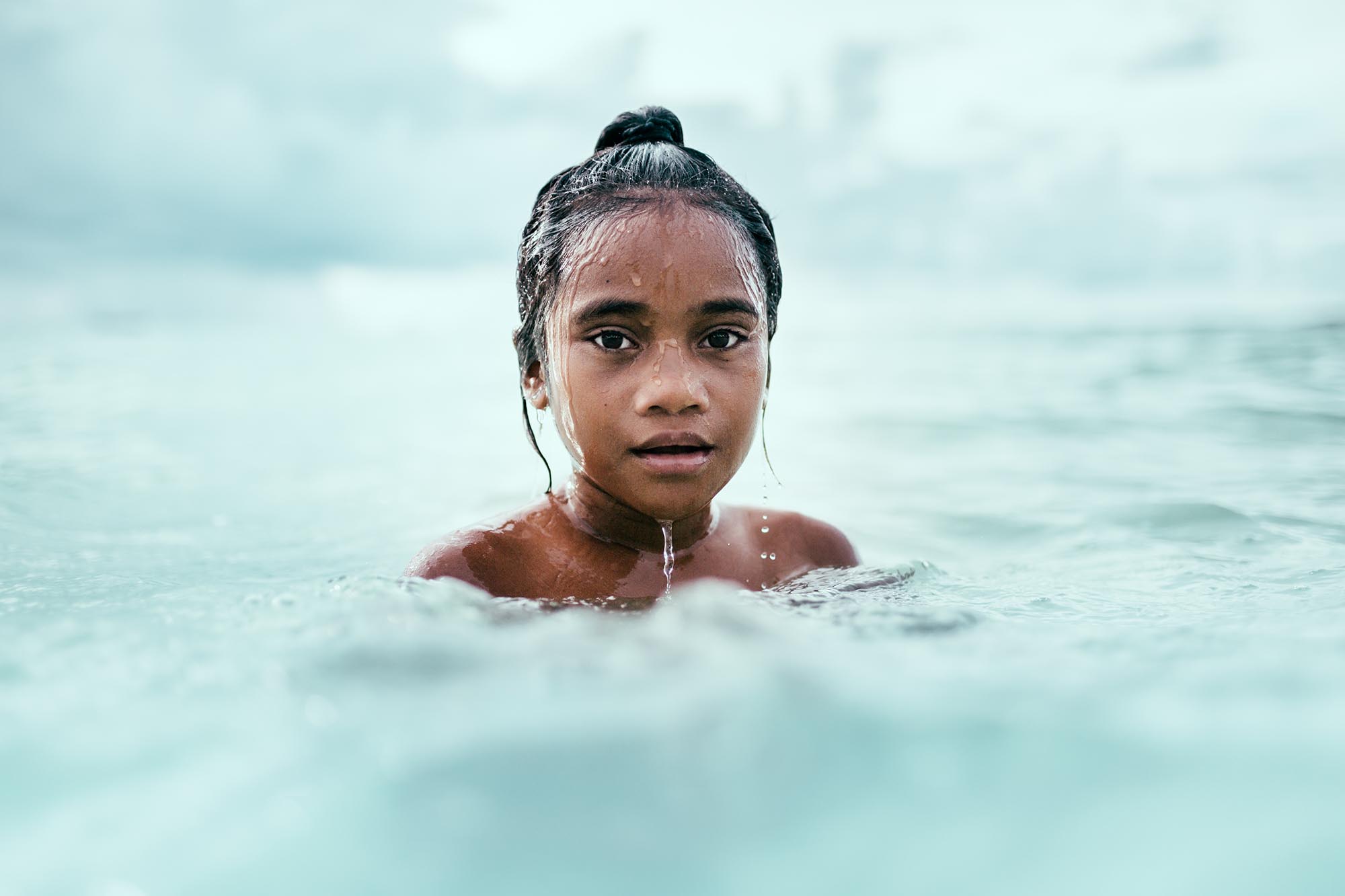 Matagi Mālohi: Strong Winds
Year

2020

Country

USA

Duration:

3 mins
Overview
Tuvalu, the fourth-smallest country in the world by area, is a delicate ribbon of land in the Pacific Ocean whose inhabitants' lives have long been intertwined with the sea. With climate change, however, that sea might swallow their homeland; climate models predict the island's current children may be the last native Tuvaluans. This short but striking film follows the activists working to change that fate. Their rally cry? "We are not drowning, we are fighting."
---
World Premiere
Production Team
Directors

Canyon Woodward
Aidan Haley
Forest Woodward
Festival Screenings
Featured in the 2020 Mountainfilm Festival.
Take Action
Do you feel inspired, amazed and moved to act?
If you would like to learn more or to take action, please follow these links to see what our partner organizations are doing.
Let's help create a better world.
Pacific Climate Warriors
With your help, Pacific Climate Warriors – 350 Pacific can take the cultural strength and warrior spirit of the Pacific Islands and channel it into real, tangible progress on the climate crisis.
Learn More

about Pacific Climate Warriors