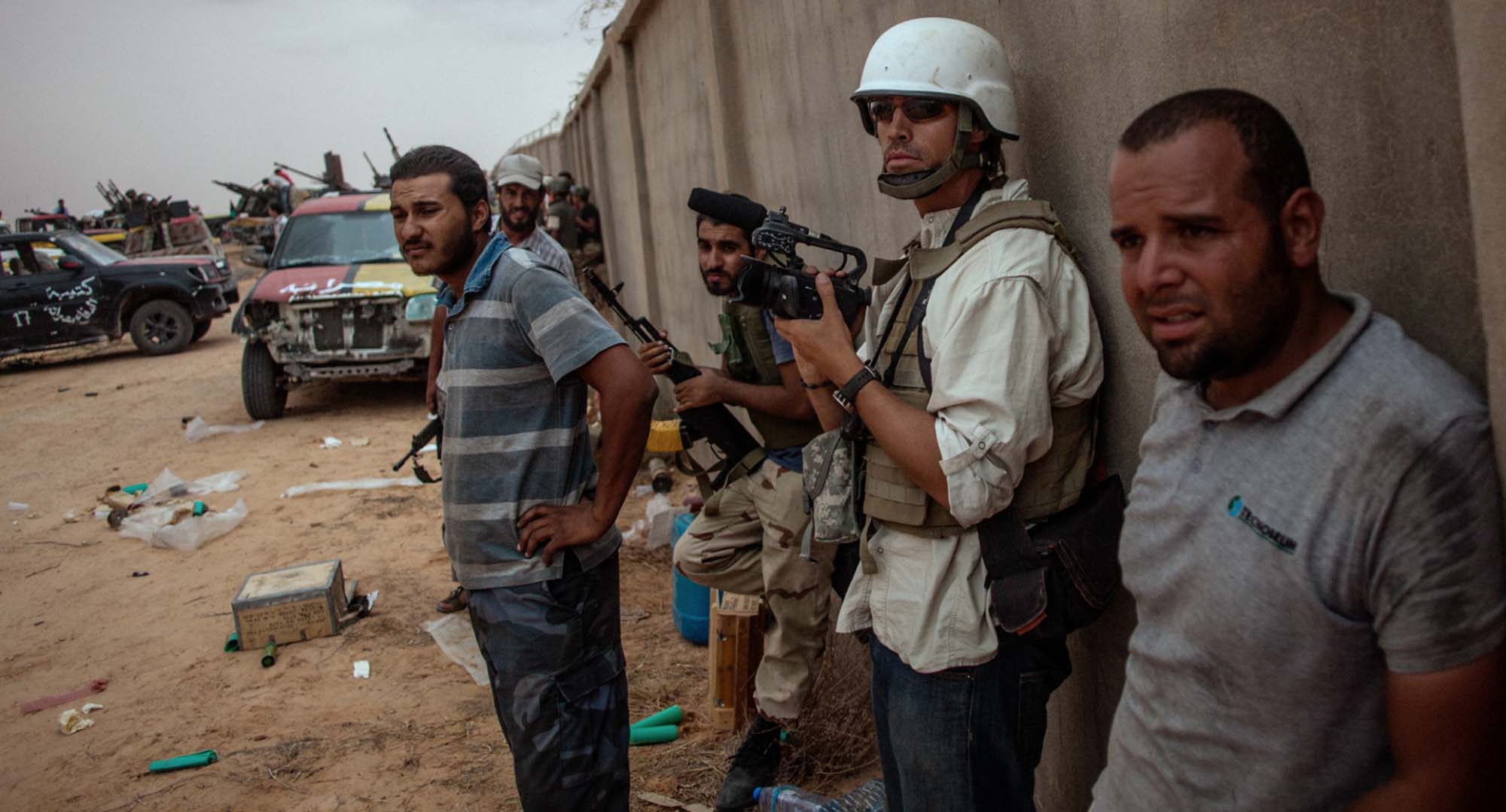 Jim: The James Foley Story
Year

2016

Country

USA

Duration:

110 mins
Overview
The beheading of American journalist James Foley in August 2014 was the incident that first brought awareness of ISIS' extreme brutality to the public. In this, ISIS achieved its objective of instilling terror in its purported enemies (essentially all of us) — dehumanizing Foley by replacing him with the indelible image of a captive in an orange jumpsuit facing his own death.
In Jim: The James Foley Story, Brian Oakes, a childhood friend of Foley's, sets out to redeem the man behind the event. Winner of the Audience Award for documentary at Sundance, this film is a moving drama of a family caught up in an unbearable crisis. But hovering over the story from beginning to end are challenging questions about the practice of journalism in an age of global terrorism and news disseminated by way of social media.
Production Team
Director

Brian Oakes
Festival Screenings
Featured in the 2016 Mountainfilm Festival.
Stream Film Online
This film is available online using the following streaming platforms: