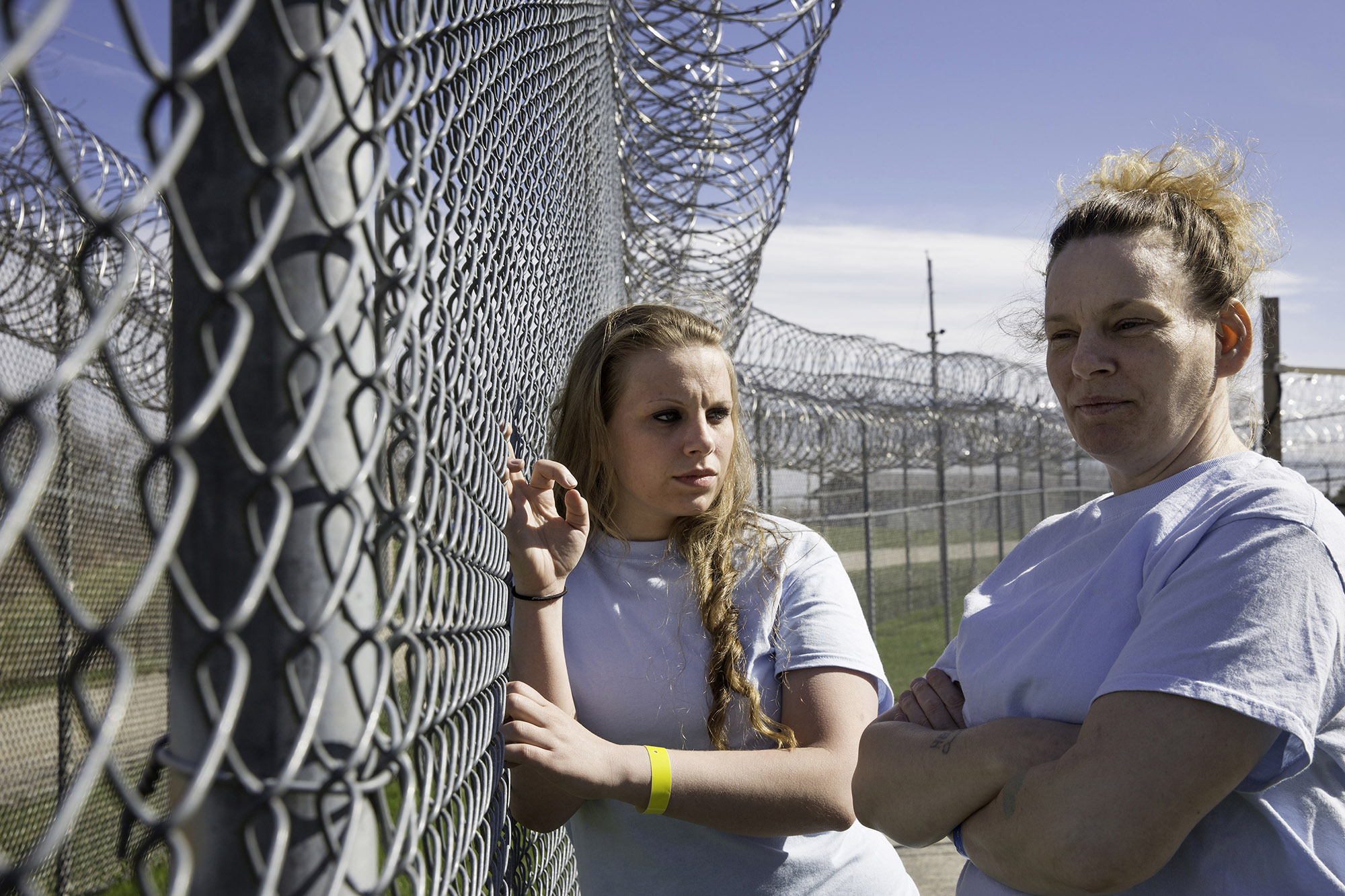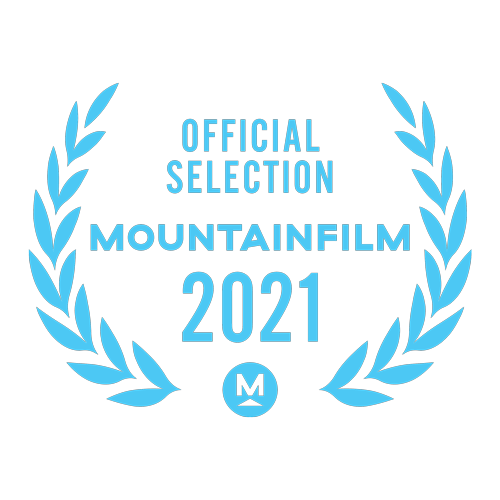 Jacinta
Year

2020

Country

USA

Duration:

106 mins
Overview
Like the mother who gave birth to her at 17, Jacinta struggles with addiction. Perhaps it's no accident that they wind up doing time together. Given extraordinarily intimate access over a period of three-and-a-half years, filmmaker Jessica Earnshaw turns her unblinking camera on Jacinta, her mother, her father, her brothers, her grandparents and the daughter she gave birth to at 16 — revealing deep codependency and multiple layers of trauma. This film poses the vexing question: Can the patterns of addiction and prison, rehab, relapse and perpetual disappointment — handed down from one generation to the next — be broken? These are chaotic lives where unconditional love is frequently rendered but is of limited utility to heal.
Production Team
Director

Jessica Earnshaw

Producers

Jessica Earnshaw
Holly Meehl
Nimisha Mukerji

Editor

George O'Donnell
Film Contact
Holly Meehl
Festival Screenings
Featured in the 2021 Mountainfilm Festival.
Take Action
Do you feel inspired, amazed and moved to act?
If you would like to learn more or to take action, please follow these links to see what our partner organizations are doing.
Let's help create a better world.
Women Make Movies
Donations through Women Make Movies will help fund Jacinta's social impact campaign which is focused on supporting incarcerated and formerly incarcerated women and their families.
Learn More

about Women Make Movies