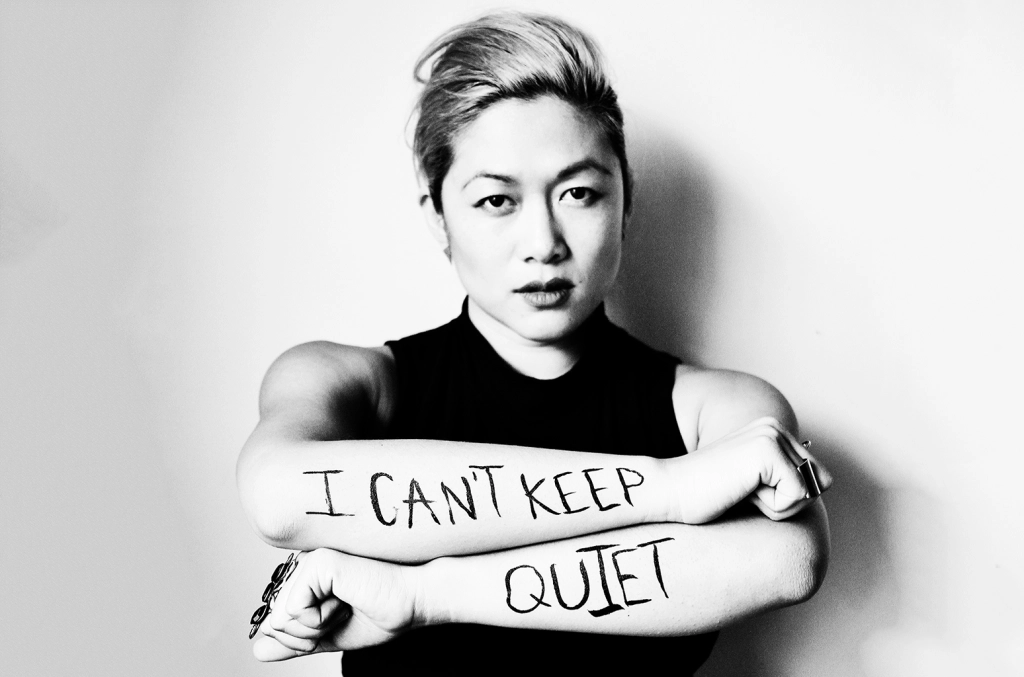 I Can't Keep Quiet
Year

2023

Country

USA

Duration:

29 mins
Overview
I Can't Keep Quiet is an intimate portrait of one woman's quest for healing that reverberated around the globe through her anthem for the women's movement. Five years later, we take a deeper look into the song's impact on MILCK's journey of reclamation. As we follow MILCK's path of activism and artistry, we get a window into how she's awakened by the stillness of quarantine and the reckoning of our country's racial justice movement. Her acknowledgment and accountability for her blindspots give her and her co-creator, AG, a renewed sense of freedom as they celebrate that it's never too late to reclaim our voices.
---
Colorado Premiere
Production Team
Director
Film Contact
Festival Screenings
Featured in the 2023 Mountainfilm Festival.
Take Action
Do you feel inspired, amazed and moved to act?
If you would like to learn more or to take action, please follow these links to see what our partner organizations are doing.
Let's help create a better world.
I Cant Keep Quiet Fund
MILCK's I Can't Keep Quiet Fund generates resources through song proceeds, content, brand partnerships, merchandise proceeds, and public donations. These funds directly benefit grassroots non-profit beneficiaries as well as our work to co-create with and invest in artists to produce social justice-focused work. We do this work through an intersectional lens of Feminism, Black-Asian Solidarity, AAPI Support, LGBTQ Rights, Criminal Justice Reform, and Mental Health.​
Learn More

about I Cant Keep Quiet Fund