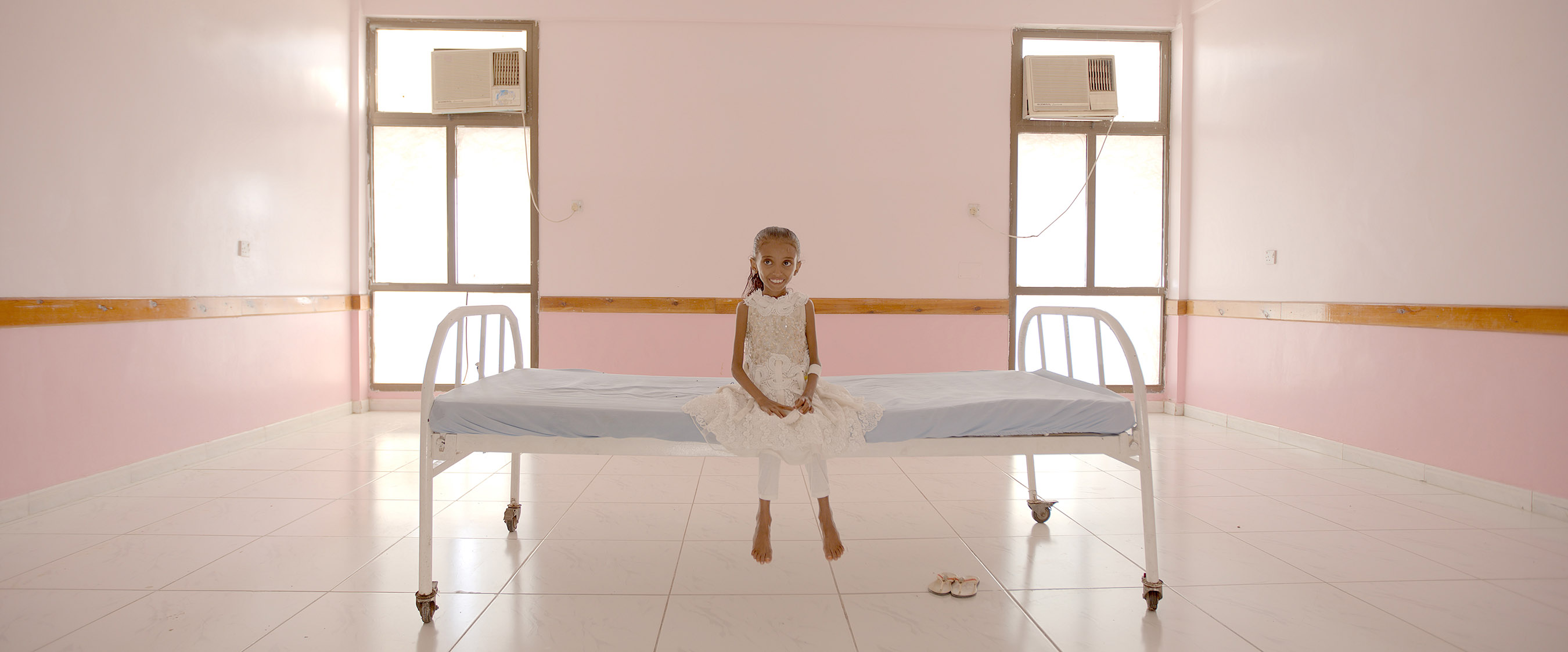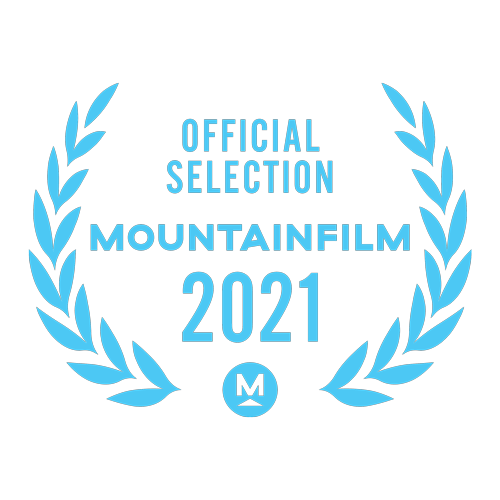 Hunger Ward
Year

2020

Country

USA

Duration:

40 mins
Overview
Fueled by years of war that seems to be forgotten by the international community, the people of Yemen suffer as they sit on the brink of an unfathomable famine and humanitarian catastrophe. With unprecedented access, Oscar-nominated director Skye Fitzgerald takes us into the heart of two of the most active therapeutic feeding centers in Yemen. Here, two healthcare workers, Dr. Aida Alsadeeq and nurse Mekkia Mahdi, provide care to malnourished and hunger-stricken children in the throes of need. The third film in Fitzgerald's refugee trilogy, Hunger Ward challenges us to absorb this heart-wrenching and intimate portrait of the bravery and courage required in the face of deep human suffering. The result is a work that paints the true realities of war — which is so often unseen and overlooked — and asks us to not look away.
---
In-Person World Premiere
Commitment Grant Winner
Production Team
Director

Skye Fitzgerald

Producers

Mike Scheuerman
Skye Fitzgerald

Editor

Dan Sadowsky
Film Contact
Skye Fitzgerald
Festival Screenings
Featured in the 2021 Mountainfilm Festival.
Take Action
Do you feel inspired, amazed and moved to act?
If you would like to learn more or to take action, please follow these links to see what our partner organizations are doing.
Let's help create a better world.
GLOBIO
GLOBIO is an environmental awareness nonprofit that provides support to conservation organizations around the world, and shares their stories globally, while educating the public about our shared environmental and one-health issues.
Learn More

about GLOBIO