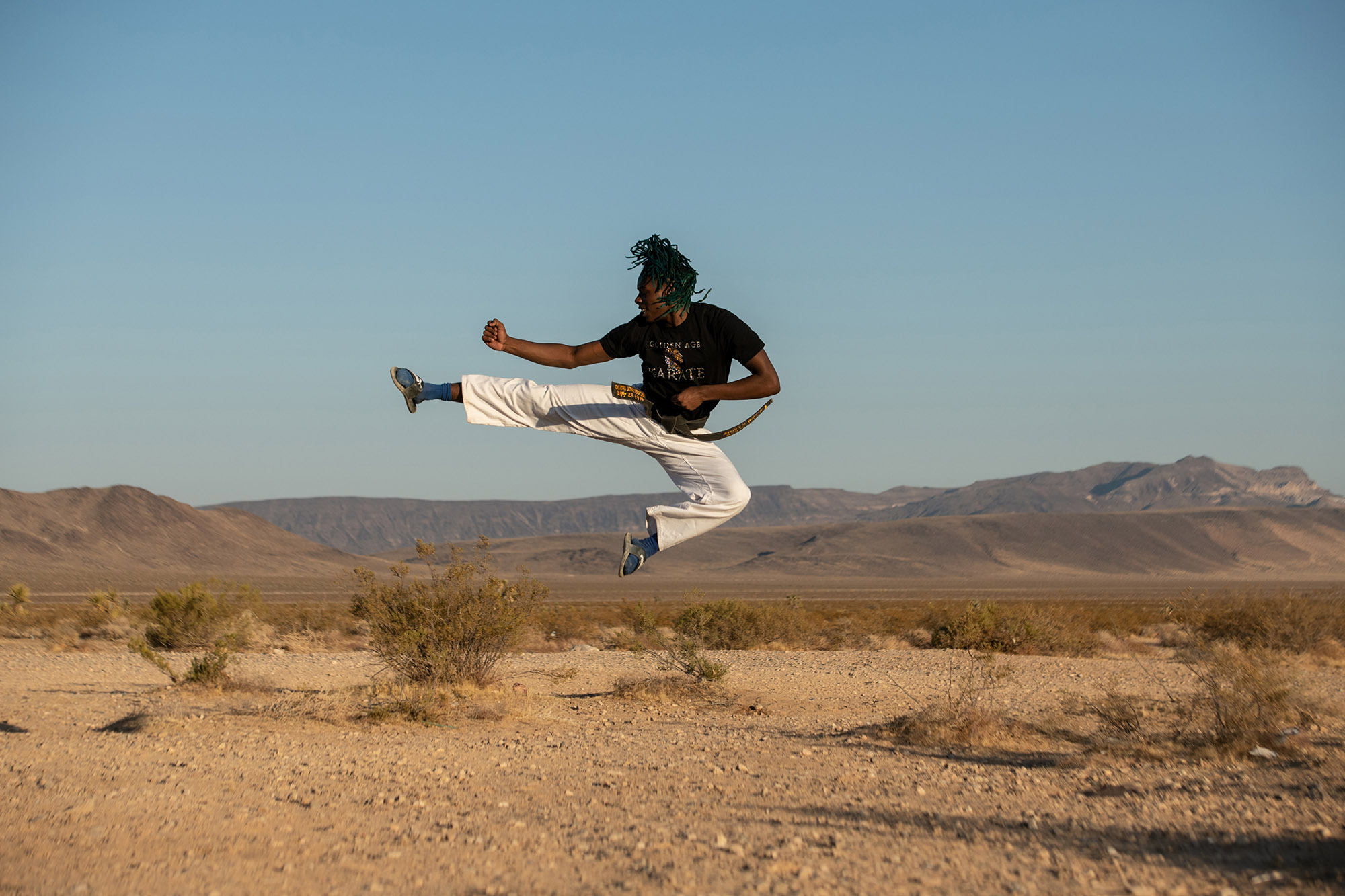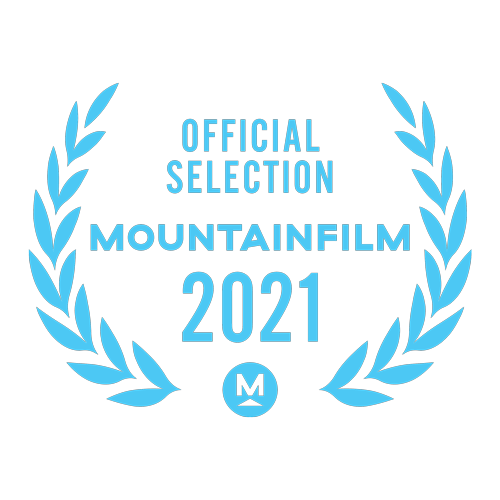 Golden Age Karate
Year

2021

Country

USA

Duration:

5 mins
Overview
Karate is an interesting sport that combines physical and mental toughness. This short film illustrates how passion can bring someone into a leadership position. Jeff Wall Jr. becomes a teacher at a nursing home and gains respect and love from the elders he teaches. —Arabella Galbo, age 18
Production Team
Director

Sindha Agha

Producers

Malcolm Pullinger
Rachel Serada Barth
Film Contact
Festival Screenings
Featured in the 2021 Mountainfilm Festival.
Take Action
Do you feel inspired, amazed and moved to act?
If you would like to learn more or to take action, please follow these links to see what our partner organizations are doing.
Let's help create a better world.
Curry Senior Center
For over 45 years, Curry Senior Center has been the only organization in San Francisco solely dedicated to helping low income and homeless seniors through a holistic care approach.
Learn More

about Curry Senior Center