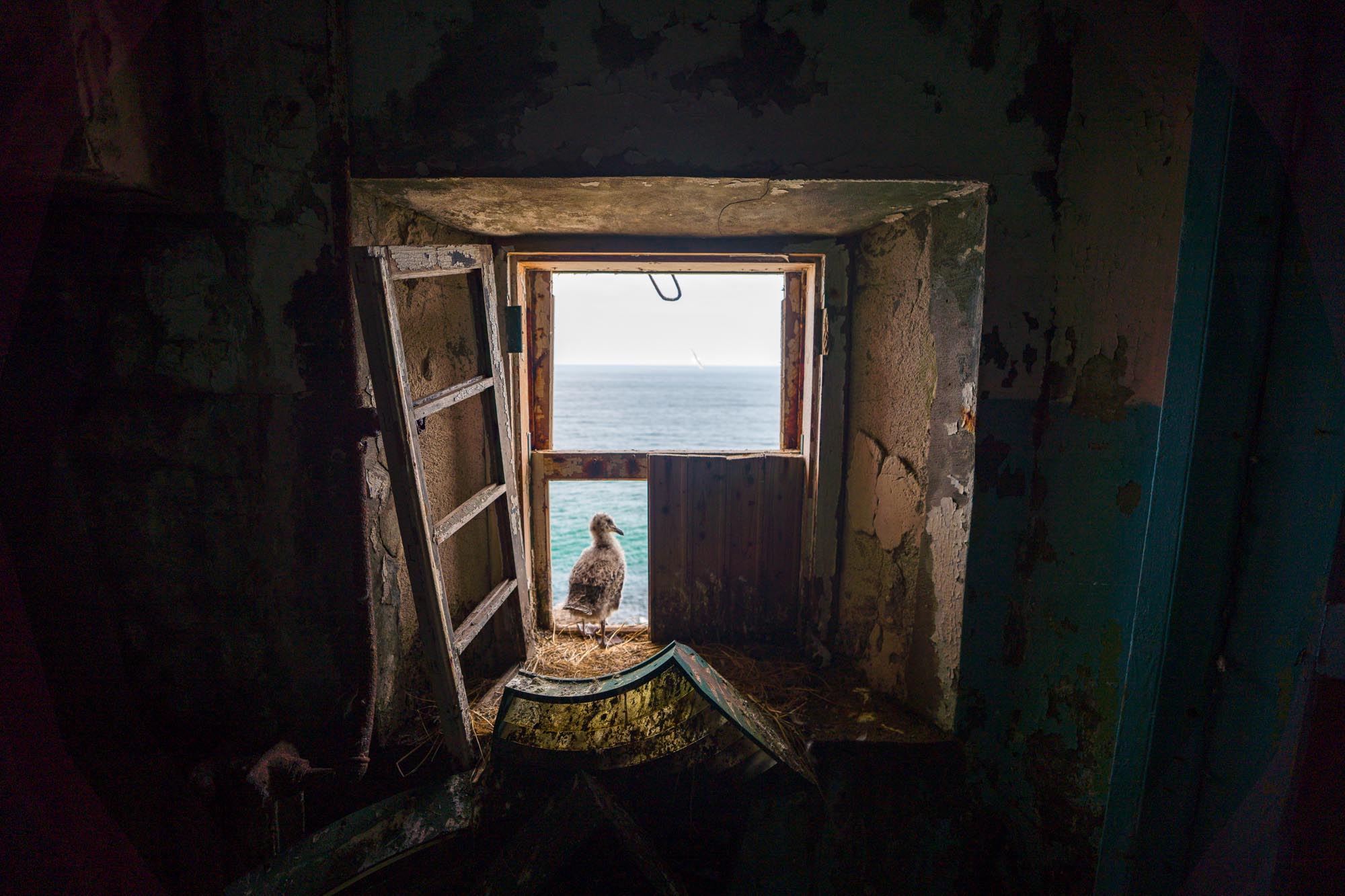 From Kurils With Love
Year

2020

Country

USA

Duration:

25 mins
Overview
An expedition to the remote Kuril Islands, a volcanic archipelago between Hokkaido, Japan, and Kamchatka, Russia, generously fulfills its primary mission of documenting the islands' supreme beauty. Directors Taylor Rees and Renan Ozturk evoke a deep sense of discovery in visiting a little-known place, and report that — as documented by a team of intrepid Russian scientists — climate change is pushing life, even here, to the edge of collapse. "I don't want [the] Kurils to collapse," says lead scientist Vladimir Burkanov, who hopes that public awareness of the islands' precious ecosystem might inspire humanity to save it.
---
World Premiere
Production Team
Director

Taylor Rees

Producer

Povel Torrud

Cinematographer

Renan Ozturk

Editor

Forrest Borie
Film Contact
Taylor Rees
Festival Screenings
Featured in the 2020 Mountainfilm Festival.
Take Action
Do you feel inspired, amazed and moved to act?
If you would like to learn more or to take action, please follow these links to see what our partner organizations are doing.
Let's help create a better world.
Kurils Islands Research & Conservation Initiative
Vladimir has seen the decades-long changes in the region firsthand and also the sad decline of some important top predators in the area. His vision is to turn large parts of the region into marine protected areas and national parks to safeguard their beauty for future generations, protect biodiversity and improve overexploited coastal and oceanic ecosystems in the Kurils Islands. Our major fundraising goal is to purchase a 65' research sailboat that Vladimir and other scientists interested in the region can use to make their way across the islands to collect the data needed to inform long-term conservation plans.
Learn More

about Kurils Islands Research & Conservation Initiative