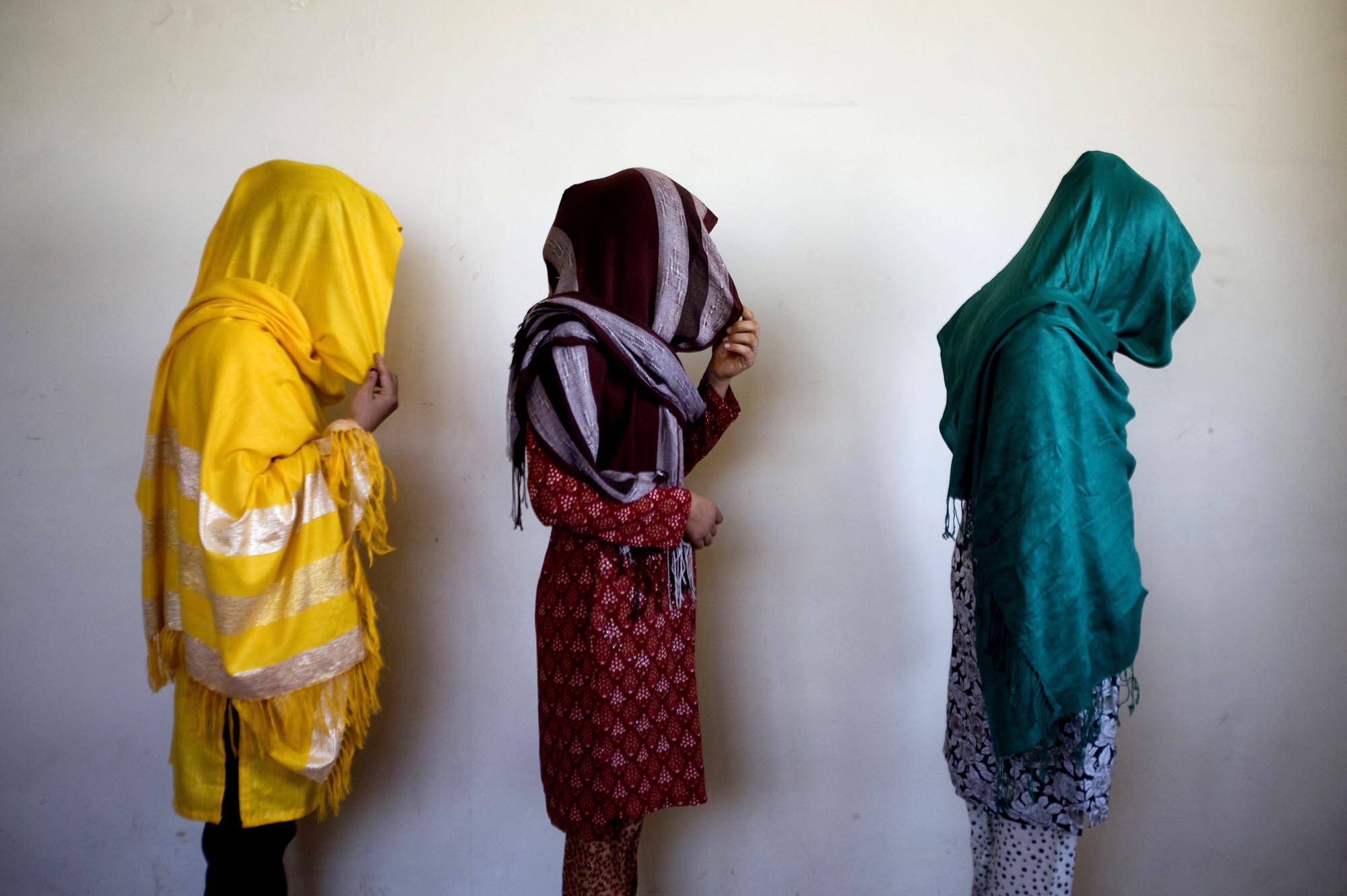 Frame by Frame
Year

2015

Country

Afghanistan

Duration:

85 mins
Overview
Under the harsh rule of the Taliban in Afghanistan, photography was banned as a blasphemous pursuit. When the Taliban was deposed in 2001, however, Afghan photographers picked up their cameras again to tell visual stories of their land and people.
Frame by Frame (a Mountainfilm Commitment Grantee) tells a compelling narrative of four photographers who each offer a different life story — and lens — to their work. The documentary's co-directors, Alexandria Bombach and Mo Scarpelli, bring considerable filmmaking skills to this imagistic documentary that goes beyond the scope of photography.
The film delves into both the broad issues of national identity and the more personal stories of brave journalists determined to tell the truth for as long as they can.
Production Team
Director

Mo Scarpelli Alexandria Bombach
Festival Screenings
Featured in the 2015 Mountainfilm Festival.