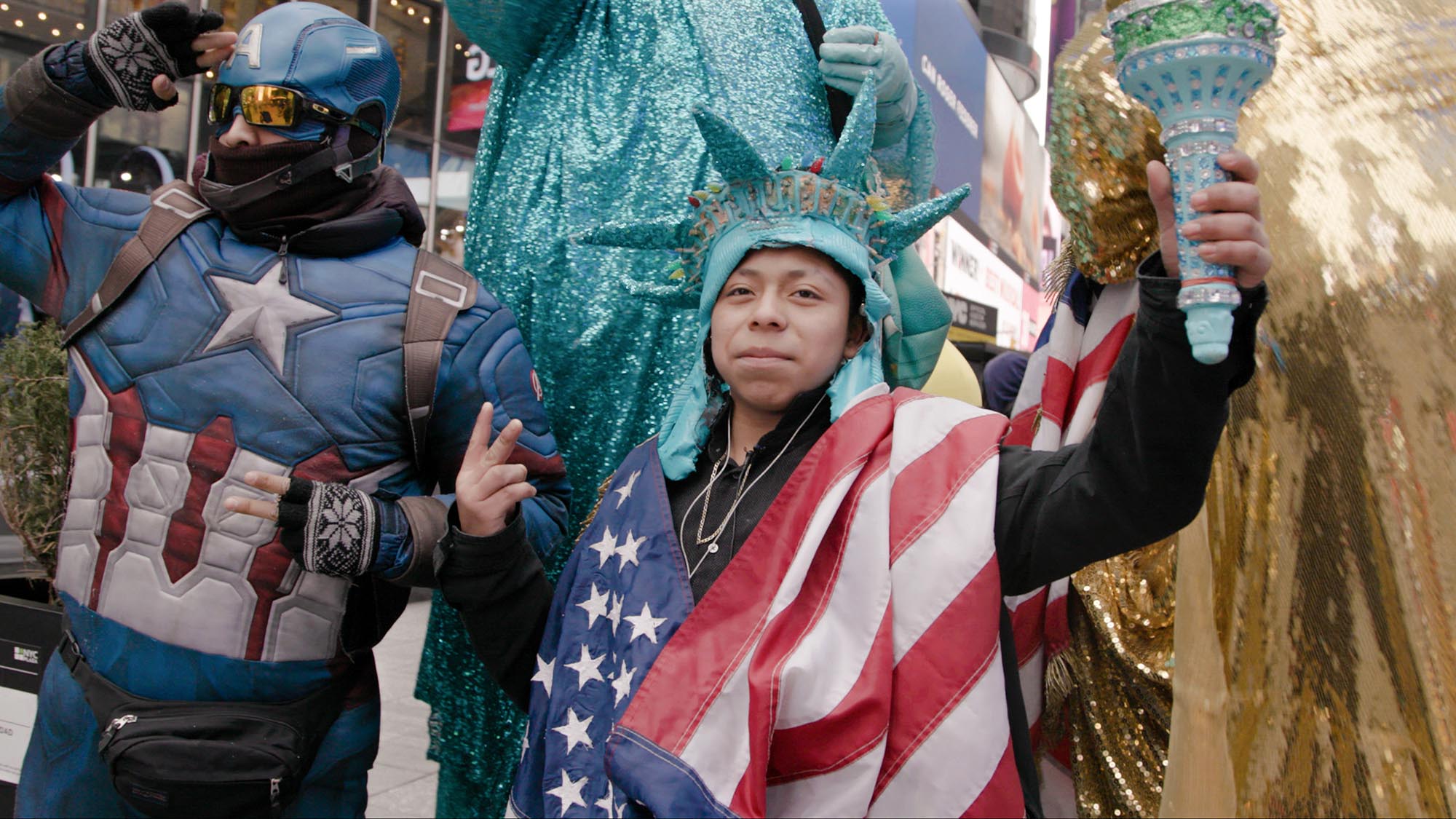 Five Years North
Year

2020

Country

USA

Duration:

88 mins
Overview
The complex world of immigration and the people and policies that define it are explored in this provocative film. A story told in tandem, Five Years North weaves the journeys of Luis, a 15-year-old Guatemalan immigrant and Judy, a Cuban-American ICE agent. Luis navigates his new life in New York City — balancing school, work, the desire to provide for his family and his incessant struggle with loneliness. Meanwhile, Judy grapples with extreme inner conflict — the acceptance of her professional obligations and the acknowledgment of her family's own immigrant history.
---
World Premiere
Commitment Grant Winner
Production Team
Directors

Chris Temple
Zach Ingrasci

Producer

Jenna Kelly

Editor

Alejandro Valdes-Rochin
Film Contact
Jenna Kelly
Festival Screenings
Featured in the 2020 Mountainfilm Festival.
Take Action
Do you feel inspired, amazed and moved to act?
If you would like to learn more or to take action, please follow these links to see what our partner organizations are doing.
Let's help create a better world.
The Door
The Door aims to help NYC youth discover and achieve their potential by providing comprehensive services to more than 11,000 teens and young adults. We not only offer mental health counseling but also legal assistance, GED classes, emergency housing, and more to vulnerable populations including undocumented immigrants.
Learn More

about The Door