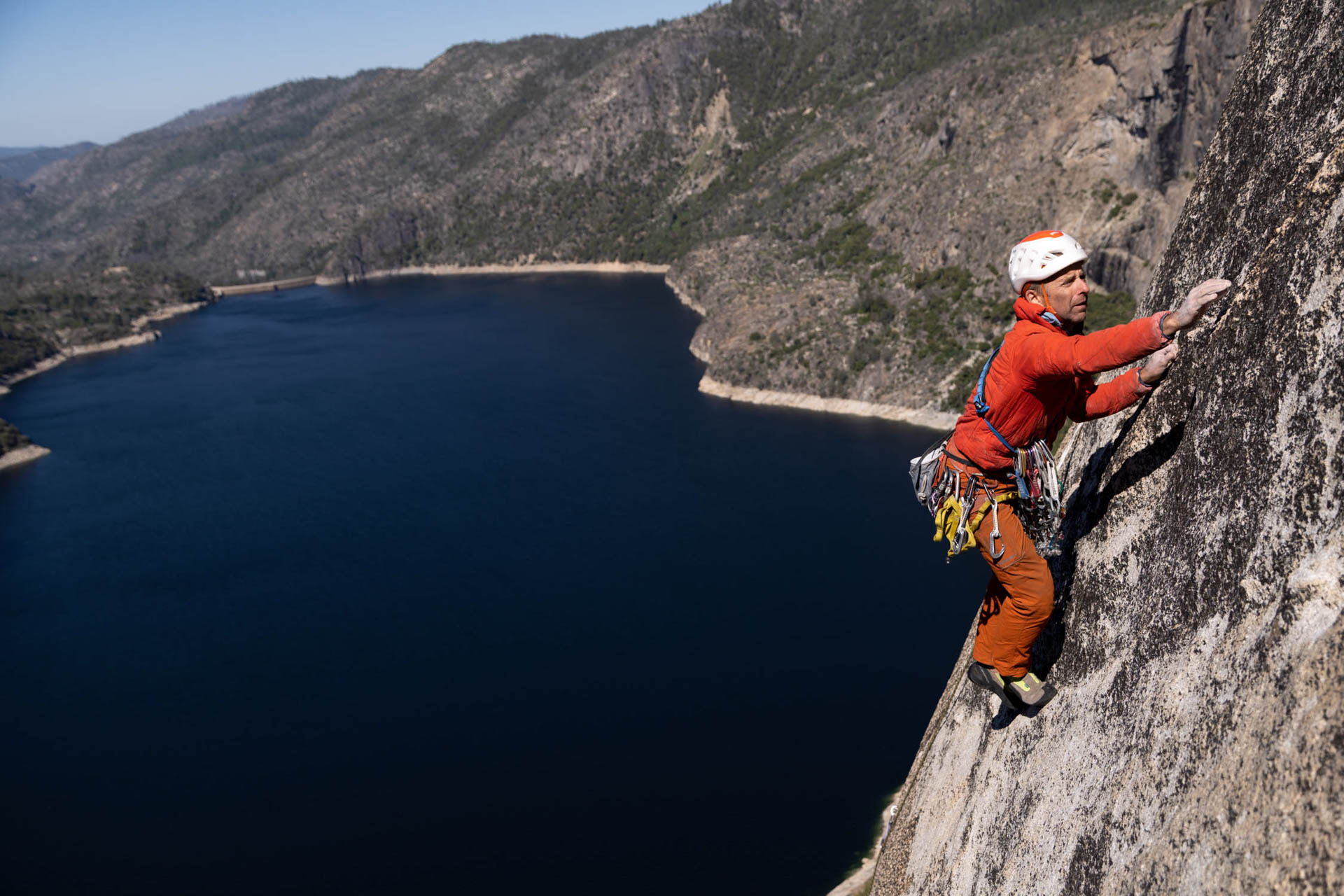 Finding Hetch Hetchy
Year

2022

Country

USA

Duration:

10 mins
Overview
When the O'Shaughnessy Dam was constructed in 1923, the Hetch Hetchy Valley in Yosemite National Park became nearly inaccessible to visitors. It has since become the subject of great environmental controversy. Eager to explore this wild and largely unvisited corner of Yosemite, veteran climbers Timmy O'Neill and Lucho Rivera set out to experience Hetch Hetchy firsthand, scaling its granite walls and advocating for its restoration.
Production Team
Directors

Chris Burkard
James Q Martin
Film Contact
James 'Q' Martin
Festival Screenings
Featured in the 2022 Mountainfilm Festival.
Take Action
Do you feel inspired, amazed and moved to act?
If you would like to learn more or to take action, please follow these links to see what our partner organizations are doing.
Let's help create a better world.
Restore Hetch Hetchy
Restore Hetch Hetchy promotes restoring Hetch Hetchy, Yosemite Valley's lost twin, to its natural splendor; a majestic glacial-carved valley with towering cliffs and waterfalls where river and wildlife run free. Hetch Hetchy can be a new kind of national park, with an improved visitor experience, shared stewardship with Native peoples and permanent protection for future generations. We urge San Francisco to relocate Hetch Hetchy Reservoir; it can be moved without any loss of water supply or electric power production. We urge San Francisco, the State of California and the United States Congress to return Hetch Hetchy to all people.
Learn More

about Restore Hetch Hetchy