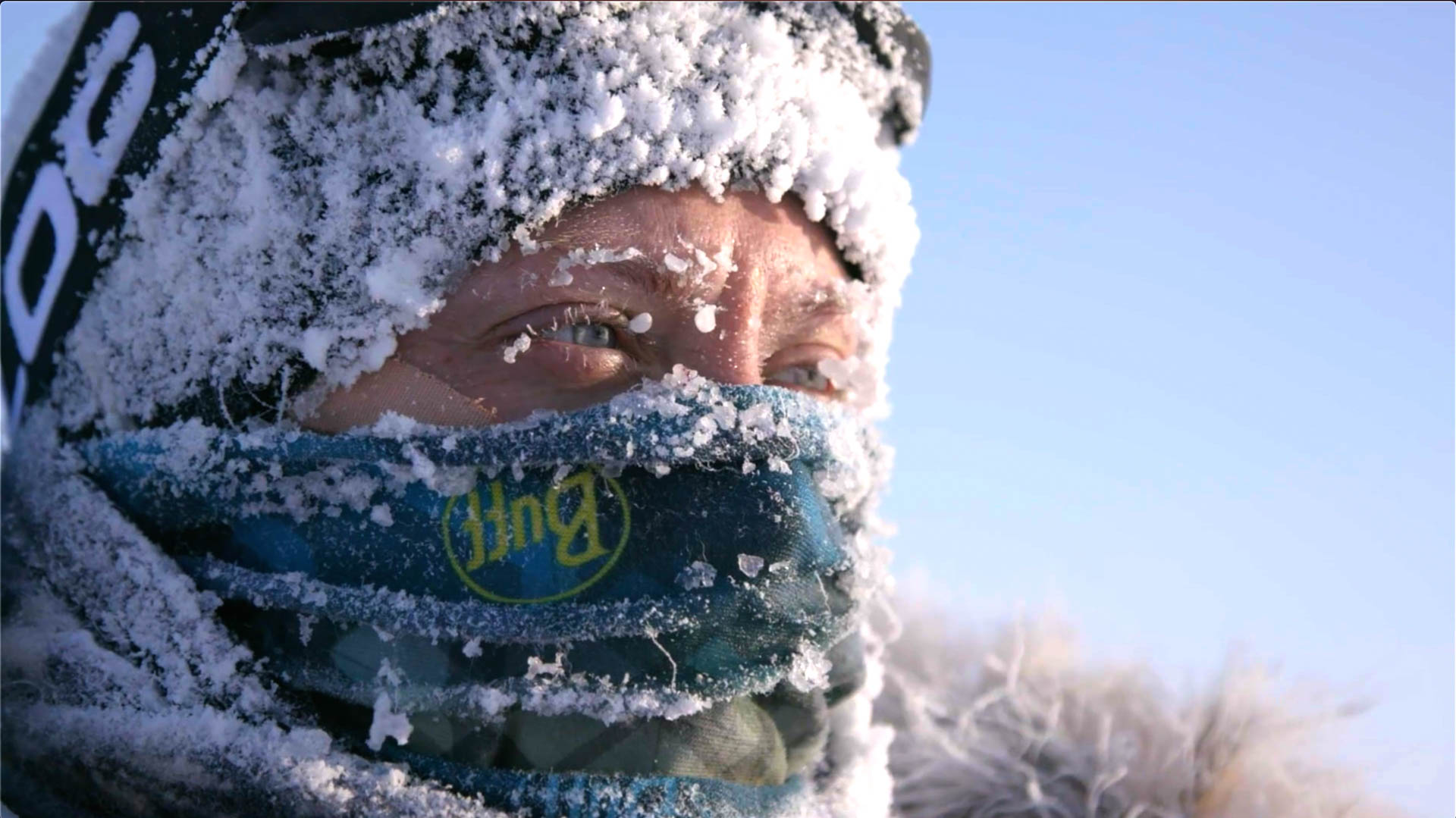 Exposure
Year

2022

Country

USA

Duration:

88 mins
Overview
In 2018, a group of women from a diverse mix of Western and Eastern nations set out to ski more than 1,000 kilometers to the North Pole on an expedition led by explorer Felicity Aston and an all-female film crew. Trekking across record-low volumes of sea ice in dangerously precarious conditions, the team was challenged by the most daunting threat the Arctic currently faces: climate change. Their audacious journey, which included polar bear threats, frostbite and the most inhospitable of living conditions, celebrates cross-cultural teamwork and the powerful resilience of women.
Festival Screenings
Featured in the 2022 Mountainfilm Festival.
Take Action
Do you feel inspired, amazed and moved to act?
If you would like to learn more or to take action, please follow these links to see what our partner organizations are doing.
Let's help create a better world.
Justice Outside
Justice Outside is a national nonprofit that is transforming the outdoor and environmental movement by shifting resources to, building power with, and centering the voices and leadership of Black, Indigenous, and People of Color. Programming includes grantmaking, organizational anti-racism training, career pathway development, and capacity building — all aimed at achieving systemic change. By providing individuals, institutions, and communities with resources, training, and space to lead, Justice Outside is working to create the radical change needed to build a stronger and more racially just environmental movement that will allow all people to thrive.
Learn More

about Justice Outside