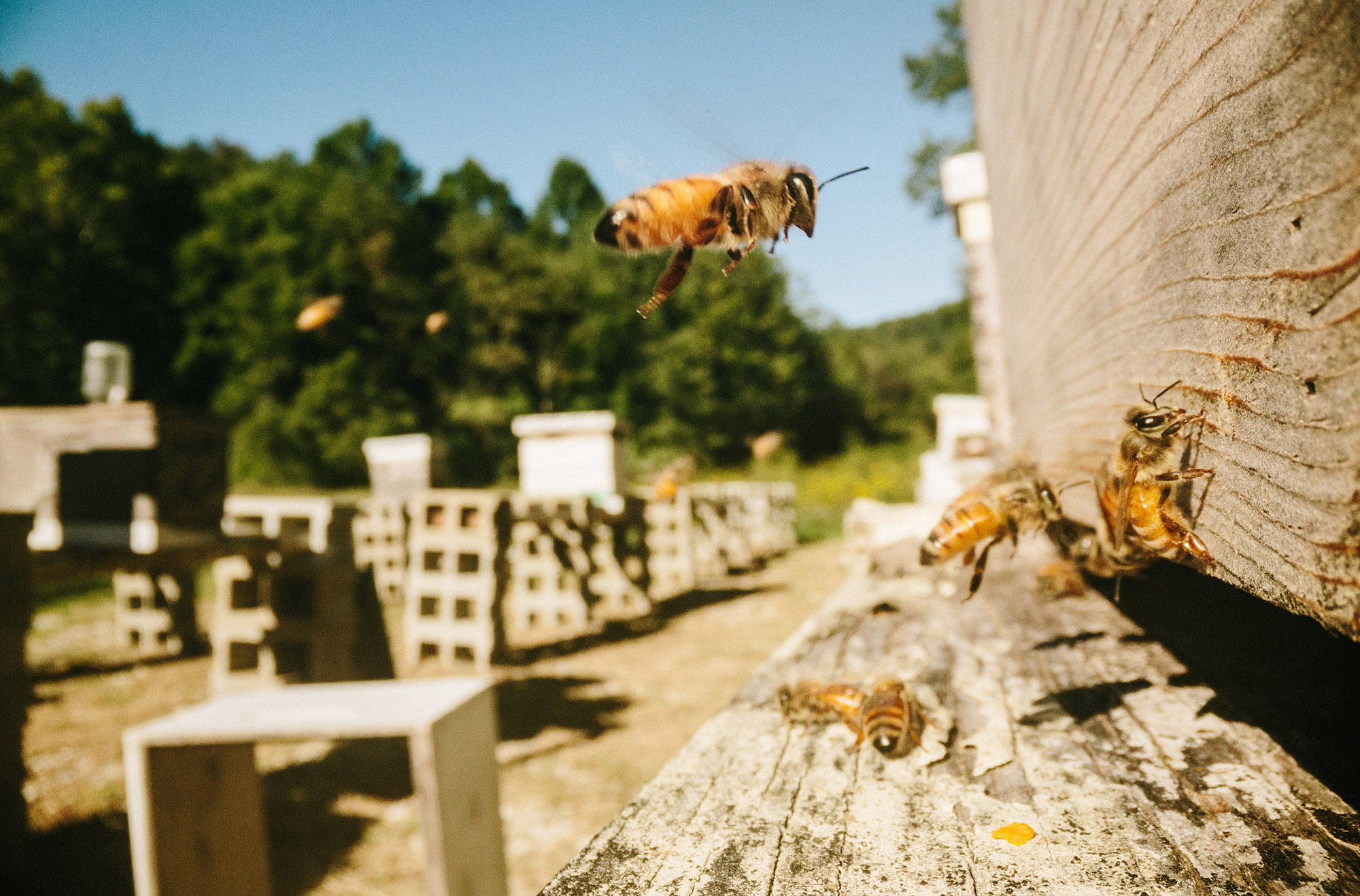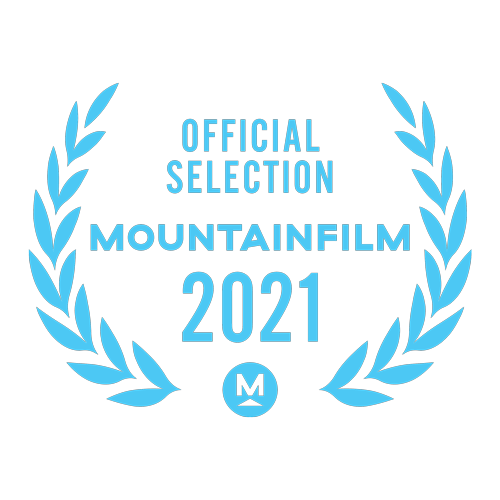 Eric and the Bees
Year

2020

Country

USA

Duration:

9 mins
Overview
After 20 years in the U.S. military, Eric returns home and finds himself struggling with PTSD from combat. As he tries to make sense of what he did and saw, there is only one place where he finds solace — among his bees. In caring for his hives, he's able to calm his mind and nurture several colonies — and invites other veterans and first responders to join him in experiencing the healing power of beekeeping.
---
In-Person World Premiere
Production Team
Directors

Tim Hussin
Erin Brethauer

Producers

Malcolm Pullinger
Rachel Serada Barth
Film Contact
Festival Screenings
Featured in the 2021 Mountainfilm Festival.