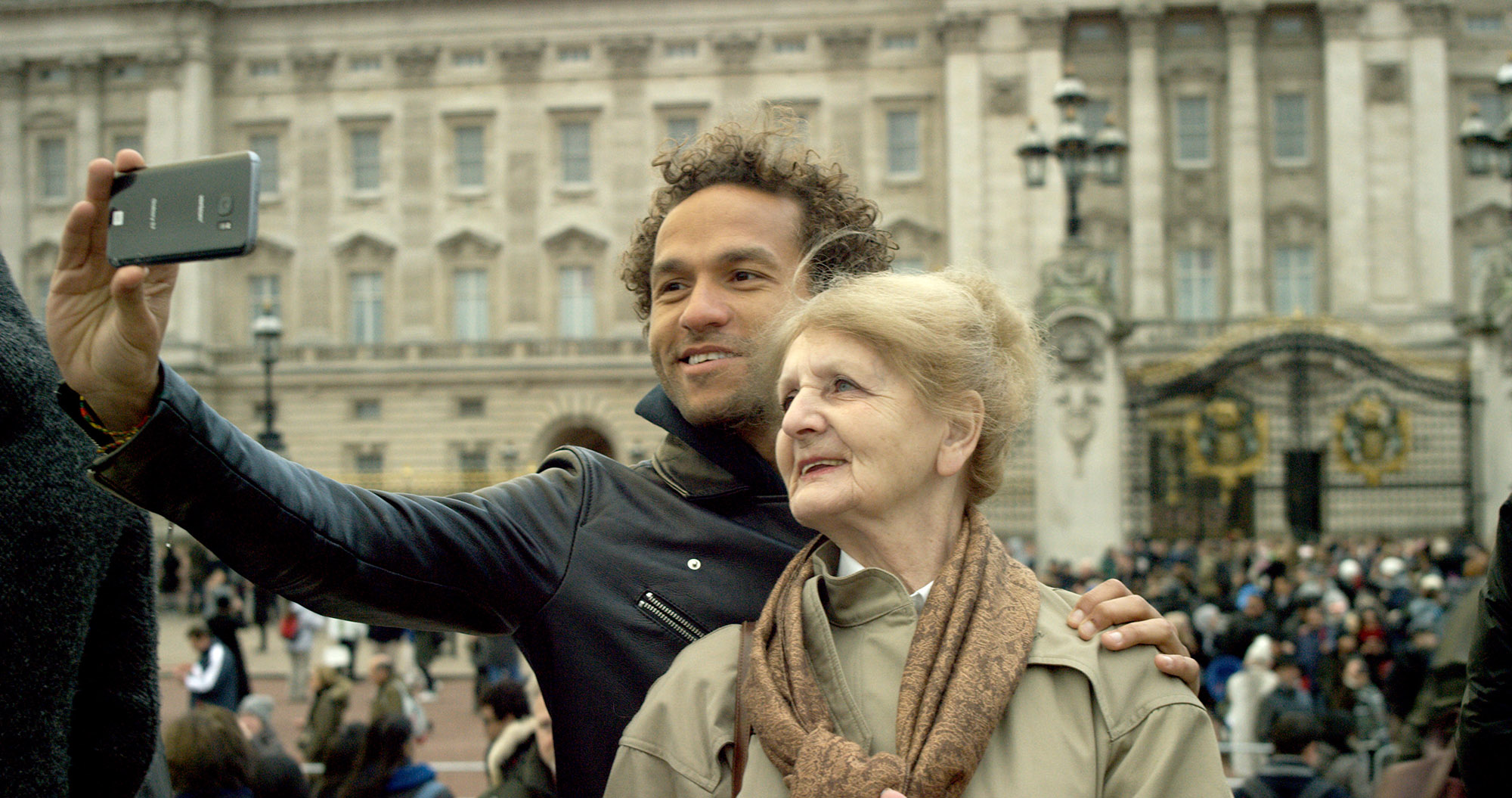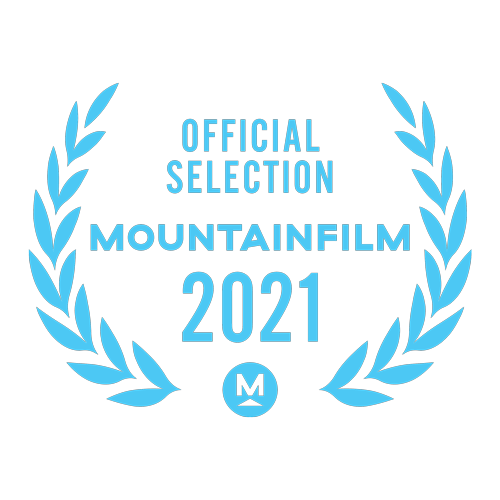 Duty Free
Year

2020

Country

USA

Duration:

71 mins
Overview
As awareness grows of the many prejudices that exist in our time, there is a pervasive bias that is sometimes overlooked: ageism. When Sian-Pierre Regis' proud and vibrant mother, Rebecca, suddenly loses a job that she has been faithfully dedicated to for decades, she learns that finding work at age 75 will not be easy. Faced with economic insecurity and an uncertain future, Rebecca tries to put on her best face as she painstakingly learns to job hunt in an unfamiliar digital age. Just when things are looking hopeless, Regis is able to dream up a uniquely creative solution to not only lift his mother's spirits, but to repay her for a lifetime of sacrifice. This poignant tribute feels like a personal love letter from a son, while also shining light on the elders being left behind.
---
Colorado Premiere
Production Team
Director

Sian-Pierre Regis

Producer

Meredith Chin

Editors

Mitra Bonshahi
Sara Shaw
Film Contact
Meredith Chin
Festival Screenings
Featured in the 2021 Mountainfilm Festival.
Take Action
Do you feel inspired, amazed and moved to act?
If you would like to learn more or to take action, please follow these links to see what our partner organizations are doing.
Let's help create a better world.
Duty Free Impact Campaign
The Duty Free Impact Campaign offers accessible screenings for intergenerational communities to facilitate conversations around the themes of care, financial insecurity, and ageism and offer tangible resources for older adults and for caregivers.
Learn More

about Duty Free Impact Campaign