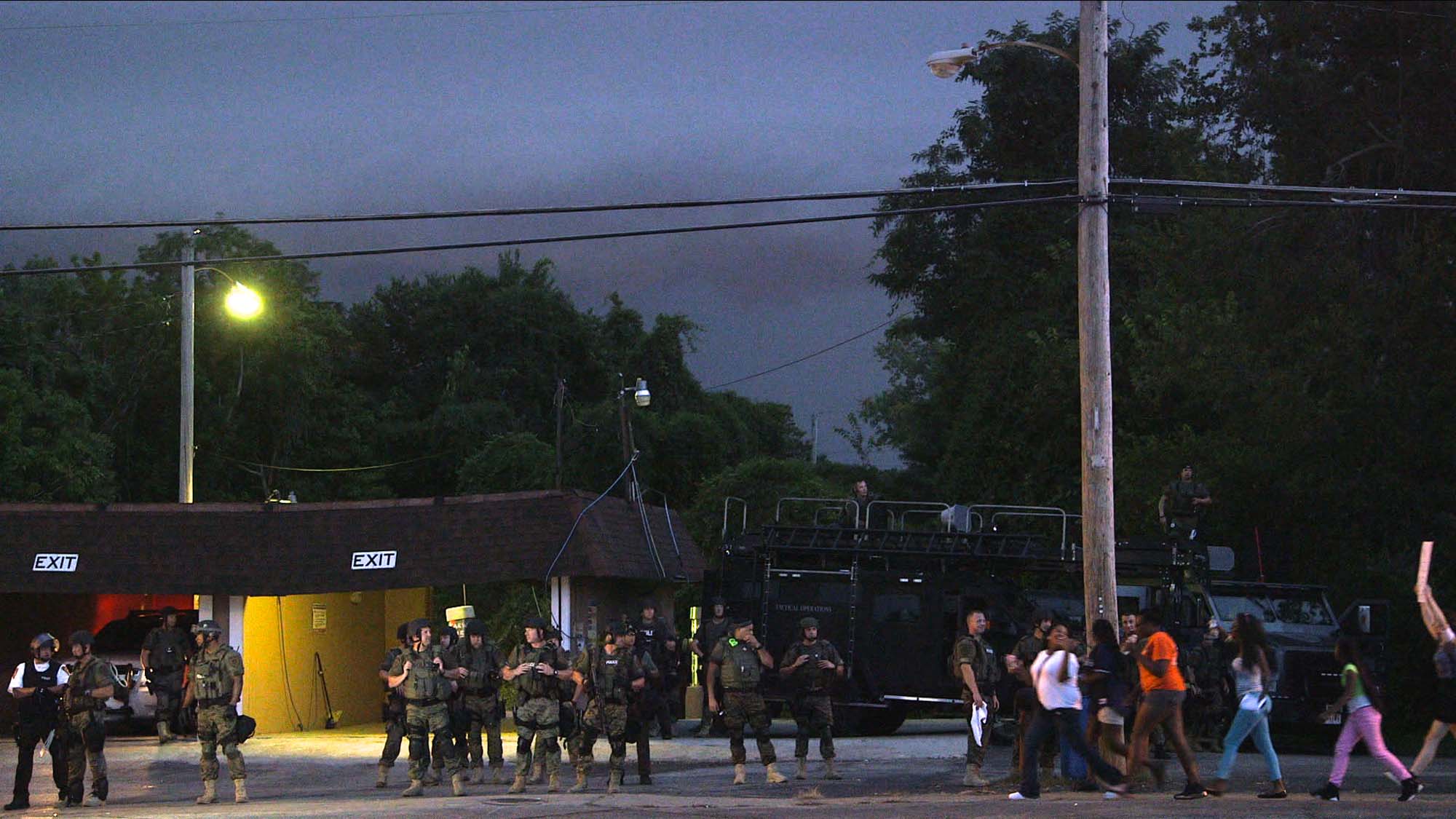 Do Not Resist
Year

2016

Country

USA

Duration:

70 mins
Overview
Across America, citizens are protesting police shootings; small cities are acquiring military-grade armored vehicles, despite opposition from citizens; heavily armed SWAT teams are issuing intrusive no-call warrants; and legislators are hotly debating the merits of spending billions of dollars on conflict-grade police equipment.
Do Not Resist, a stunning debut documentary by Craig Atkinson, takes us inside the increasingly militarized world of police culture in the U.S. With incredible access, the film offers an alarming montage of policing issues across the country — from the chaotic riots in Ferguson, Missouri, to drug raids in the rural south, a national police training seminar, committee meetings in Capitol Hill and tactical training camps for SWAT members. The result is a rare and surprising look into the disturbing and systemic realities of our country's uniformed officers.
Production Team
Director

Craig Atkinson
Festival Screenings
Featured in the 2016 Mountainfilm Festival.